[Product Update] Mid Year Product Update
We've been working hard this year on improvements that make When I Work faster and more reliable for you. While some of our biggest updates are not visual, they do pack a punch ?. Take a minute to review all the updates below and let us know what you think!
Faster, better, stronger
The biggest change we've made to When I Work this year was updating the Scheduler to run faster, along with making some minor design updates to modernize your experience. Performance and stability will continue to be a priority in the coming months.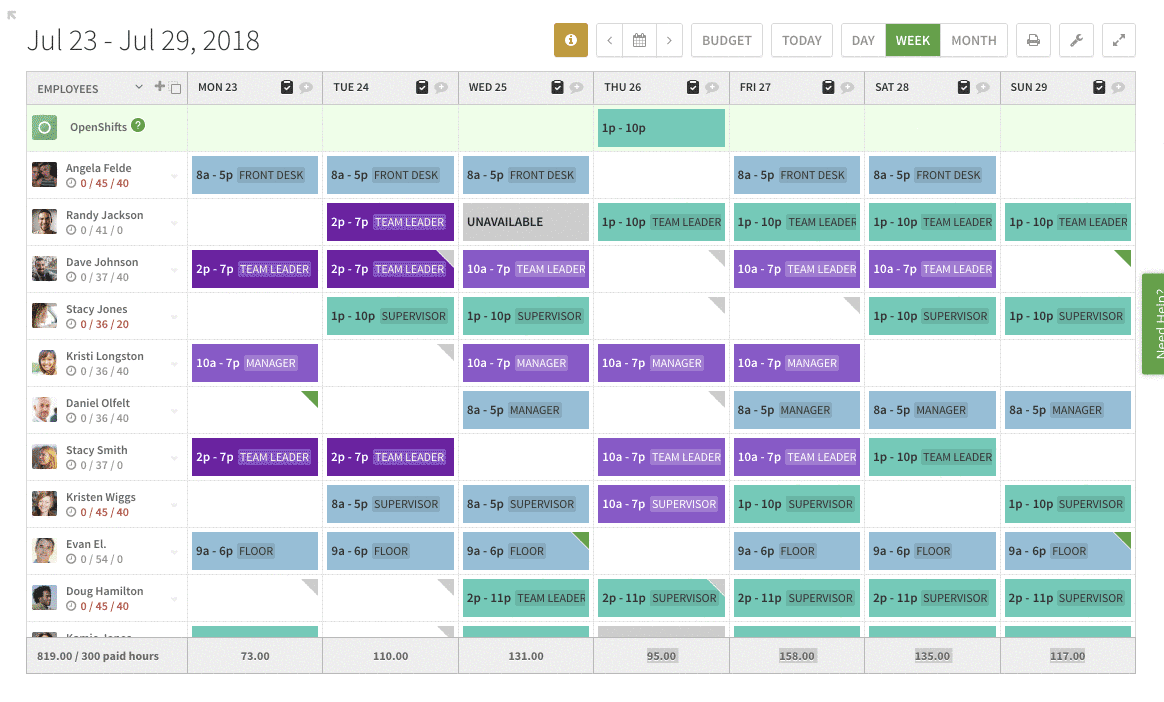 Set up Time Clock in no time
Our new time clock terminal app for iOS and Android provides a smoother experience to set up your time clock and have your employees clock in/out. It may not look very different but it's definitely an improvement to what we had ?.  Look for continued updates this year!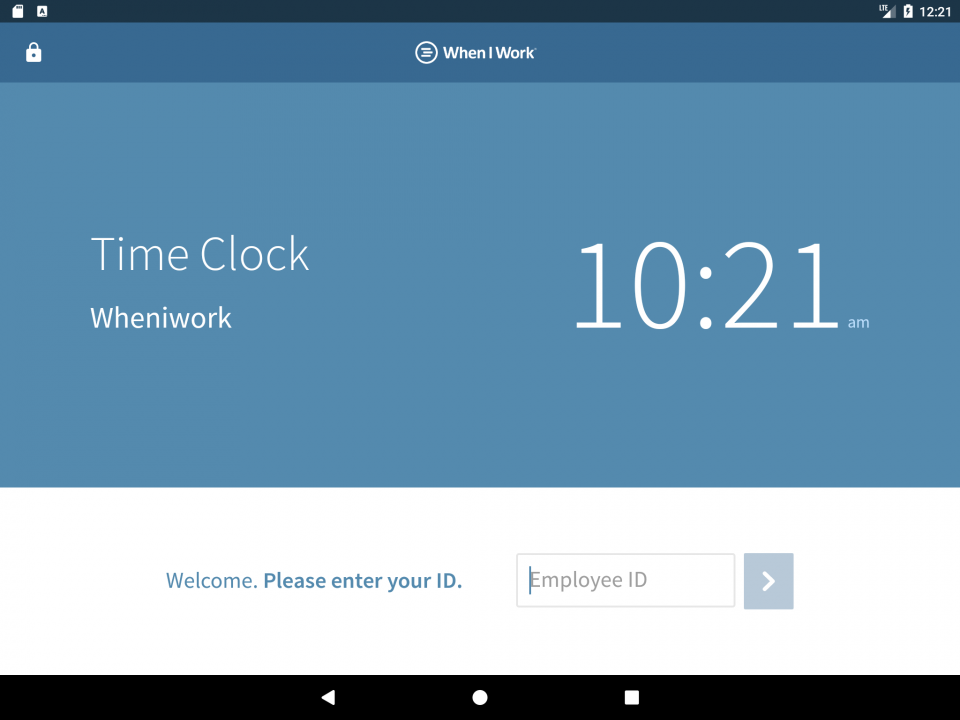 Paychex + When I Work = BFFs
We are continuing to improve our integrations game and Paychex is now being supported by When I Work via an export! If you're a Paychex customer already taking advantage of our time tracking tool, you can save time and improve accuracy when paying your employees.

Other Enhancements
Shift confirmation

– Added a way for employees to confirm individual shifts, resolve shift conflicts using shift swaps and drops, and an option to be reminded later to confirm their shifts.

Clock in enhancements

– We removed the map from the mobile dashboard to create more space for your employees to view other relevant information. The map will appear if they are not at their location to clock in.

Mobile dashboard redesign

– Looks shiny and new!

Password reset improvements

– made it easier for you to reset your password from the mobile apps.