EMPLOYEE TIME CLOCK APP
A time clock that tracks what matters—on and off shift.
Online time clock app with GPS for accurate clocking in and clocking out across devices. Save time tracking employee hours with our easy-to-use time clock software.
Track attendance, breaks, and time off with ease.
Control costs with pay rules and schedule integration.
Turn any device into an employee time clock.
TIMESHEETS INTEGRATE DIRECTLY WITH PAYROLL
Processing payroll can be easier and more reliable.
Export employee timesheets and process payroll quickly with integrations to your favorite payroll provider.
ONLINE & MOBILE TIME CLOCK
No more paper time cards. No expensive hardware. Complete mobile management.
Explore how you can manage labor costs and reduce overtime—right from your phone.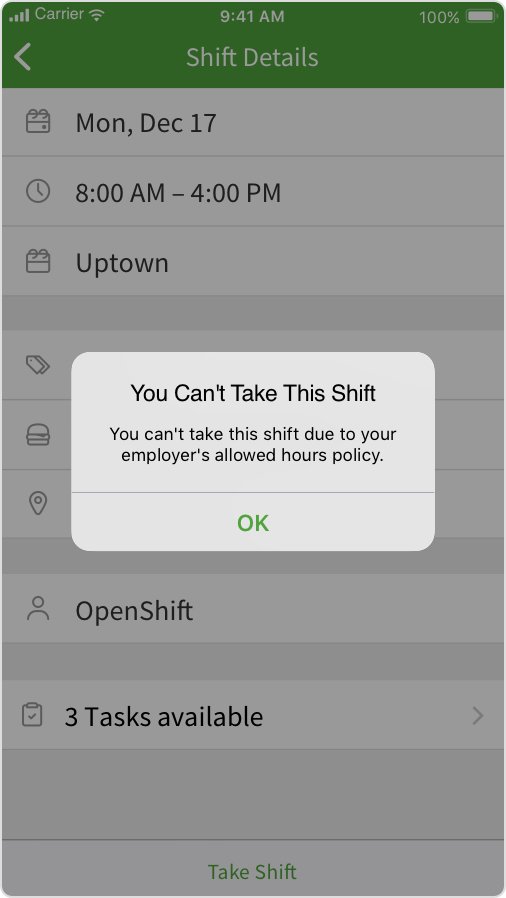 Shoot, probably going into overtime so I can't pick up this shift.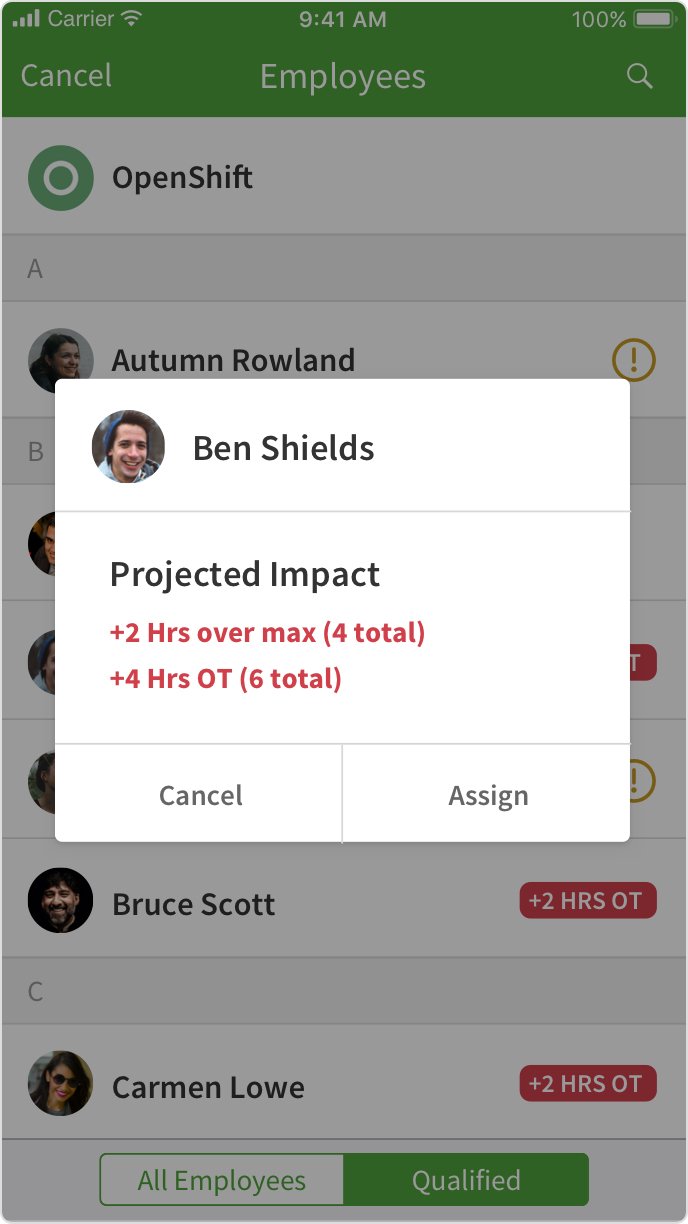 Looks like Ben is going into overtime. I'll assign this shift to Autumn instead.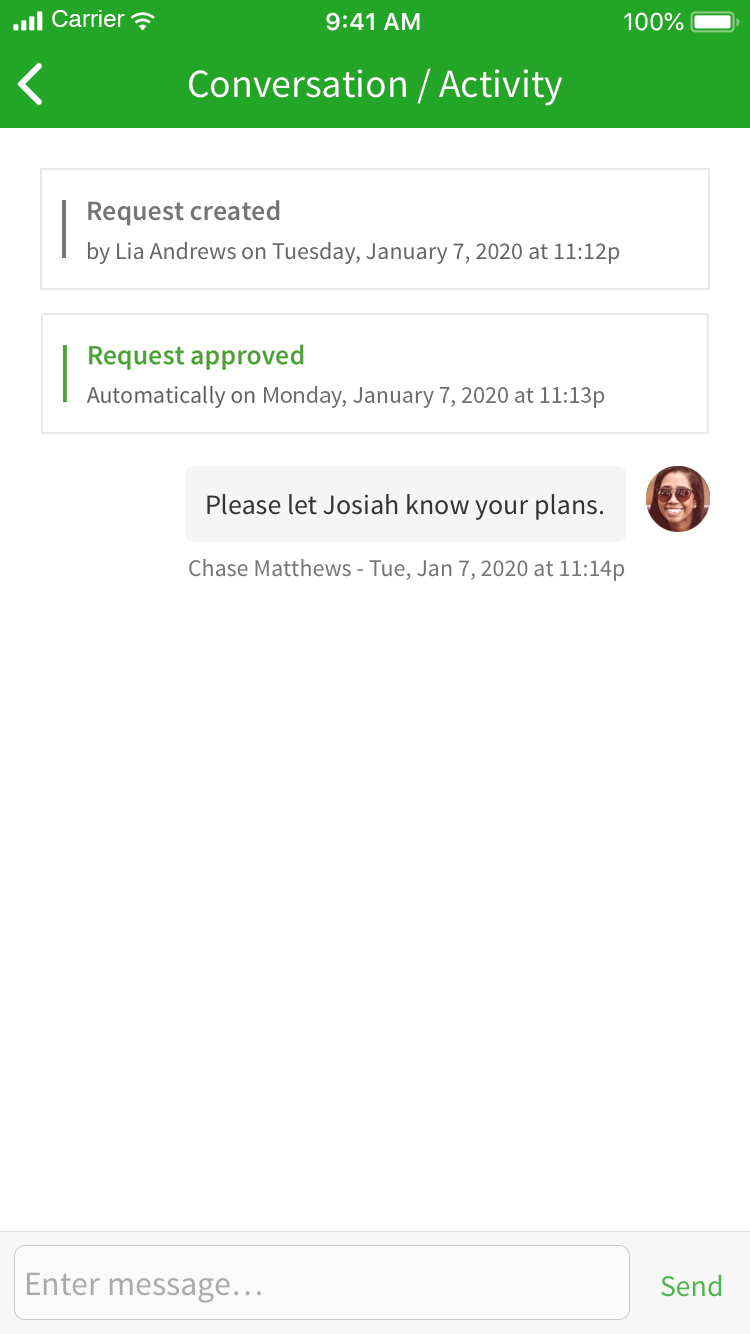 Score! My request for more hours got approved.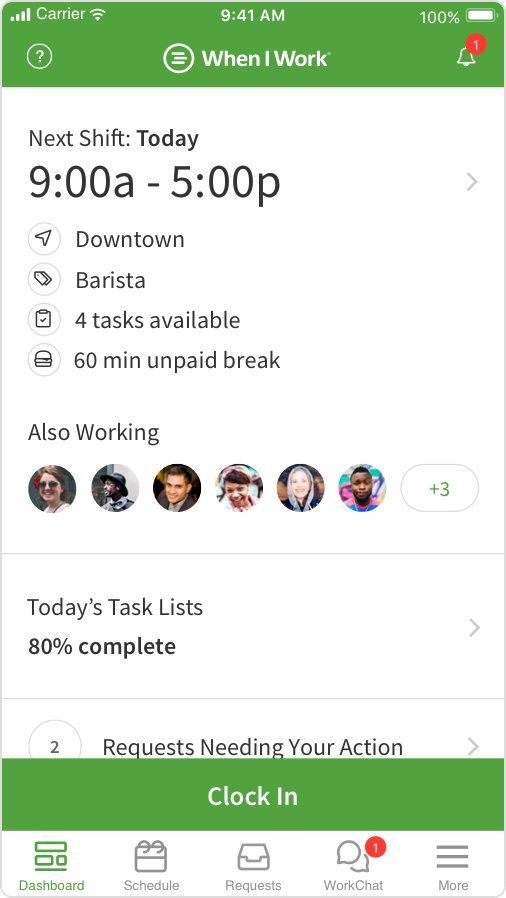 Time to clock in. Working downtown today. Let's make some killer lattes!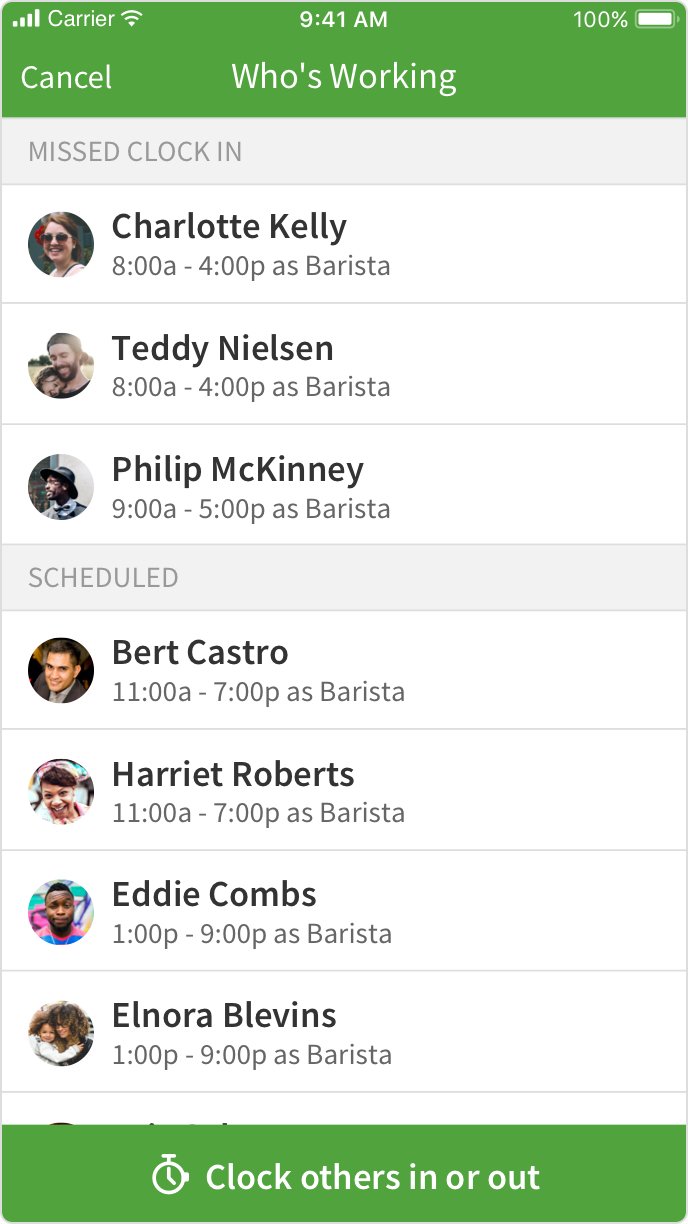 Charlotte forgot to clock in. Since I'm her manager, I'll clock her in.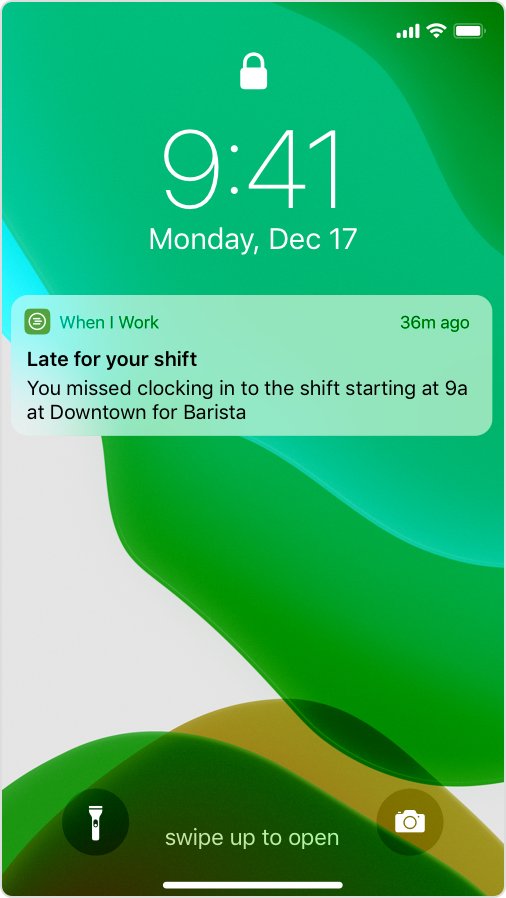 Oops, forgot to clock in for my shift. Better message my manager.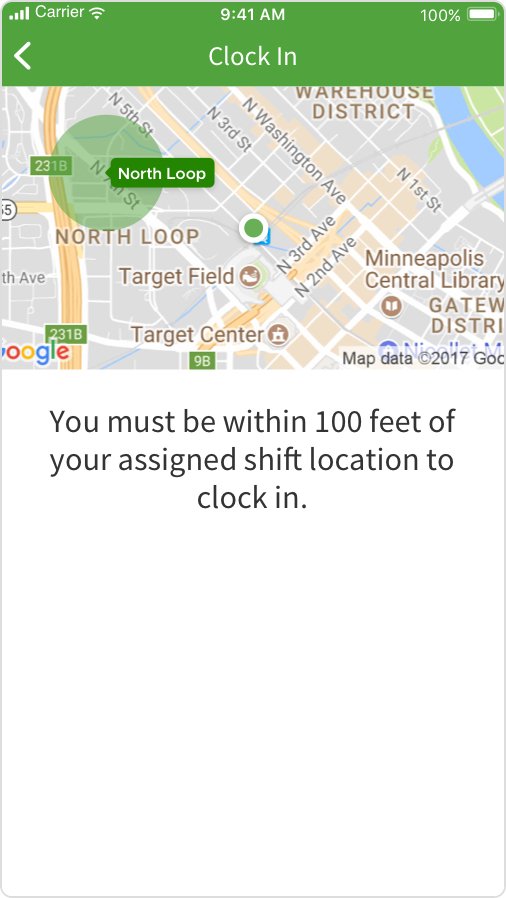 Oops, not close enough to my job site yet to clock in.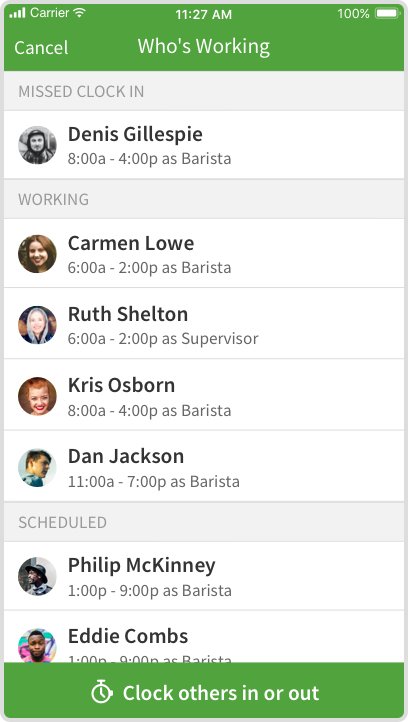 Denis missed his clock in but I know he's here so I'll clock in for him.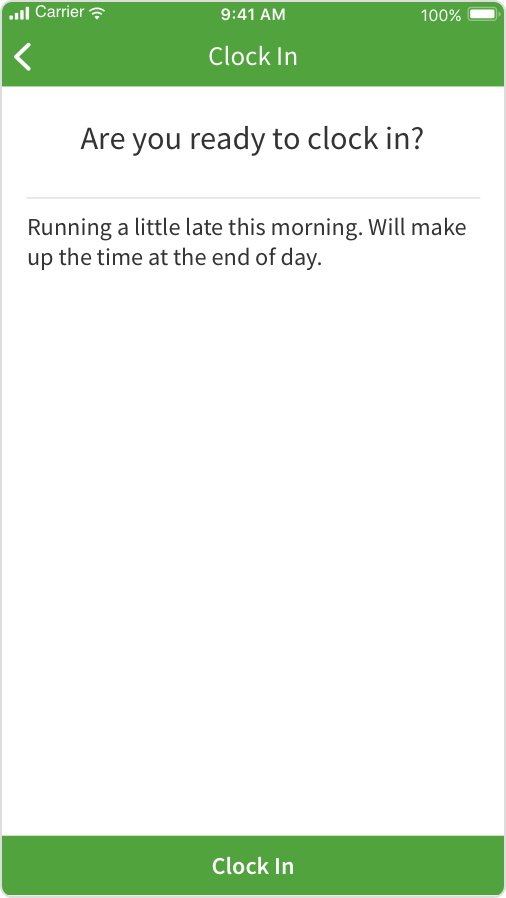 I'm running late today. I'll add a note to my late clock in so my manager knows.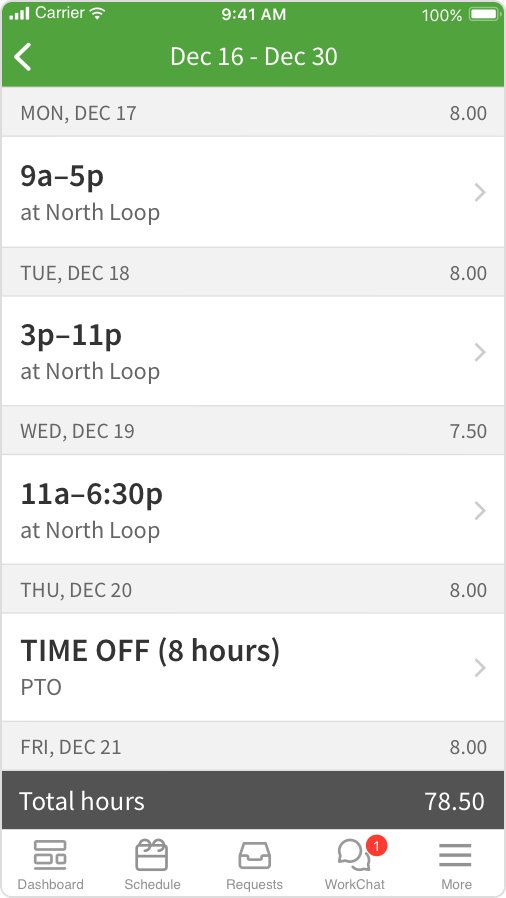 Almost 80 hours this pay period. Gonna be a solid pay day.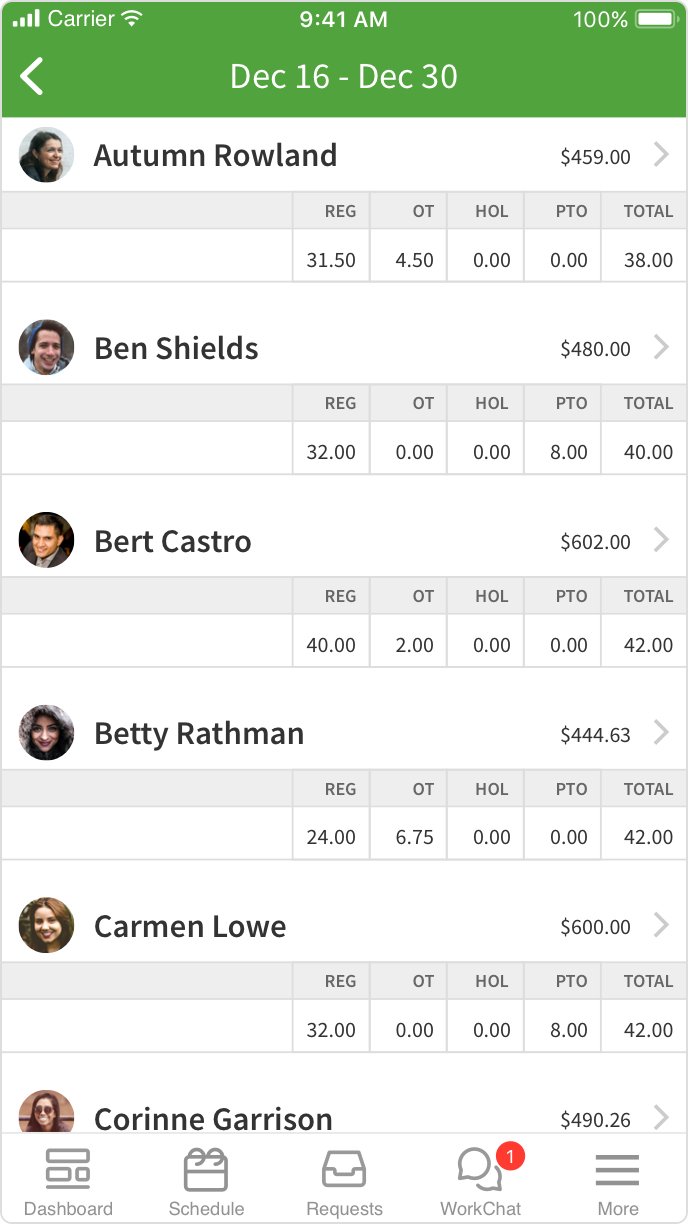 Need to adjust Autumn's time card, she stayed late on Friday.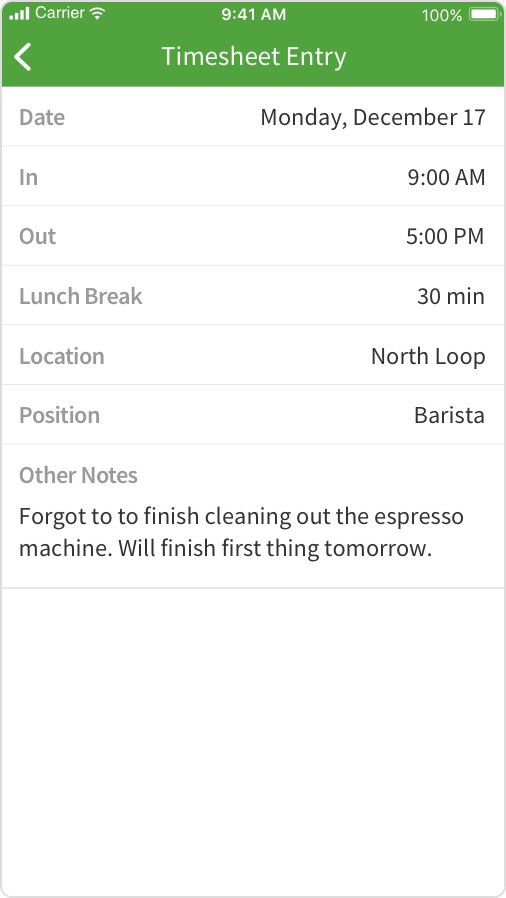 Adding a note to my timesheet because I didn't finish cleaning the espresso machine.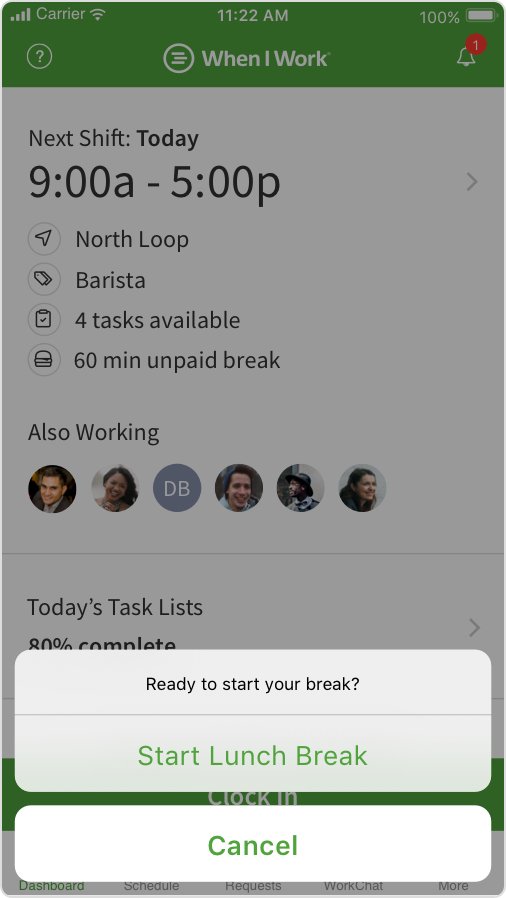 Starting my lunch break so I can nom nom nom.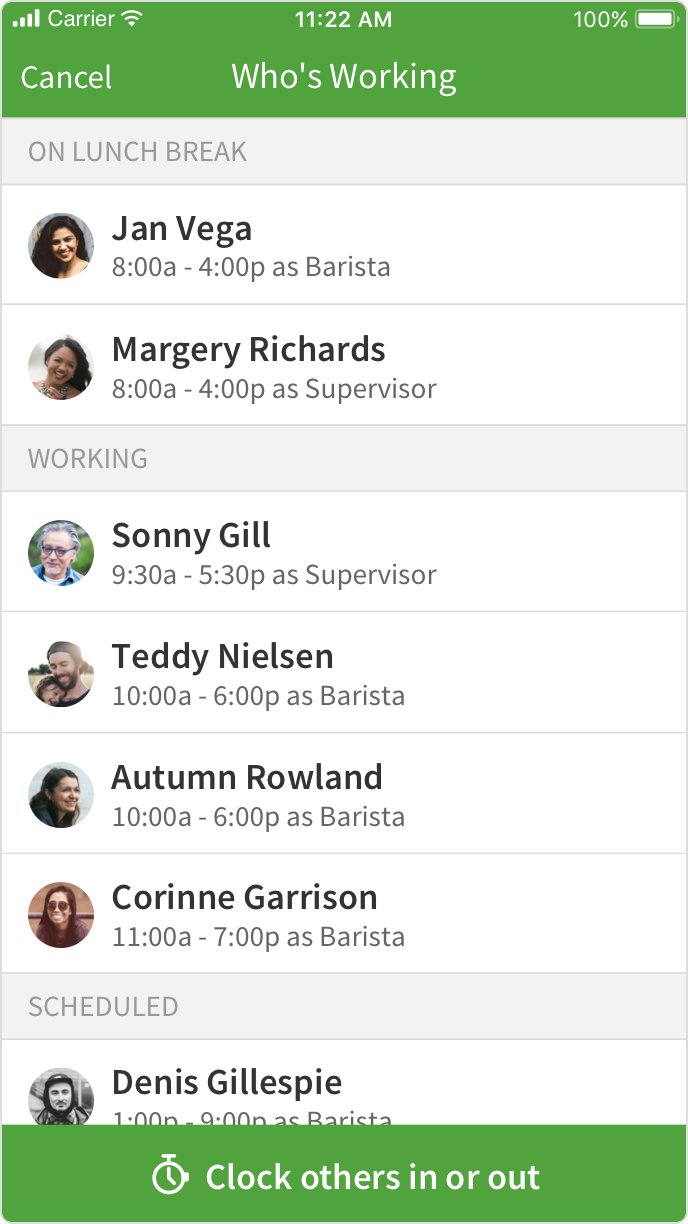 Jan and Margery are on their lunch breaks, so Sonny can go next.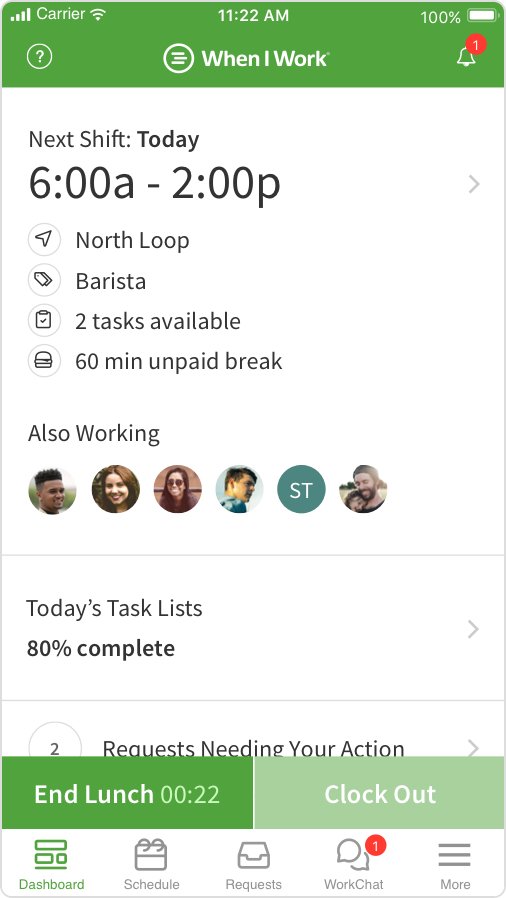 Time to clock back in from lunch. I ate way too many french fries.
Time Clock App for Any Device
Turn any device into a secure, fully integrated employee time clock.
Create an employee time clock on your iPad, computer, or mobile device. Your remote/off-site workers can clock in and out from their devices, and you'll receive their attendance data right away. You can save time on time clock management and save money on devices. Give your employees autonomy to manage their clock ins and clock outs right on their phone and help them save time to get out on the floor faster.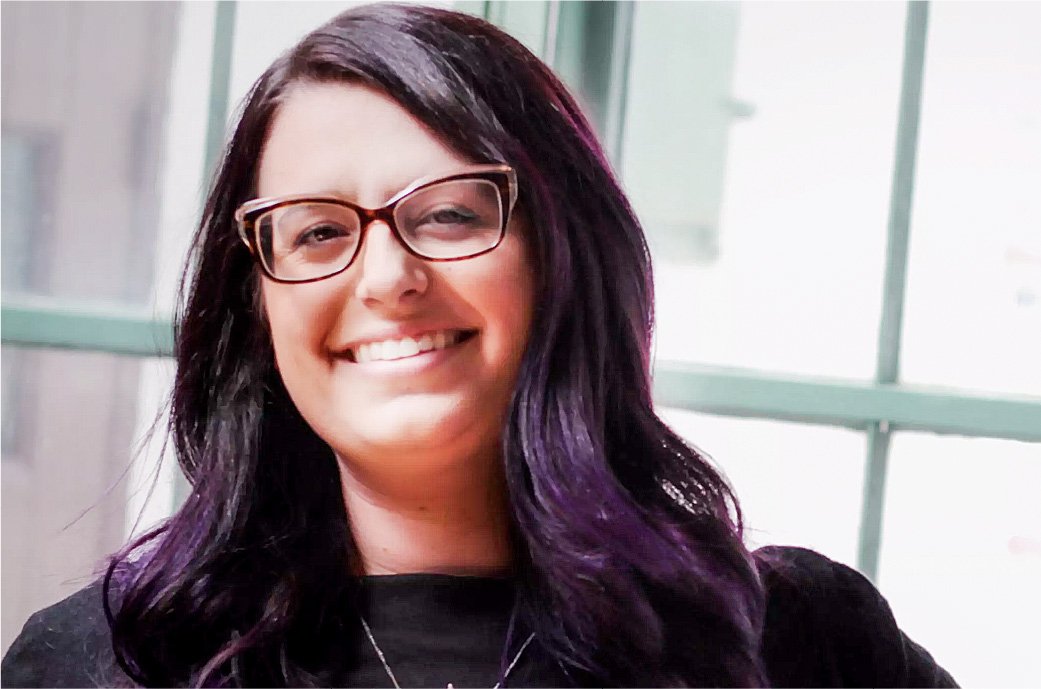 Rave reviews for our time clock app
Reliable time tracking. Hassle-free attendance management.
Digital timesheets, payroll integrations, and labor reporting help you manage your budgets and get back to business. Customers have reported seeing savings as large as:
20%
Decrease in labor costs
3x
Reduction in employee no-shows
Time clock and scheduling Apps
A powerful duo. An integrated time clock and work schedule.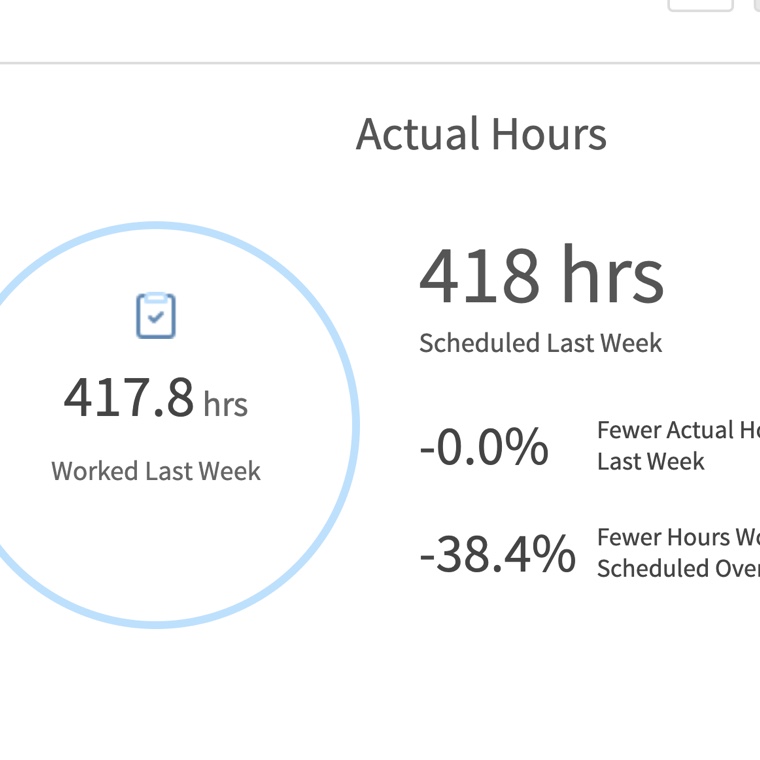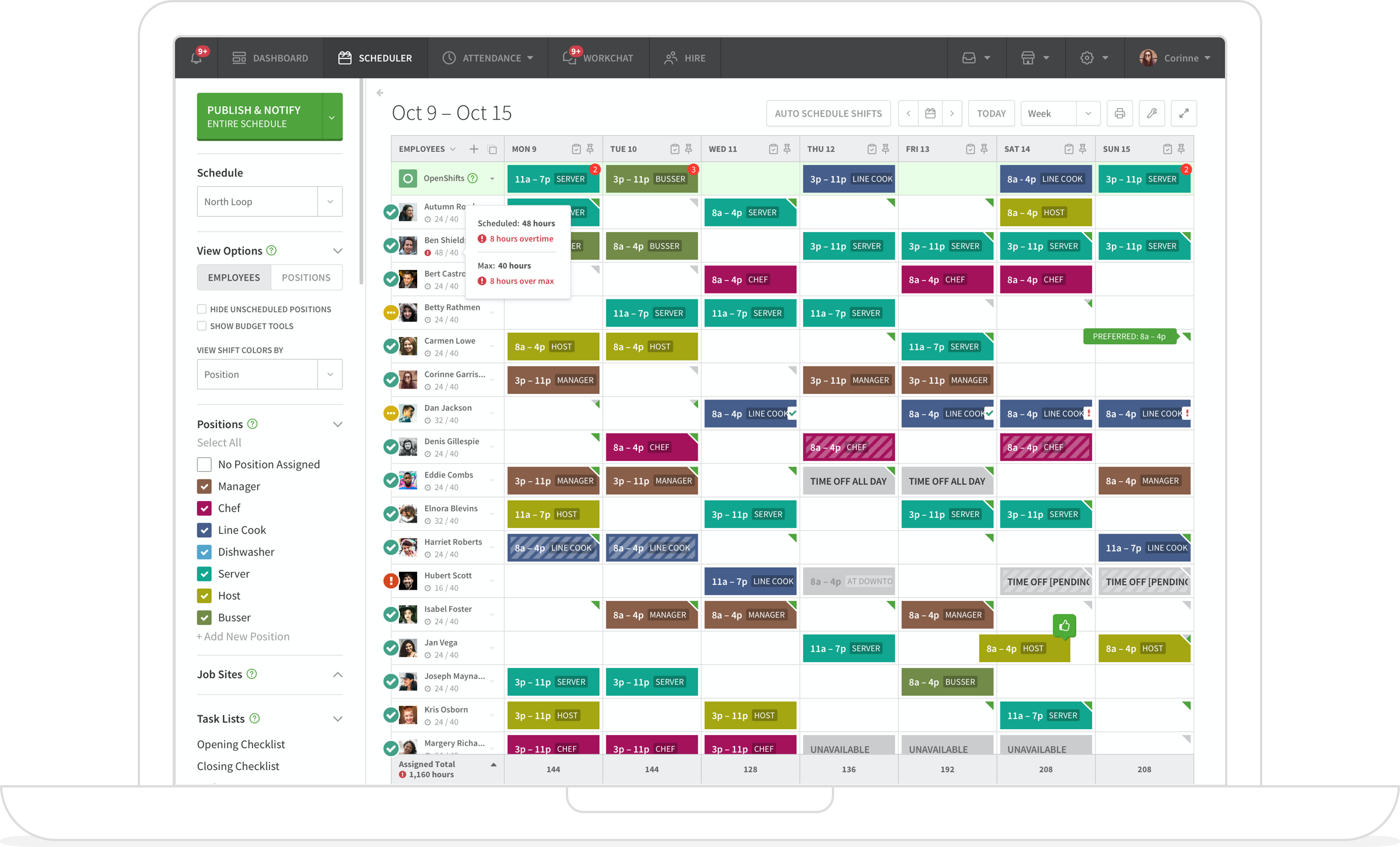 Control Labor Costs
Manage labor costs in real-time with labor distribution reports. See where your worked labor cost was spent and find out where your labor budget is being allocated. You can break it down by position, schedule, and job site.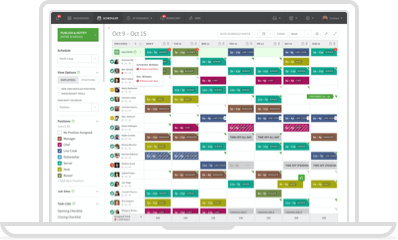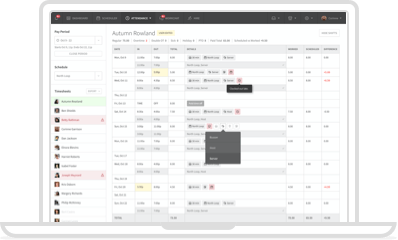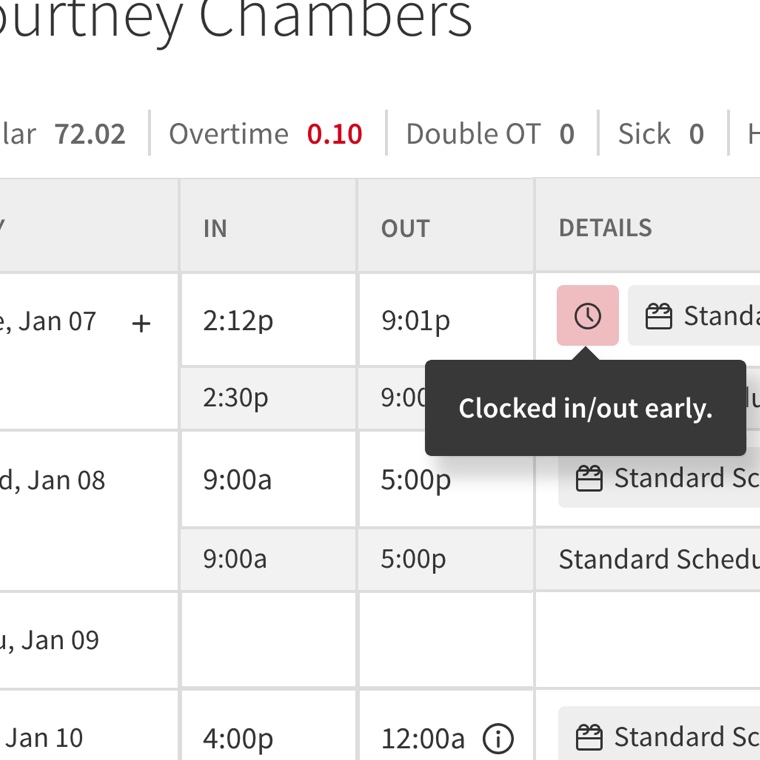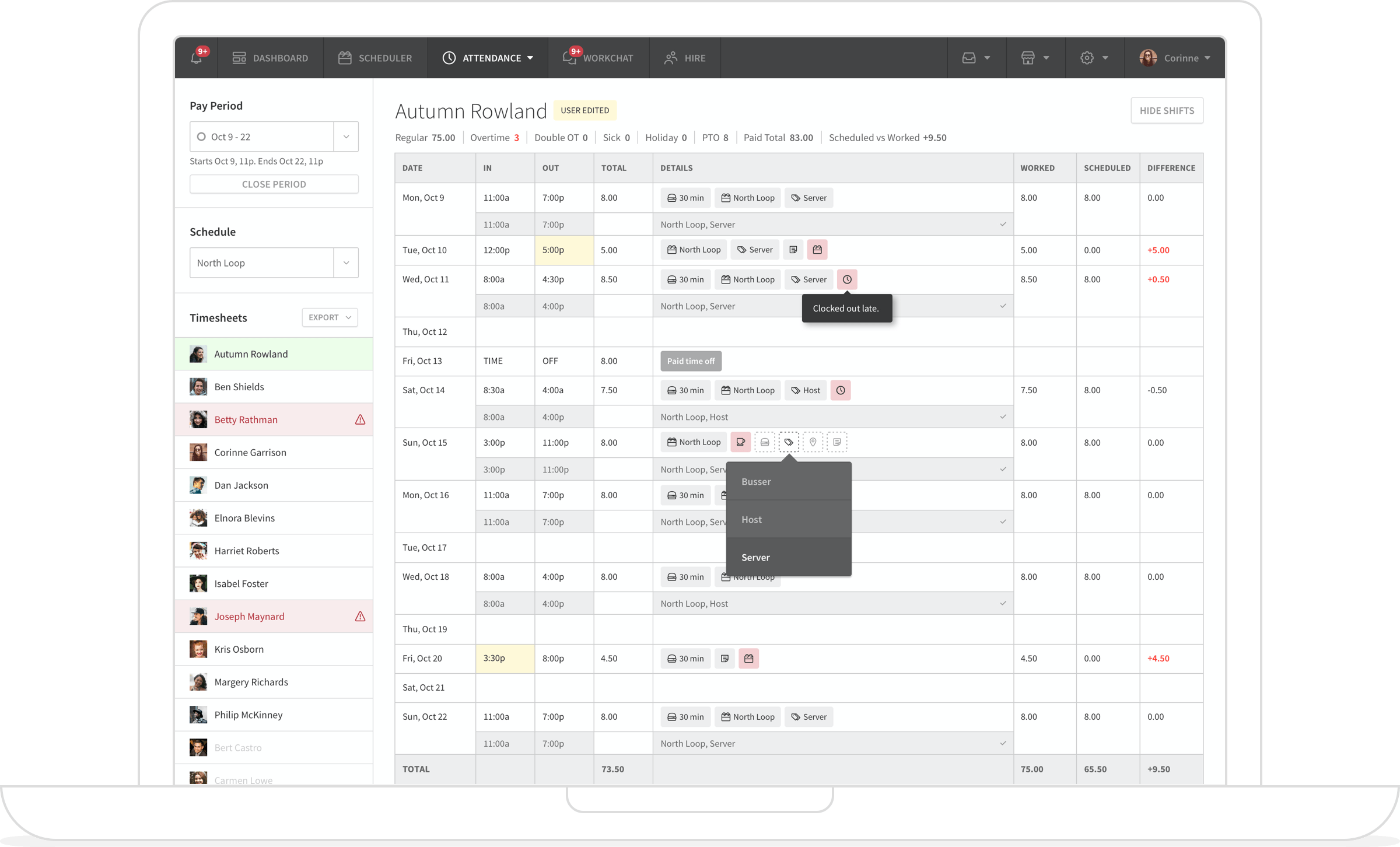 Employee time clock app
A time clock that makes payroll easy and controls labor costs.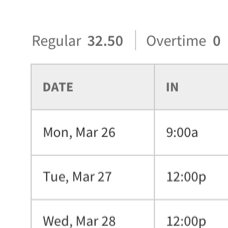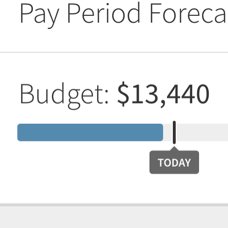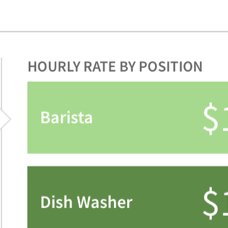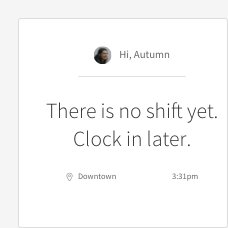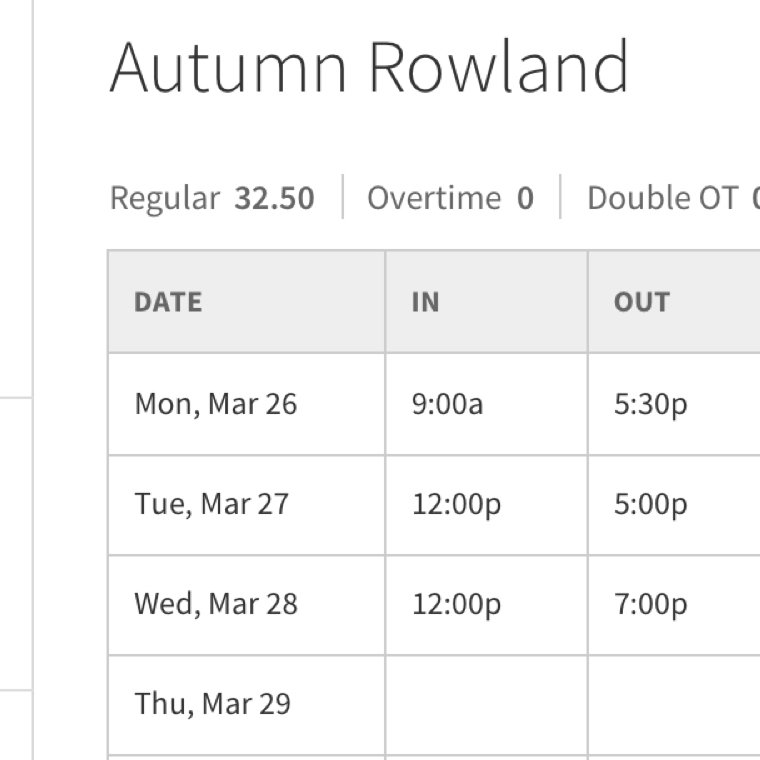 "When I Work makes payroll much simpler and saves me about $200 every month on overtime labor costs." - Wheelhouse Cycle Club, Customer since 2016
Online time clock with gps clock in
Easy attendance management that gives you full control with real-time visibility.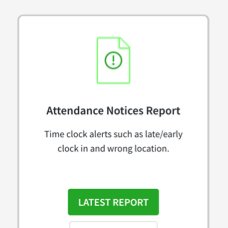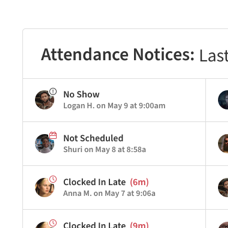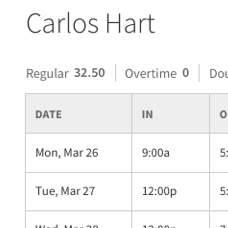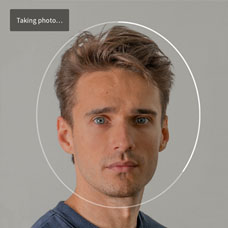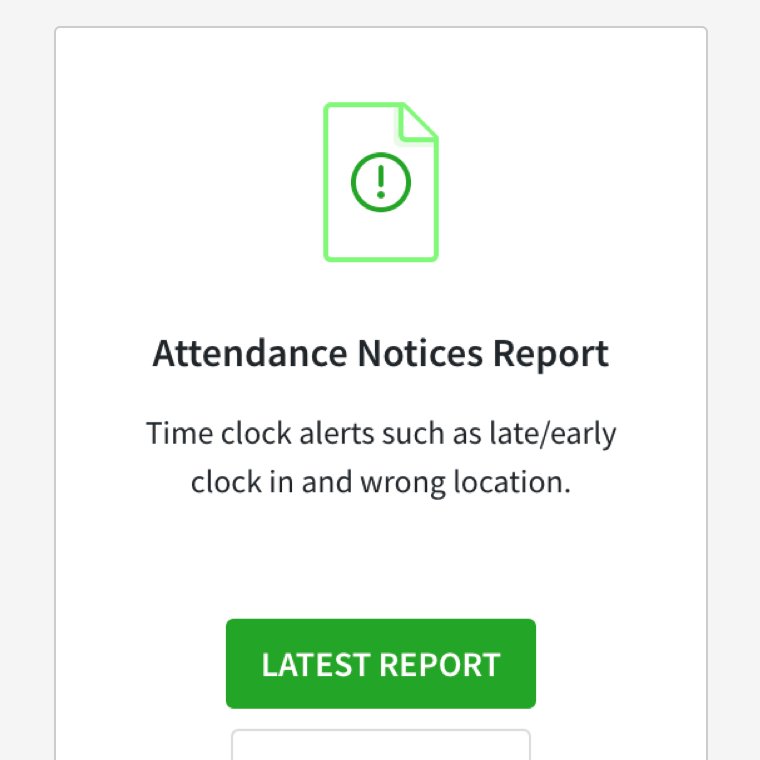 Employee Time Tracking Software For Any Industry
Built for teams of any size
Workplaces across a wide range of industries rely on When I Work for employee scheduling, time tracking, and team communication. Built for teams of any size
Read Real Stories from When I Work Customers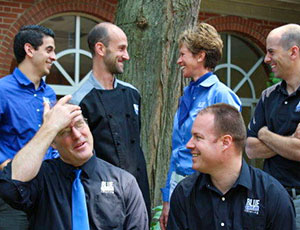 Blue Plate Catering
70 Employees
Read David's Story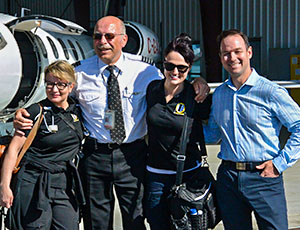 Latitude Air
75 Employees
Read Shannon's Story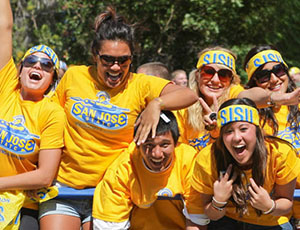 San Jose State University
280 Employees
Read Their Story

Interested in other industries?
A COMPLETE EMPLOYEE MANAGEMENT SOLUTION
Communicate, schedule, and track attendance—all in one place.
TEAM MESSAGING
Communicate Better
Connect with everyone across any shift or any department.
Explore Messaging
EMPLOYEE SCHEDULING SOFTWARE
Schedule Shifts
Create your work schedule in minutes and share it with your team.
Explore Scheduling
EMPLOYEE TIME TRACKING
Track Attendance
Integrate your schedule with the time clock and reduce labor costs.