CAREGIVER SCHEDULING SOFTWARE
Simplify your caregiver & assisted living staff scheduling
Sign up and start scheduling your caregivers for free now, or check out more of our awesome features below.
Start scheduling and tracking time today.
Makes payday a breeze with easy payroll integration.
Control costs with pay rules and schedule integration.
Turn any device into your caregivers' employee time clock.
Caregiver scheduling software
Schedule your caregiver staff with ease
Streamline your caregiver operations and increase efficiency with better employee scheduling. Your caregiver staff will be notified of new shifts and can confirm them, so you know they've seen the schedule. Make changes quickly to adjust for callouts and empower your employees to manage their schedule with OpenShifts and shift swapping. You can save up to 15 hours a week with better assisted living staff scheduling software.
Assisted living staff time clock and timesheets
Assisted living employee time tracking has never been easier
Track attendance, breaks, and time off with ease. The integrated time clock and schedule save time and reduce human error during payroll. Control labor costs with real-time overtime alerts and in-depth reporting.
Caregiver employee team messaging
Team chat app for a assisted living workplace
All team communication and collaboration is on one secure platform. Message employees one on one, in groups, or all at once. Protect the privacy of your workers with communication that doesn't require you to share their phone numbers.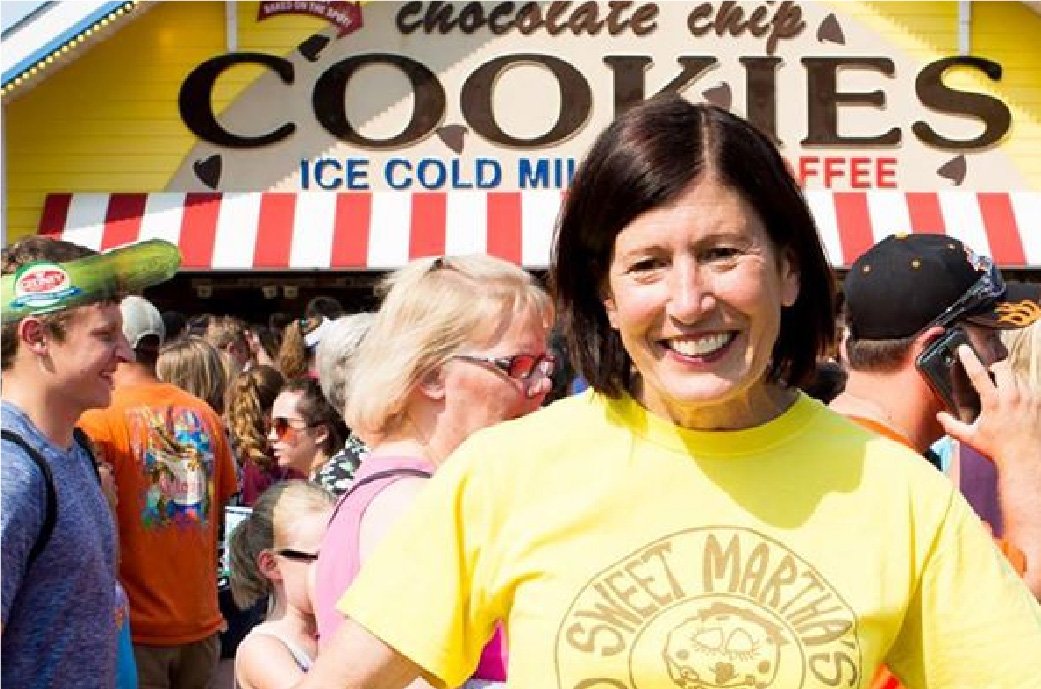 Control labor costs
Get real-time visibility into your labor costs.
Ensure cost-effective shift coverage that matches qualifications and availability with business needs. Prevent overtime before it happens with alerts, thresholds, and limits. Customers have reported seeing savings as large as:
20%
Decrease in labor costs
3x
Reduction in employee no-shows
EMPLOYEE SCHEDULING SOFTWARE FOR ANY INDUSTRY
Glowing reviews from our clients in home health care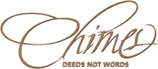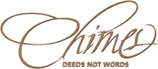 Assisted Living facility improves accountability and reduces overtime
Chimes provides staffing to Group Homes on a round-the-clock 24/7 schedule. They have over 300 employees working at over 50 Group Homes. Employee roles include; house manager and direct support professionals.
"[When I Work] is well worth the money. We evaluated it for six months and it did everything we wanted. It is very beneficial to us for controlling overtime costs."
– Michael Dube , Program Director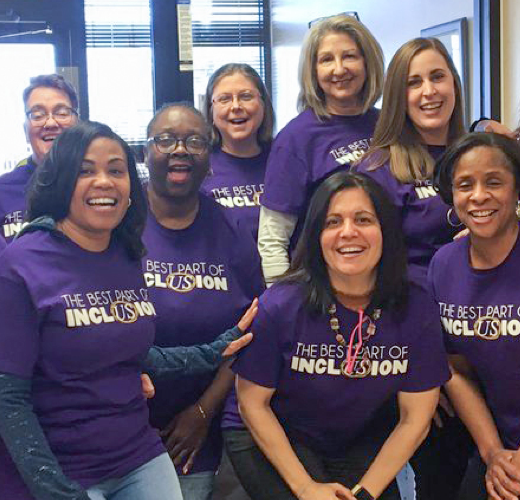 To effectively manage the schedule of 300-plus employees across 50 different locations. Prior to using When I Work, the schedules were done manually on a spreadsheet and hard copies were distributed to employees. Managing schedules was very time-consuming. Inadequate employee communication resulted in missed shifts, employees working too many hours, and resulted in increased overtime costs. When I Work streamlined the schedule creation and communication process. Each House Manager can easily schedule staff assignments and manage allocated hours simultaneously. Overtime has been greatly reduced. Employees like two-way text messaging for alerts and reminders.
Products Used
Scheduling


Scheduling App Frees Up Manager's Time for Critical Patient Work
When April Harper started in her role as Recruiter at Brookdale Senior Living, scheduling was a manual process and she knew there had to be an easier way. She saw the need to find a more efficient way to schedule the 45-80 healthcare employees across the 8 communities she oversees.
"We love When I Work because it's so easy to use. Document Storage has saved us 10 hours a week!"
– April Harper , Recruiter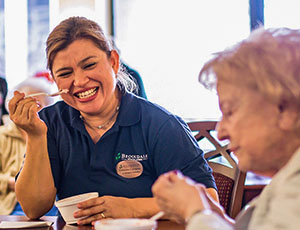 When April Harper started in her role as Recruiter at Brookdale Senior Living, scheduling was a manual process and she knew there had to be an easier way. She saw the need to find a more efficient way to schedule the 45-80 healthcare employees across the 8 communities she oversees. April chose When I Work for Brookdale's scheduling needs because of how intuitive the app is to use. She loves how easy it is to train new employees on the platform, and has helped Brookdale Senior Living see the value of using When I Work as a tool for scheduling. Additionally, April raved about the Document Storage feature. This feature has saved her at least 10 hours every week. Instead of scrambling to look for training, HR, and community information documents only to follow up with employees individually. April is able to send her employees to one central location to access the documents and materials they need to do their job well. Her employees love the document storage feature and the ease of use it provides. With all of the time she has saved each week using When I Work, she's able to focus more of her energy recruiting and hiring critical roles that ensure the best service possible to the seniors that are in her care across the communities she serves at Brookdale Senior Living.
Products Used
Scheduling

Document Storage
Caregiver and assisted living facilities we schedule
Scalable Work Schedule Maker
Built to scale across single or multiple locations.
When I Work is easy to adopt for teams of any size, and is built to scale across one or many locations. Start with a single location or team today, and scale to hundreds within weeks.
TIMESHEETS INTEGRATE DIRECTLY WITH PAYROLL
Processing payroll can be easier and more reliable.
Export employee timesheets and process payroll quickly with integrations to your favorite payroll provider.
Free time clock and scheduling Apps
A powerful duo. An integrated time clock and work schedule.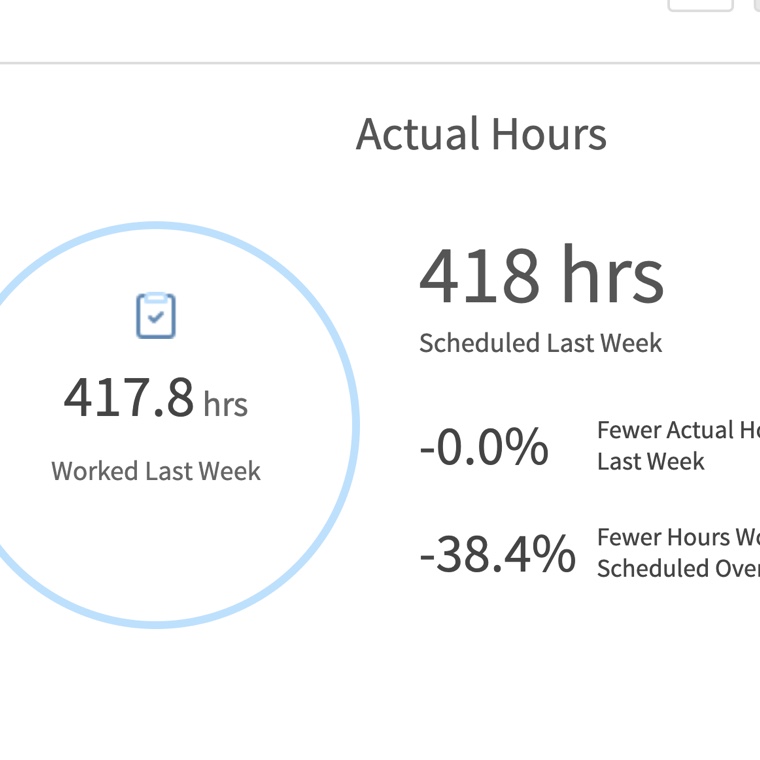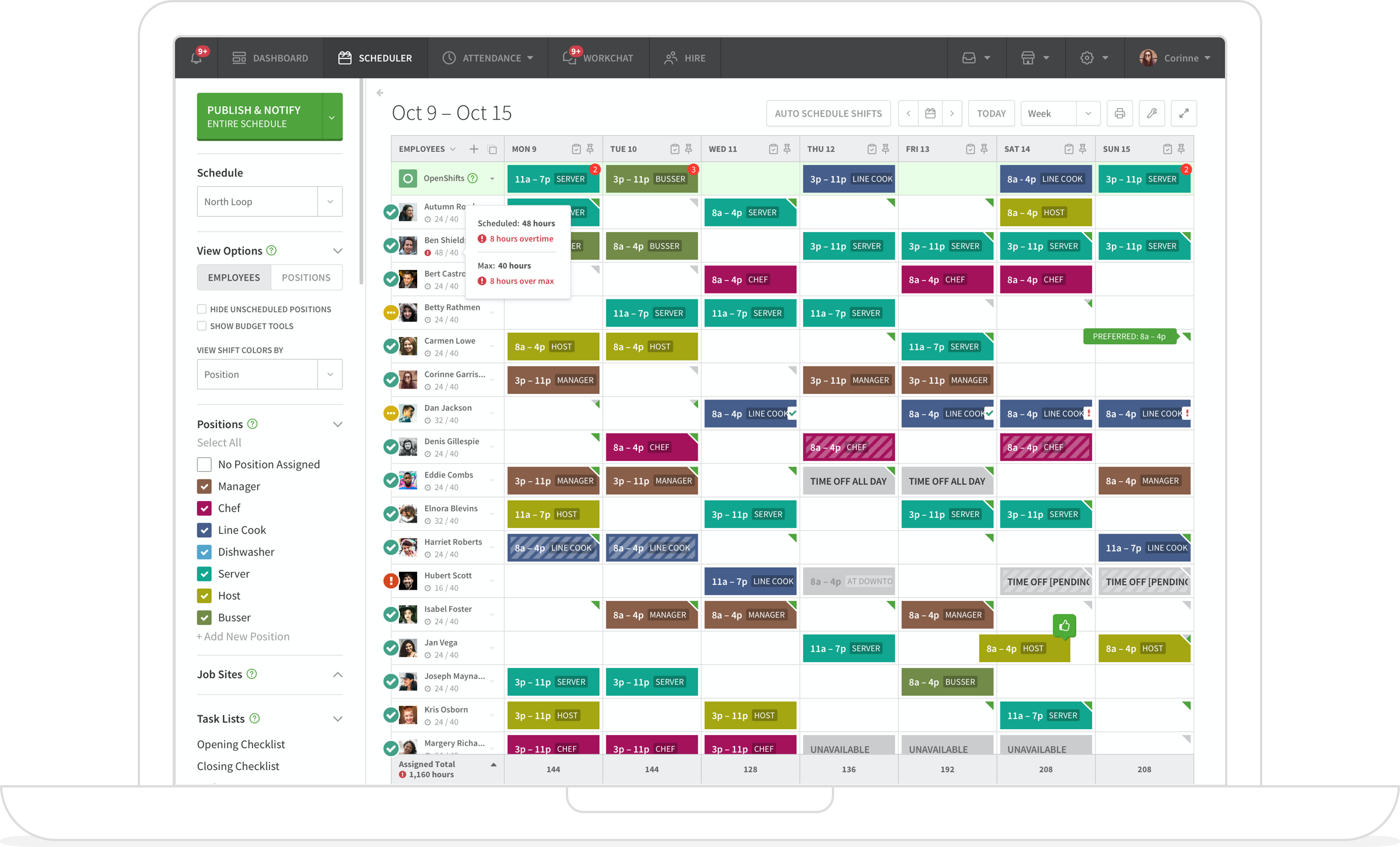 Control Labor Costs
Manage your labor costs in real-time with labor distribution reports.