STAFFING SCHEDULING SOFTWARE
Simplify your staff agency scheduling
Sign up and start scheduling your staff for free now, or check out more of our awesome features below.
Start scheduling and tracking time today.
Makes payday a breeze with easy payroll integration.
Control costs with pay rules and schedule integration.
Turn any device into your staffing team's employee time clock.
Effortless shift planning
Shift Planning for Staffing
Gone are the days of manual scheduling and last-minute chaos. When I Work provides an intuitive platform that allows for easy creation, modification, and distribution of shifts, ensuring staff availability aligns with client needs.
Staffing Team Communication
Real-time staffing team communication
In the fast-paced staffing sector, quick and clear communication is vital. You'll get in-app messaging to ensure you can immediately reach out to staff for job postings, shift changes, and any urgent updates.
Time Tracking For The Staffing Sector
Precise time tracking for staffing agencies
Track hours worked with pinpoint accuracy. This feature not only simplifies payroll processes, but also aids in keeping a tab on worked hours, reducing discrepancies and conflicts.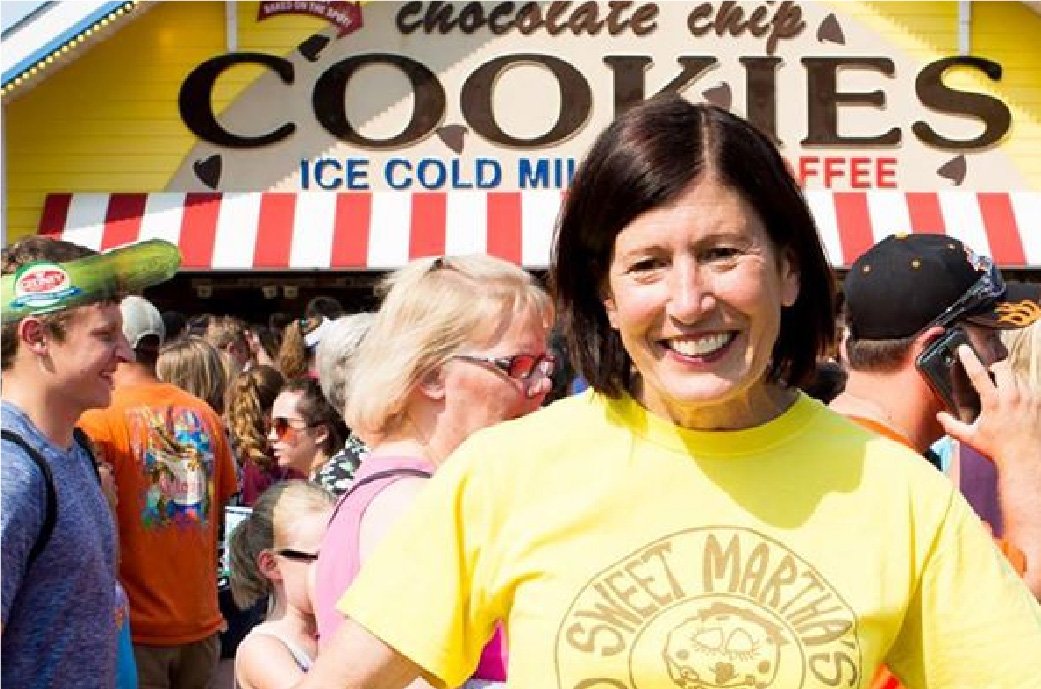 CONTROL LABOR COSTS
Get real-time visibility into your labor costs.
Ensure cost-effective shift coverage that matches qualifications and availability with business needs. Prevent overtime before it happens with alerts, thresholds, and limits. Customers have reported seeing savings as large as:
20%
Decrease in labor costs
3x
Reduction in employee no-shows
Scalable Work Schedule Maker
Built to scale across single or multiple locations.
When I Work is easy to adopt for teams of any size, and is built to scale across one or many locations. Start with a single location or team today, and scale to hundreds within weeks.
TIMESHEETS INTEGRATE DIRECTLY WITH PAYROLL
Processing payroll can be easier and more reliable.
Export employee timesheets and process payroll quickly with integrations to your favorite payroll provider.
Free time clock and scheduling Apps
A powerful duo. An integrated time clock and work schedule.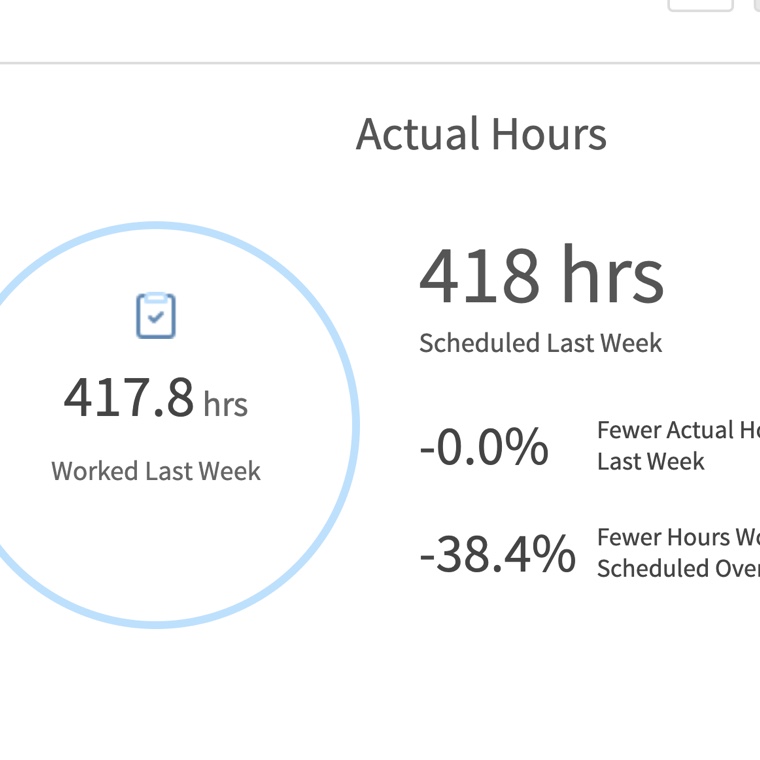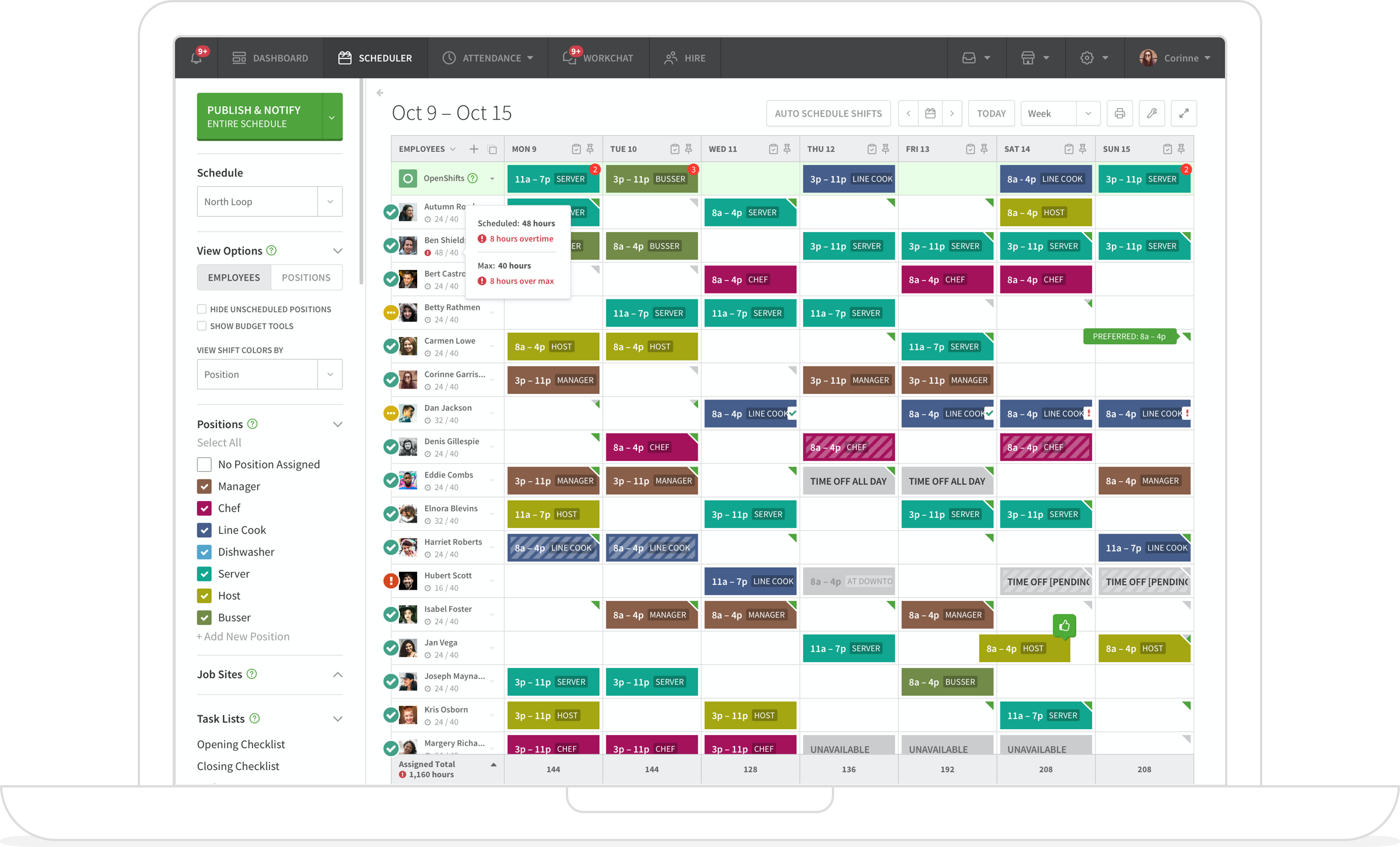 Control Labor Costs
Manage your labor costs in real-time with labor distribution reports.