PEST CONTROL SCHEDULING SOFTWARE
Simplify your pest control staff scheduling
Sign up and start scheduling your pest control staff for free now, or check out more of our awesome features below.
Start scheduling and tracking time today.
Makes payday a breeze with easy payroll integration.
Control costs with pay rules and schedule integration.
Turn any device into your pest control team's employee time clock.
Pest Control Scheduling Software
Real-time pest control staff scheduling for peak efficiency
Eliminate scheduling conflicts and ensure your pest control teams are always where they need to be. When I Work provides instant scheduling updates, keeping your operations smooth and effective.
Communicate With Your Pest Control Team
Unified team communication at your fingertips
You'll get an in-app messaging system, ensuring real-time communication. Whether you need to dispatch urgent updates or clarify job specifics, you can reach out to your team without relying on multiple external platforms.
Pest Control Employee Time Tracking
Accurate time tracking made simple
Track your team's work hours with precision. Whether they're in the office or on the field, you'll get time tracking features to ensure accurate payroll and accountability for every shift.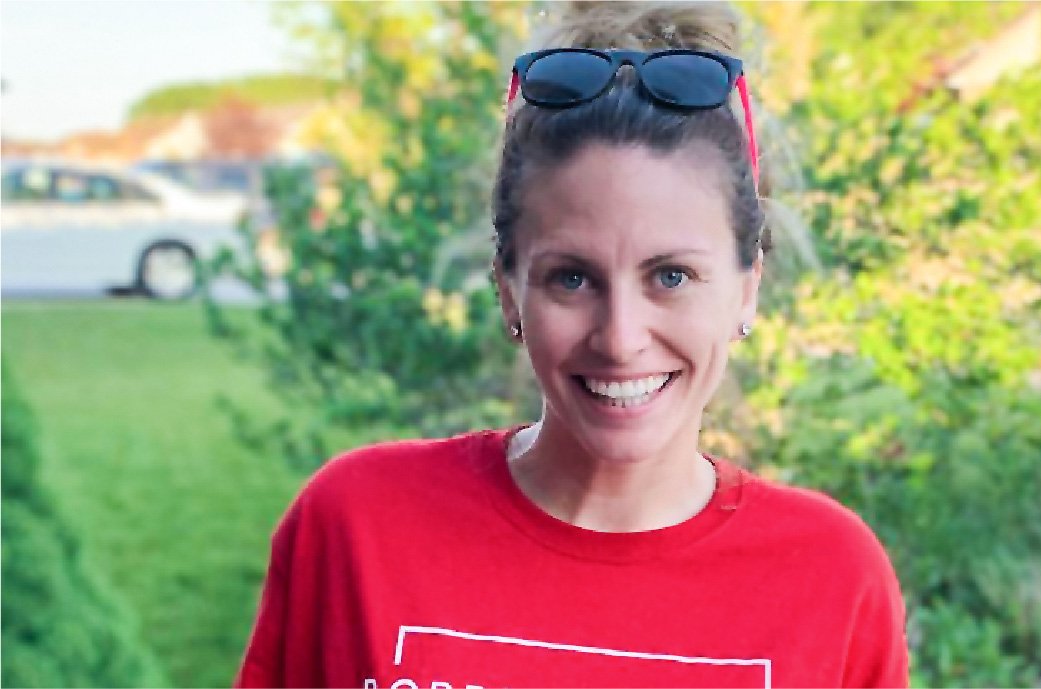 DESKTOP & MOBILE TEAM MESSAGING
Connect with everyone across any shift or any department.
Communication between managers and employees doesn't need to be messy or difficult. The Team Messaging App from When I Work helps you ensure that everyone on your team is on the same page at all times, no matter where they are.
20%
Decrease in labor costs
3x
Reduction in employee no-shows
Scalable Work Schedule Maker
Built to scale across single or multiple locations.
When I Work is easy to adopt for teams of any size, and is built to scale across one or many locations. Start with a single location or team today, and scale to hundreds within weeks.
TIMESHEETS INTEGRATE DIRECTLY WITH PAYROLL
Processing payroll can be easier and more reliable.
Export employee timesheets and process payroll quickly with integrations to your favorite payroll provider.
Free time clock and scheduling Apps
A powerful duo. An integrated time clock and work schedule.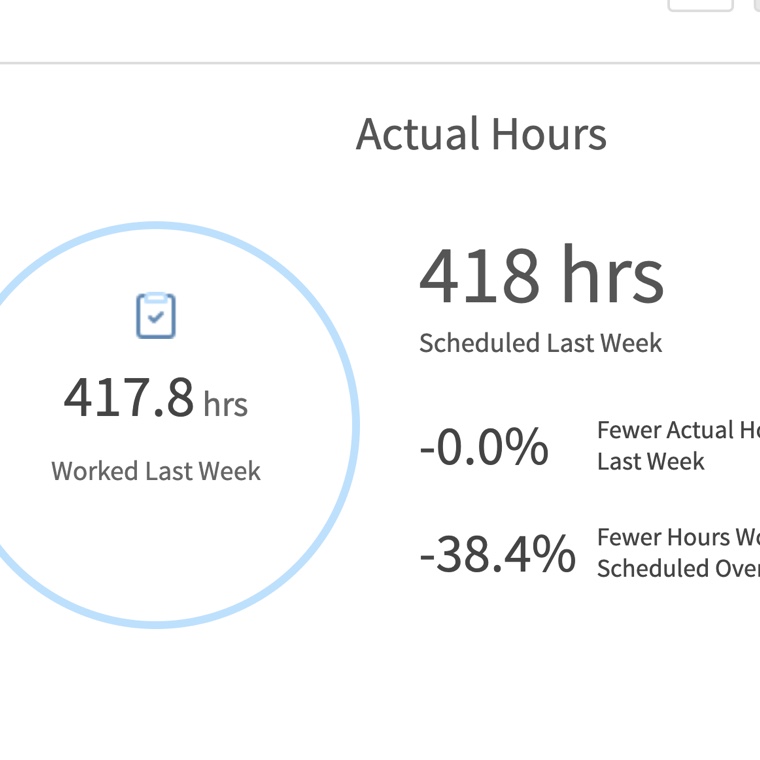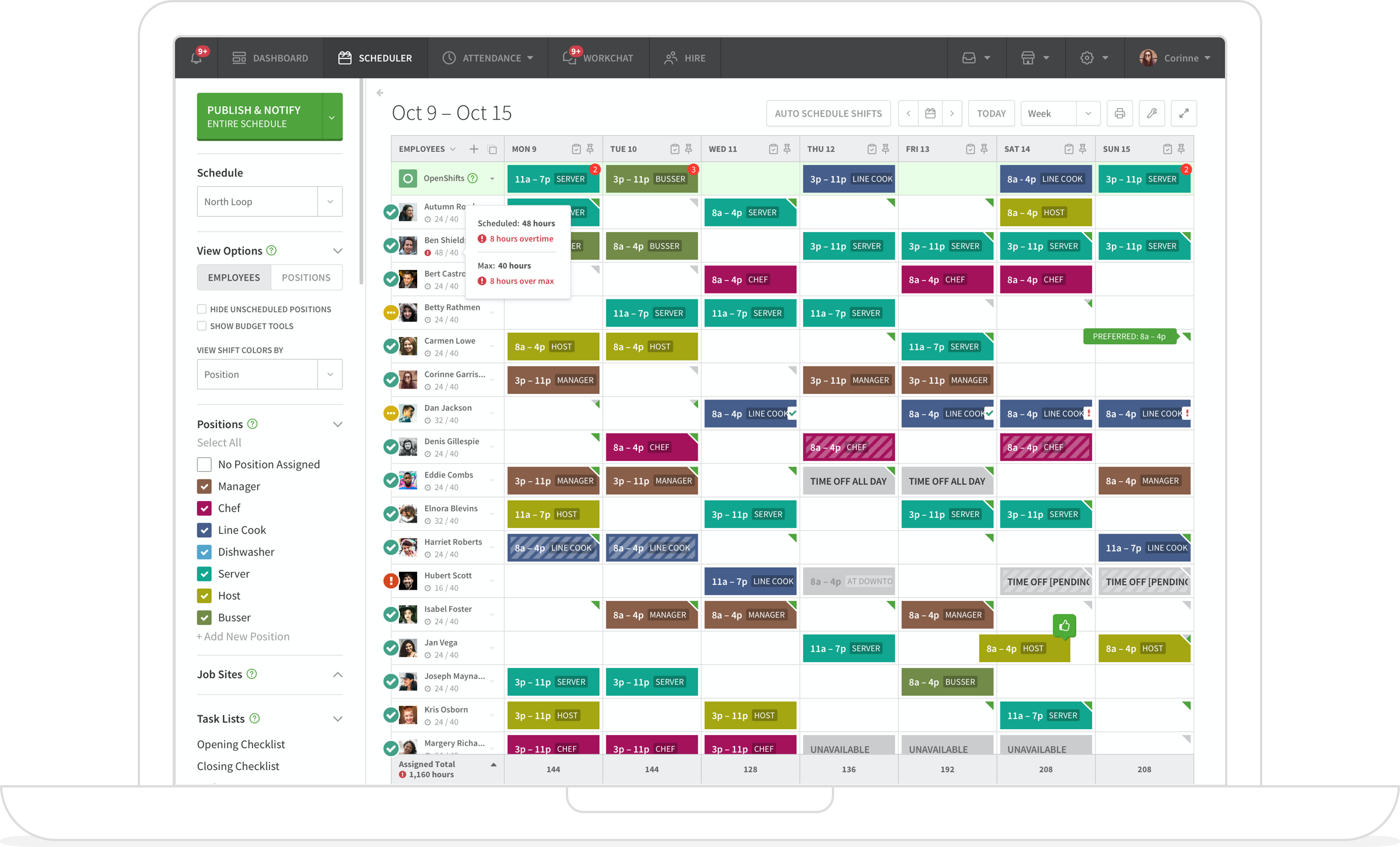 Control Labor Costs
Manage your labor costs in real-time with labor distribution reports.