SALON & SPA EMPLOYEE SCHEDULING SOFTWARE
Simplify your salon & spa staff scheduling
Sign up and start scheduling for free now, or check out more of our awesome features below.
Start scheduling and tracking time today.
Makes payday a breeze with easy payroll integration.
Control costs with pay rules and schedule integration.
Turn any device into your salon's employee time clock.
Salon spa employee scheduling software
Schedule your salon and spa employees with ease
Streamline your salon and spa operations and increase efficiency with better employee scheduling. Your salon workers will be notified of new shifts and can confirm them, so you know they've seen the schedule. Make changes quickly to adjust for callouts and empower your employees to manage their schedule with OpenShifts and shift swapping. You can save up to 15 hours a week with better salon and spa staff scheduling software.
Salon and spa staff time clock and timesheets
Salon and spa employee time tracking has never been easier
Track attendance, breaks, and time off with ease. The integrated time clock and schedule save time and reduce human error during payroll. Control labor costs with real-time overtime alerts and in-depth reporting.
Salon and spa employee team messaging
Team chat app for a connected salon and spa workplaces
All team communication and collaboration is on one secure platform. Message employees one on one, in groups, or all at once. Protect the privacy of your workers with communication that doesn't require you to share their phone numbers.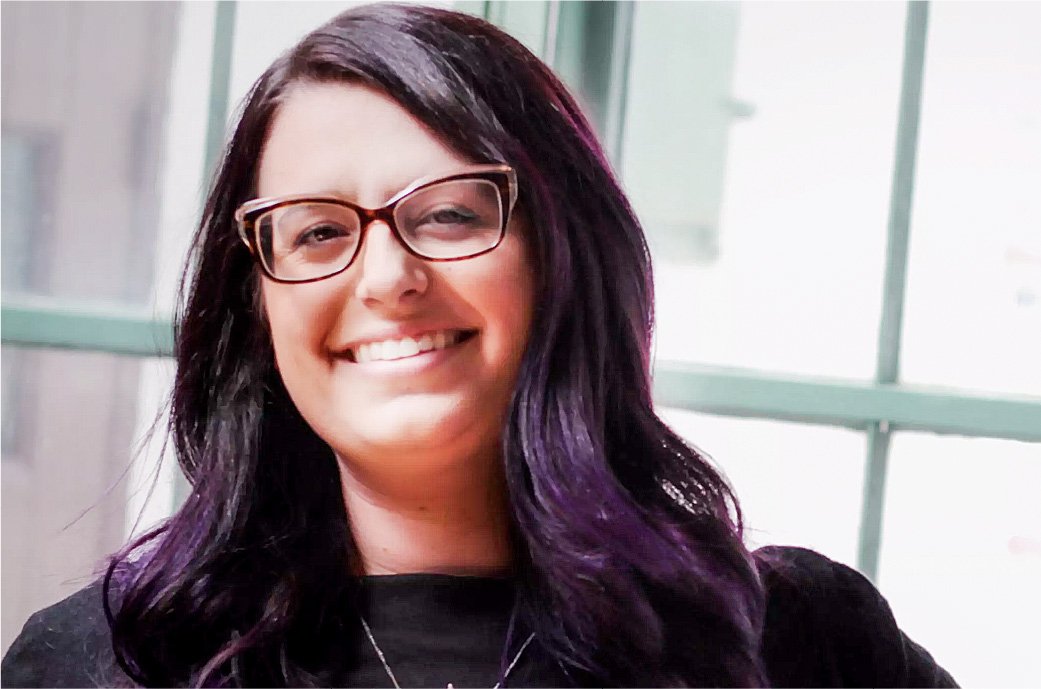 Rave reviews for our time clock app
Reliable time tracking. Hassle-free attendance management.
Digital timesheets, payroll integrations, and labor reporting help you manage your budgets and get back to business. Customers have reported seeing savings as large as:
20%
Decrease in labor costs
3x
Reduction in employee no-shows
Scalable Work Schedule Maker
Built to scale across single or multiple locations.
When I Work is easy to adopt for teams of any size, and is built to scale across one or many locations. Start with a single location or team today, and scale to hundreds within weeks.
TIMESHEETS INTEGRATE DIRECTLY WITH PAYROLL
Processing payroll can be easier and more reliable.
Export employee timesheets and process payroll quickly with integrations to your favorite payroll provider.
Free time clock and scheduling Apps
A powerful duo. An integrated time clock and work schedule.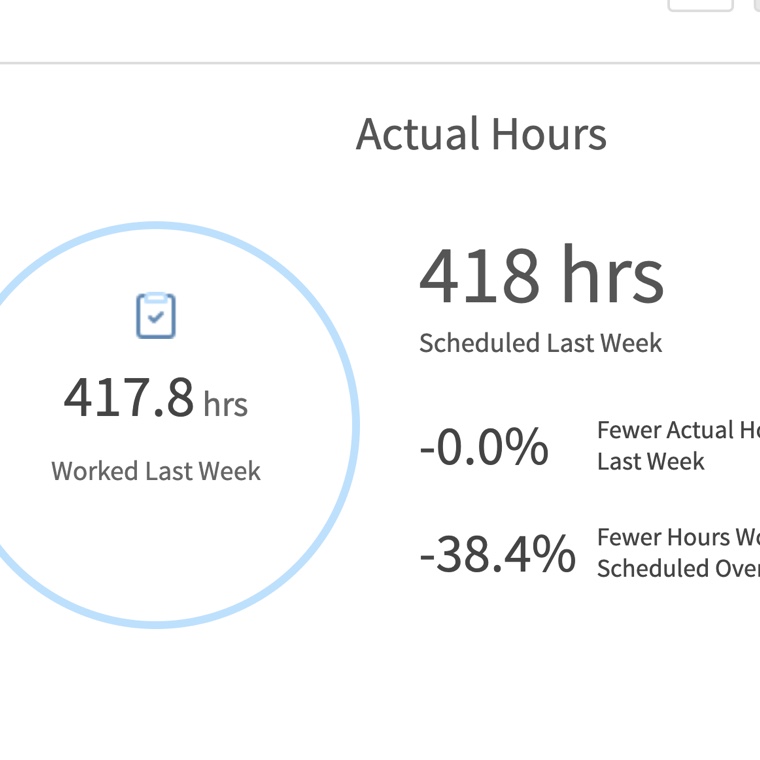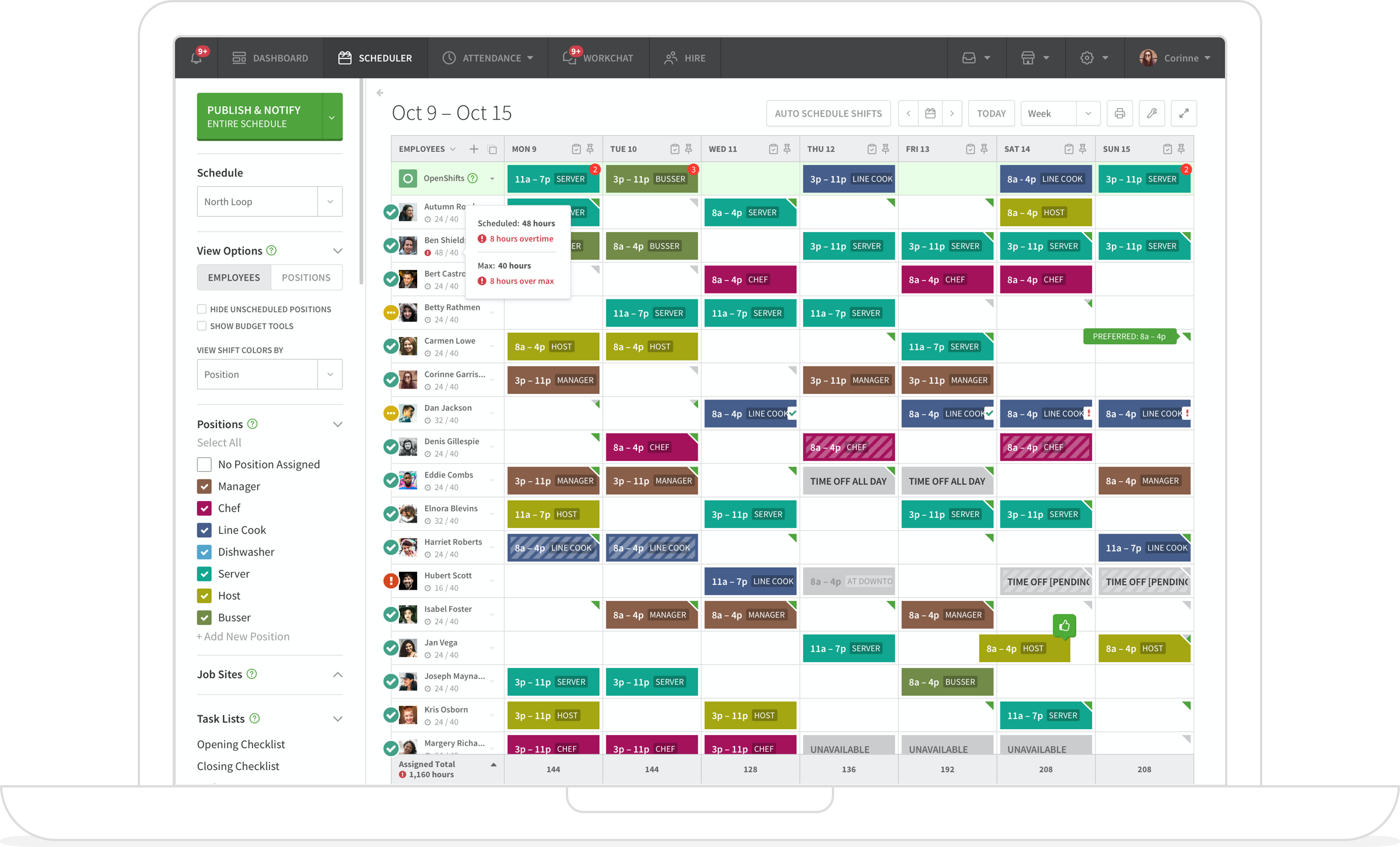 Control Labor Costs
Manage your labor costs in real-time with labor distribution reports.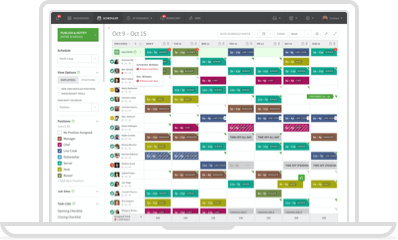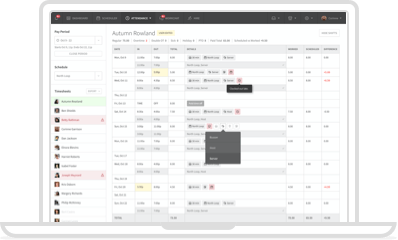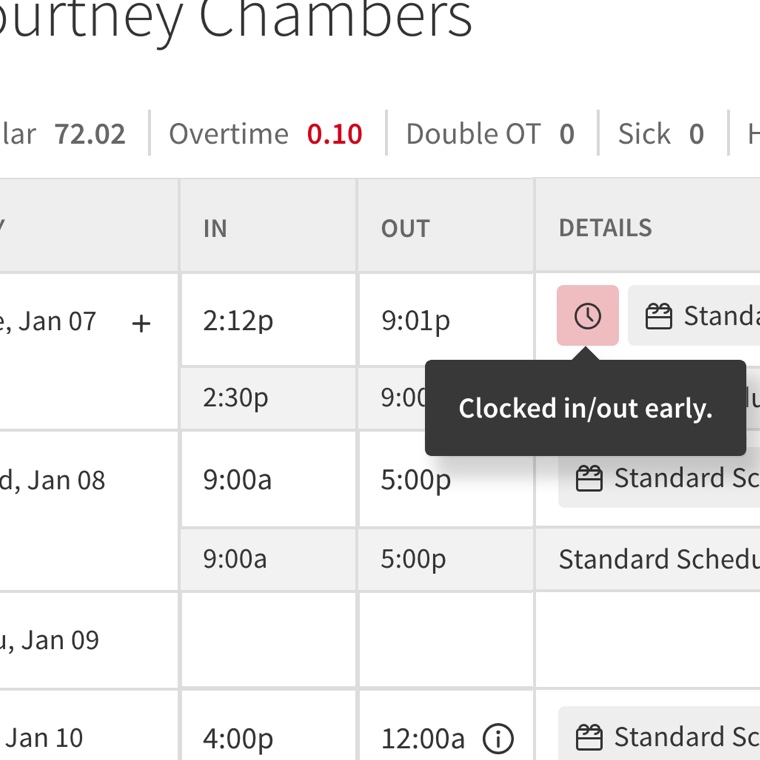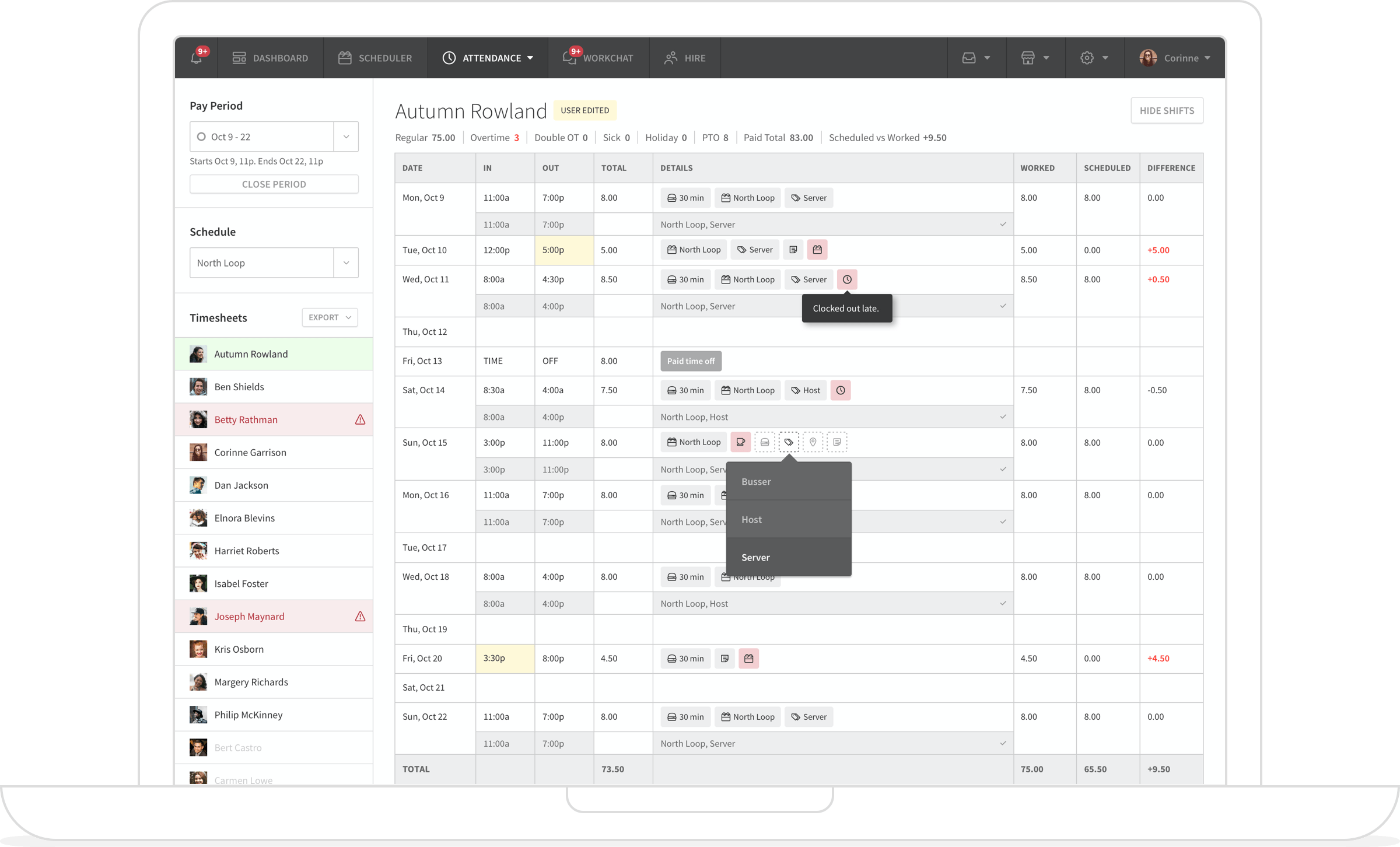 Interested in other industries?