Field service scheduling software
Simplify your field employee scheduling process
Sign up and start scheduling your field employees for free now, or check out more of our awesome features below.
Start scheduling and tracking time today.
Makes payday a breeze with easy payroll integration.
Control costs with pay rules and schedule integration.
Turn any device into your field services team's employee time clock.
Field service scheduling software
Streamlined field service scheduling
When I Work simplifies the scheduling of field service technicians and engineers for various on-site tasks, maintenance jobs, and client appointments. You can efficiently allocate resources based on skills, availability, and job site locations, ensuring every project is handled promptly and professionally.
Field service communications
Seamless communication for field service teams
Effective communication is vital in the field service industry. Make sure you have an integrated team messaging platform, ensuring technicians, supervisors, and clients are always in sync. You can share project updates, equipment requirements, and client feedback seamlessly, promoting efficient operations and client satisfaction.
Technician availability and preferences
Simplify technician availability
Technicians can input their availability and job preferences directly into the platform. This ensures managers can create schedules that respect individual constraints and specializations, leading to higher job satisfaction and efficiency.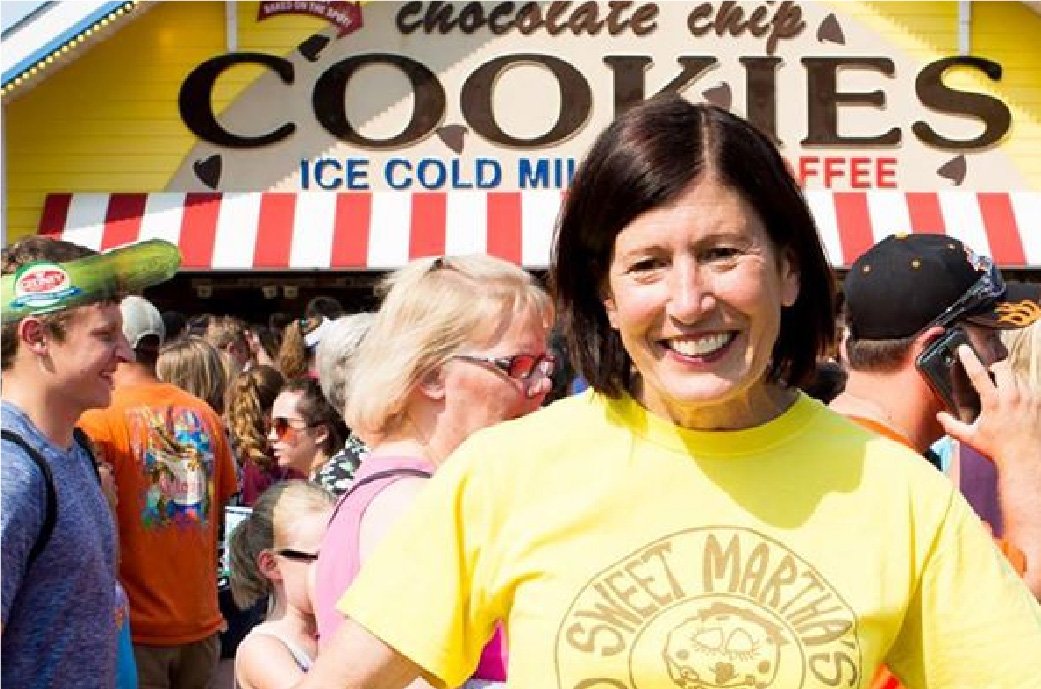 CONTROL LABOR COSTS
Get real-time visibility into your labor costs.
Ensure cost-effective shift coverage that matches qualifications and availability with business needs. Prevent overtime before it happens with alerts, thresholds, and limits. Customers have reported seeing savings as large as:
20%
Decrease in labor costs
3x
Reduction in employee no-shows
Scalable Work Schedule Maker
Built to scale across single or multiple locations.
When I Work is easy to adopt for teams of any size, and is built to scale across one or many locations. Start with a single location or team today, and scale to hundreds within weeks.
TIMESHEETS INTEGRATE DIRECTLY WITH PAYROLL
Processing payroll can be easier and more reliable.
Export employee timesheets and process payroll quickly with integrations to your favorite payroll provider.
Free time clock and scheduling Apps
A powerful duo. An integrated time clock and work schedule.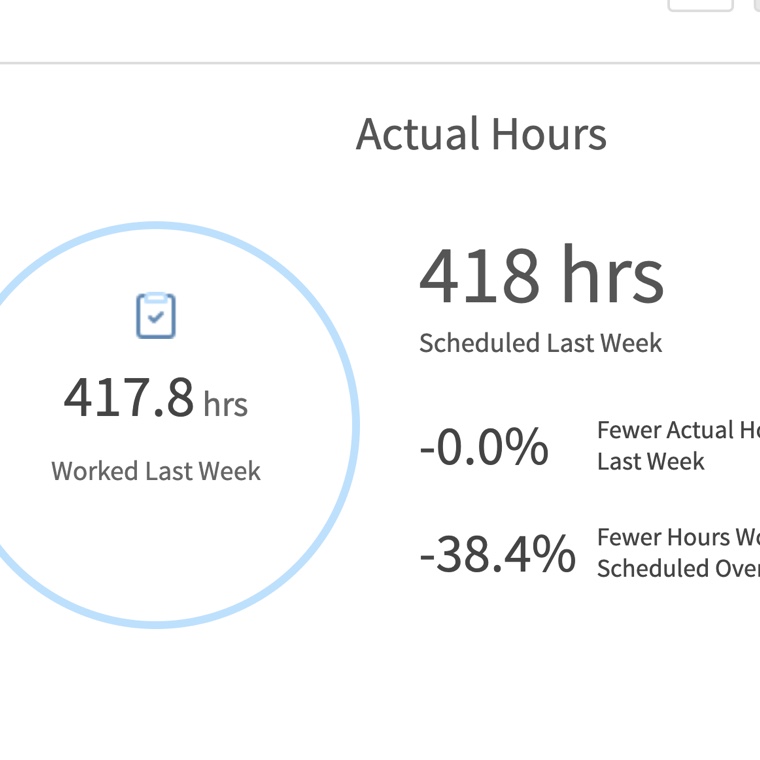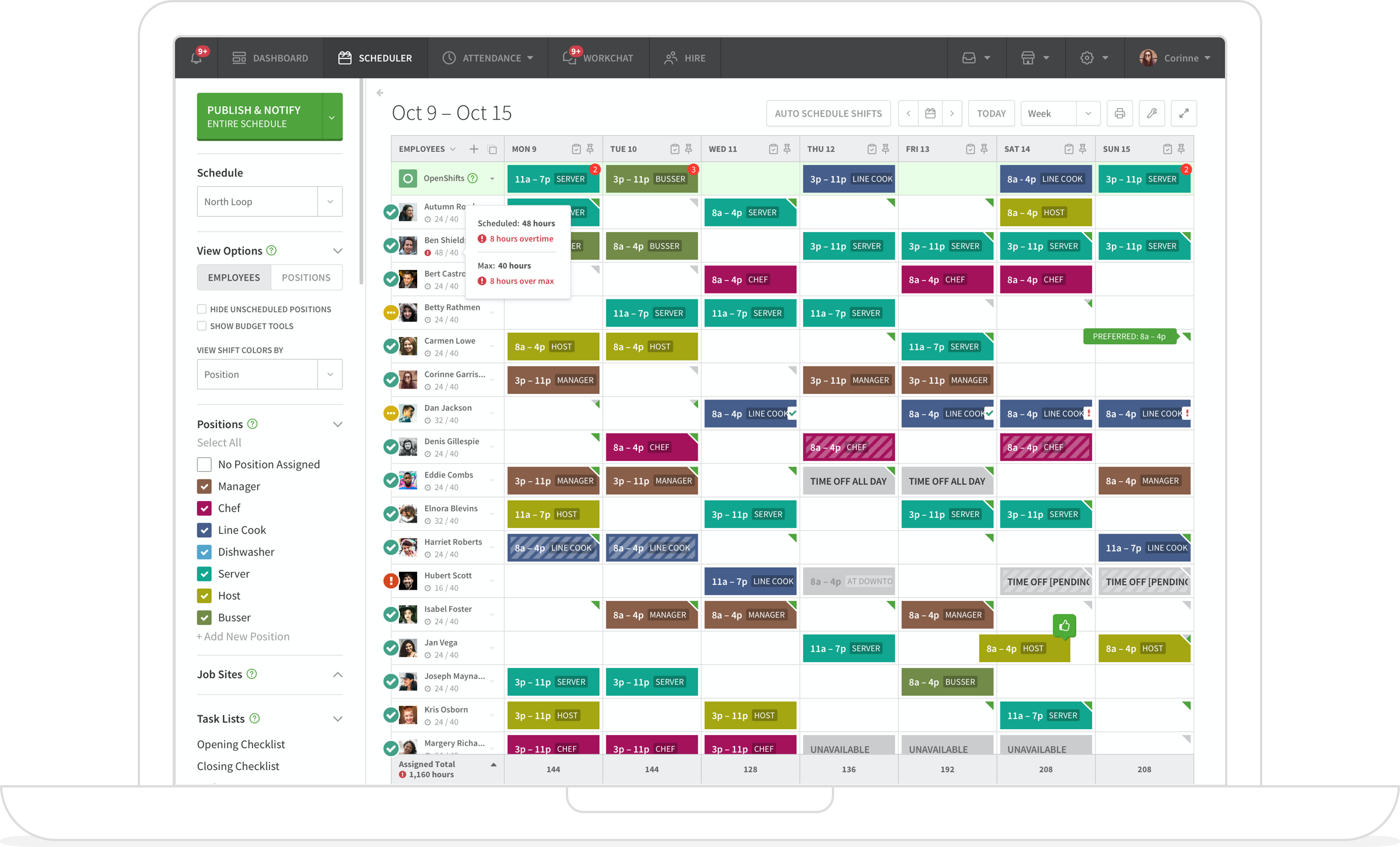 Control Labor Costs
Manage your labor costs in real-time with labor distribution reports.