Home care scheduling software
Simplify your home care scheduling
Sign up and start scheduling your home care staff for free now, or check out more of our awesome features below.
Start scheduling and tracking time today.
Makes payday a breeze with easy payroll integration.
Control costs with pay rules and schedule integration.
Turn any device into your home care team's employee time clock.
Home care scheduling software
Schedule your home care staff with ease
Seamlessly schedule and manage shifts for caregivers, nurses, and support staff attending to patients in their homes. With our home care scheduling software, you can ensure continuous care coverage, accommodate patient preferences, and manage caregiver specializations.
Home care time tracking
Home care time tracking has never been easier
Accurately track the work hours of home care professionals for precise billing to families and insurance providers. You'll be able to capture start and end times of care, travel durations, and even time spent on specific care tasks. With geolocation stamps and easy mobile access, caregivers can clock in and out directly from the patient's home for ultimate transparency and accuracy.
Home care team communication
Stay connected to your home care teams while they're in the field
Foster effective and timely communication between your employees. You'll get a centralized space for sharing important information, patient updates, and critical alerts.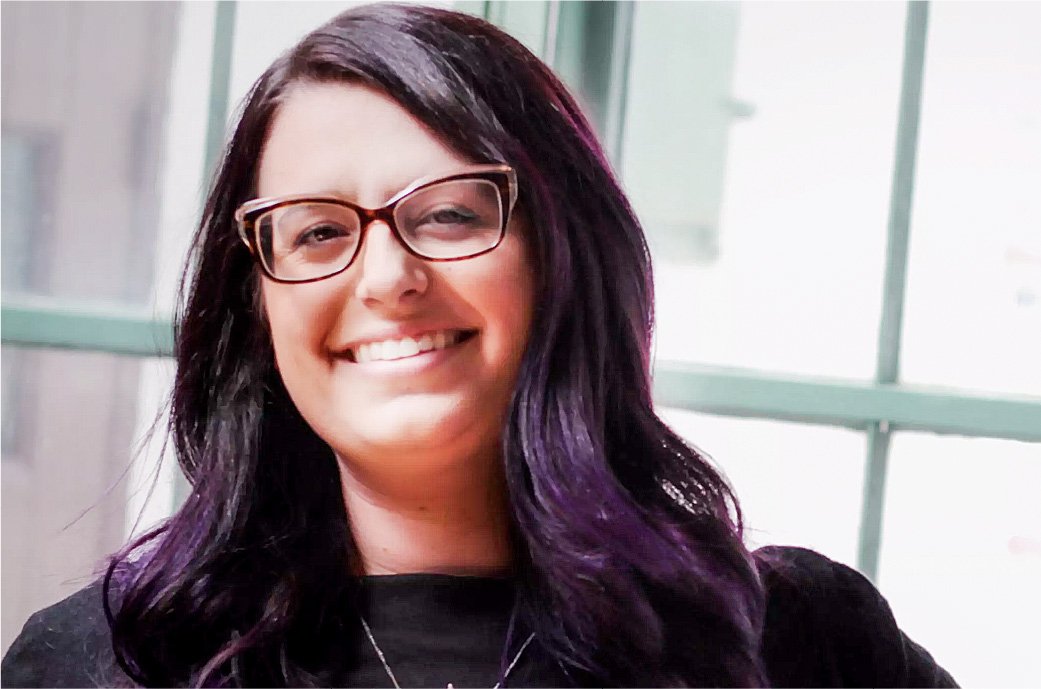 RAVE REVIEWS FOR OUR FREE TIME CLOCK APP
Reliable time tracking. Hassle-free attendance management.
Digital timesheets, payroll integrations, and labor reporting help you manage your budgets and get back to business. Customers have reported seeing savings as large as:
20%
Decrease in labor costs
3x
Reduction in employee no-shows
Scalable Work Schedule Maker
Built to scale across single or multiple locations.
When I Work is easy to adopt for teams of any size, and is built to scale across one or many locations. Start with a single location or team today, and scale to hundreds within weeks.
TIMESHEETS INTEGRATE DIRECTLY WITH PAYROLL
Processing payroll can be easier and more reliable.
Export employee timesheets and process payroll quickly with integrations to your favorite payroll provider.
Free time clock and scheduling Apps
A powerful duo. An integrated time clock and work schedule.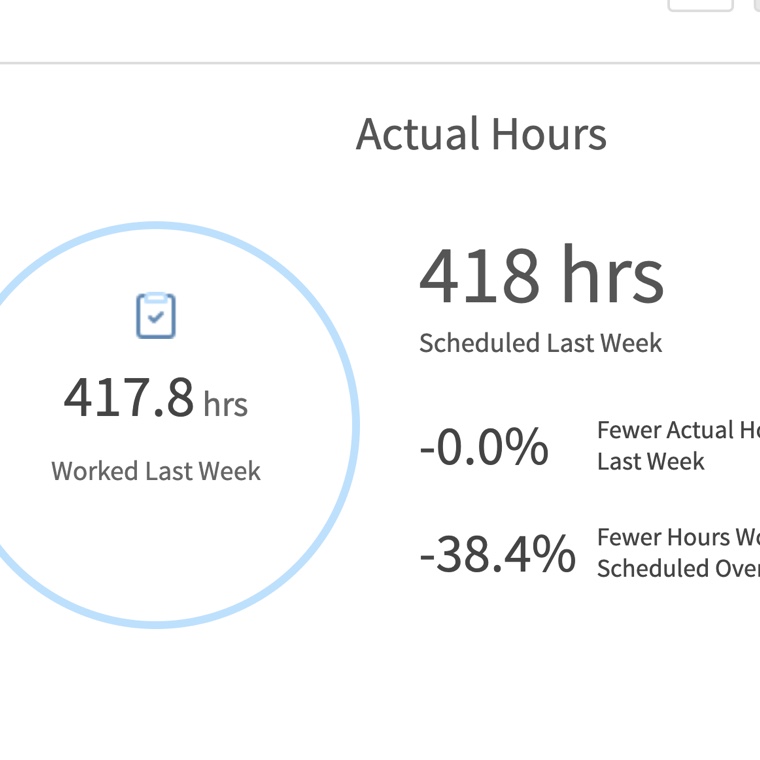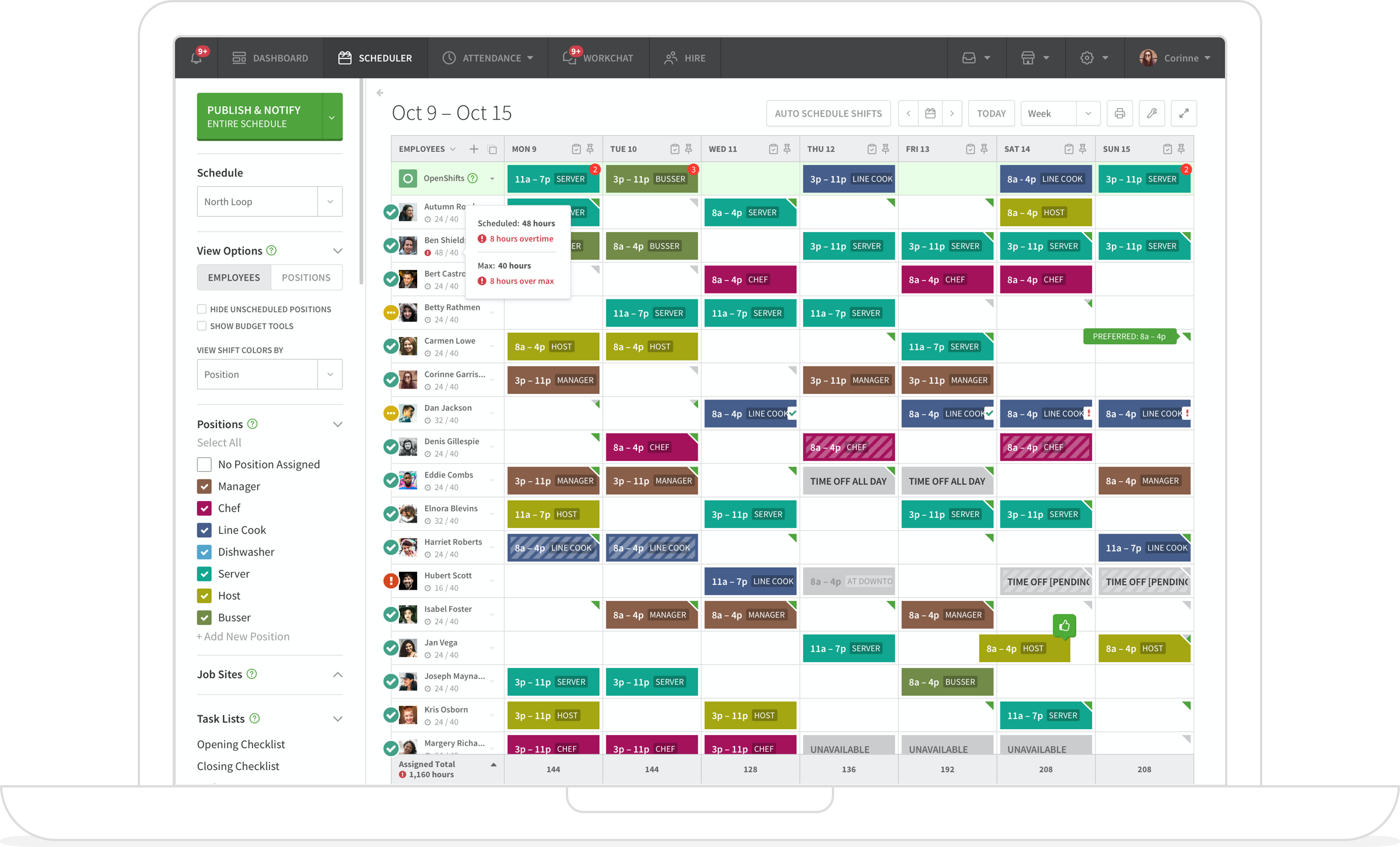 Control Labor Costs
Manage your labor costs in real-time with labor distribution reports.