Call Center Staff Scheduling Software
Simplify your customer support staff scheduling
Sign up and start scheduling your call center and help desk staff for free now, or check out more of our awesome features below.
Start scheduling and tracking time today.
Makes payday a breeze with easy payroll integration.
Control costs with pay rules and schedule integration.
Turn any device into your customer support center's employee time clock.
Call center scheduling software
Schedule your customer support employees with ease
Streamline your call center organization operations and increase efficiency with better employee scheduling. Your call center workers will be notified of new shifts and can confirm them, so you know they've seen the schedule. Make changes quickly to adjust for callouts and empower your employees to manage their schedule with OpenShifts and shift swapping. You can save up to 15 hours a week with better call center staff scheduling software.
Call center staff time clock and timesheets
Customer service employee time tracking has never been easier
Track attendance, breaks, and time off with ease. The integrated time clock and schedule save time and reduce human error during payroll. Control labor costs with real-time overtime alerts and in-depth reporting.
Customer support employee team messaging
Team chat app for a connected customer support workplace
All team communication and collaboration is on one secure platform. Message employees one on one, in groups, or all at once. Protect the privacy of your workers with communication that doesn't require you to share their phone numbers.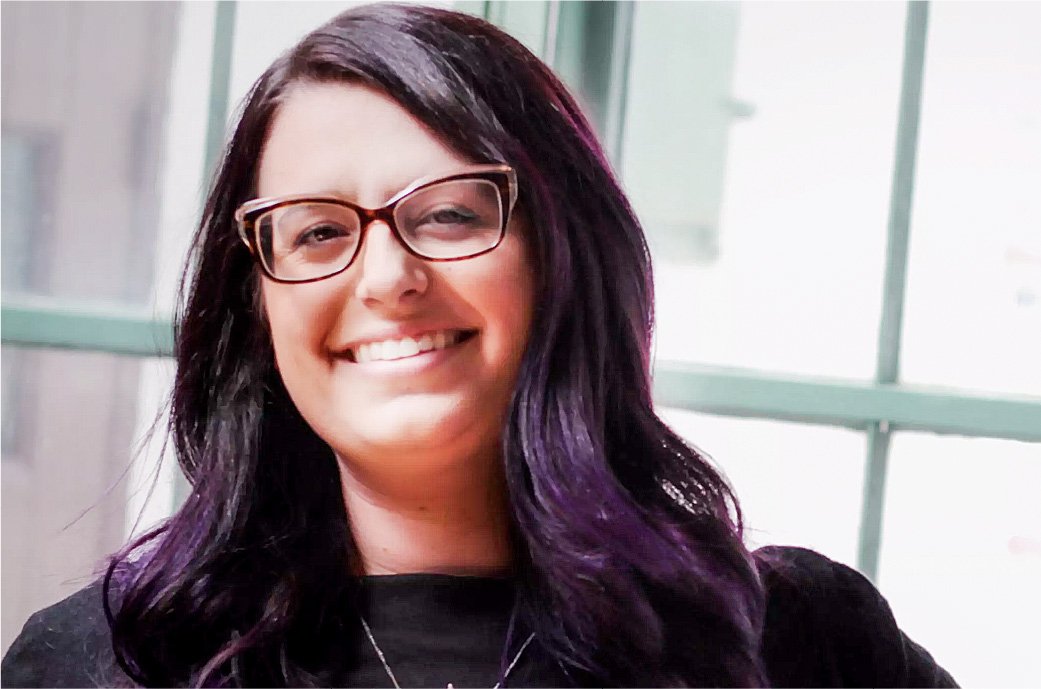 RAVE REVIEWS FOR OUR FREE TIME CLOCK APP
Reliable time tracking. Hassle-free attendance management.
Digital timesheets, payroll integrations, and labor reporting help you manage your budgets and get back to business. Customers have reported seeing savings as large as:
20%
Decrease in labor costs
3x
Reduction in employee no-shows
Employee Scheduling Software for Any Industry
Glowing reviews from our clients in call centers
1
Streamlined Communication System
How a Call Center used When I Work to Foster a New Sense of Accountability with Employees
1
Streamlined Communication System
Life Safety Monitoring is a provider of two way voice medical alert system monitoring for independent PERS dealers.
"It saves me time, aggravation, and is incredibly simple to teach to new employees! I can make schedules months in advance and never have to worry that people don't know when they are supposed to be at work."
– Ashley Massart , Central Station Manager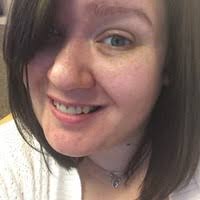 Life Safety Monitoring is a provider of two way voice medical alert system monitoring for independent PERS dealers. Prior to using When I Work, Life Safety Monitoring was using Microsoft Word to create the schedule and hang it up in the dispatching center, now employees can access the schedule wherever they are. Switching to When I Work allowed them to switch from a fixed schedule to a rotating schedule in order to give employees every other weekend off. When I Work is easy to use, for both herself and staff, which saves them both time. The ability of having employees acknowledge shifts has fostered a new sense of accountability and allowed employees to take ownership of their schedule. Her team also likes that the chat feature makes it easy to talk to everyone at once keeping everyone on the same page.
Products Used
Scheduling

Team Messaging
Technology Company Moves to Mobile Scheduling
FX INNOVATION is an innovative company in the information technology sector. They work with clients to ensure that IT is creating value for their business.
"Best scheduling app out there!"
– Patrick Hardy , Director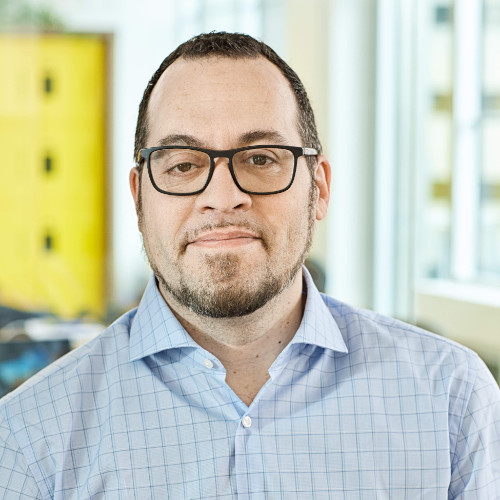 After using When I Work at a previous job, Patrick wanted to use it for his team at FXInnovation. Since implementing the app his team has improved communication, he saves 3 hours every week, and because it's mobile every one has access to the schedule no matter where they are.
Products Used
Scheduling

Attendance

Team Messaging
Australian technology university finds perfect fit with When I Work.
NBCUniversal Technical Support team provides help for internal teams and vendors to provide the best solution for business needs.
"It's easy to use and an economical choice. It's scalable and easy to upgrade. Customer service is always fantastic!"
– Katie Bryant , Director, On Air Operations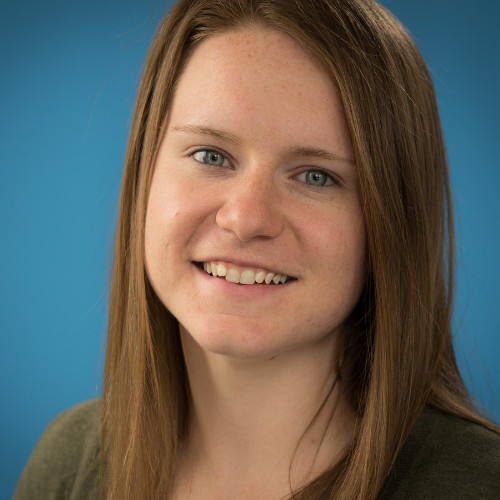 Prior to When I Work employees couldn't access their schedules outside of work which cause miscommunications and missed shifts. Since switching to the app employees and managers are much happier. Employees can see their schedule from anywhere and managers love the easy communication through Team Messaging.
Products Used
Scheduling

Attendance

Team Messaging
Scalable Work Schedule Maker
Built to scale across single or multiple locations.
When I Work is easy to adopt for teams of any size, and is built to scale across one or many locations. Start with a single location or team today, and scale to hundreds within weeks.
TIMESHEETS INTEGRATE DIRECTLY WITH PAYROLL
Processing payroll can be easier and more reliable.
Export employee timesheets and process payroll quickly with integrations to your favorite payroll provider.
Free time clock and scheduling Apps
A powerful duo. An integrated time clock and work schedule.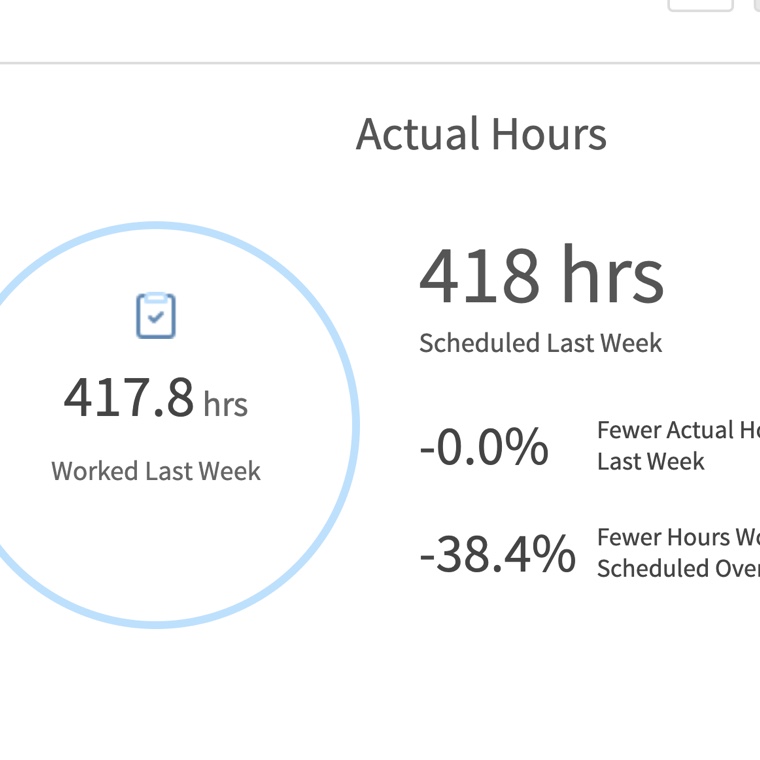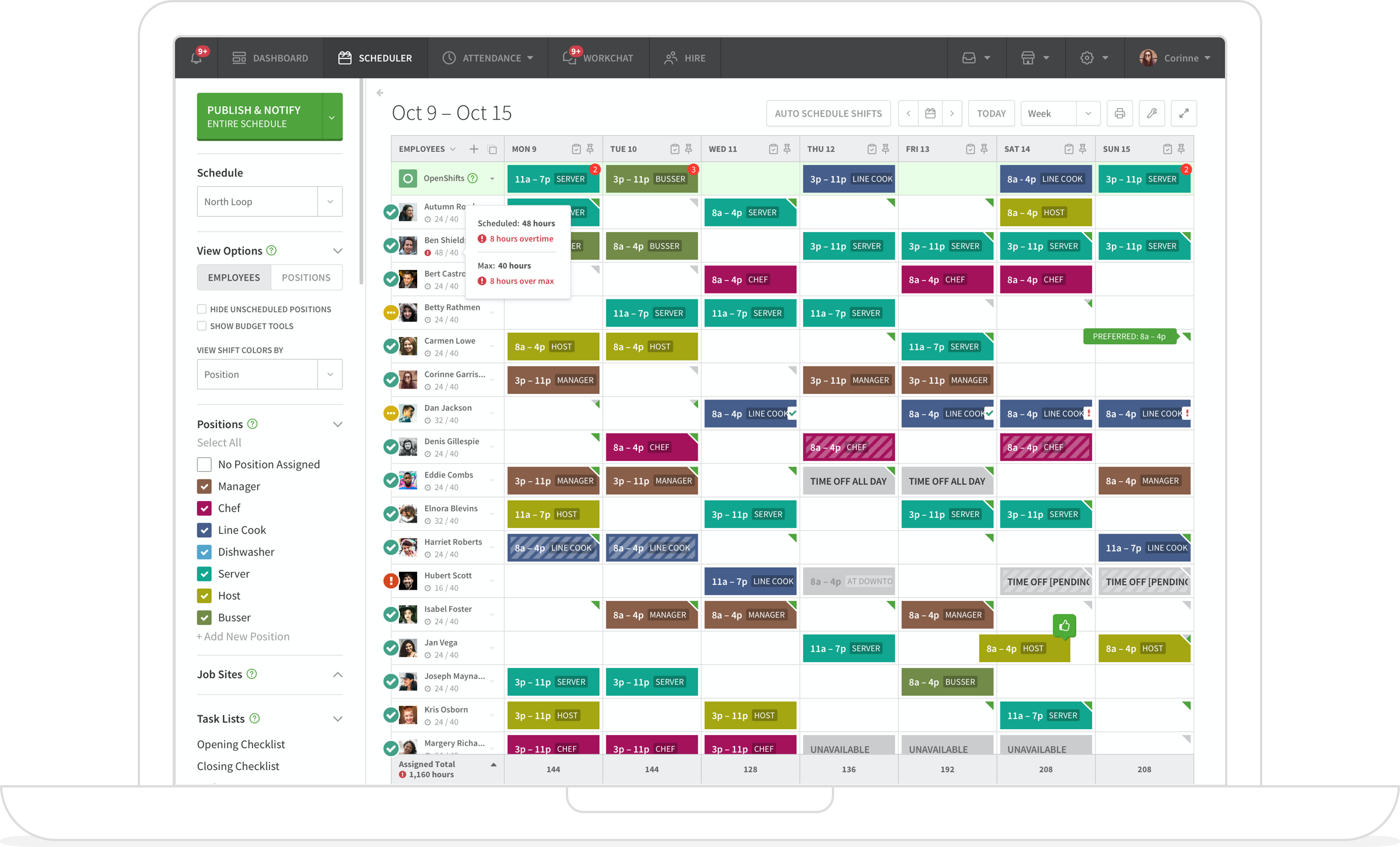 Control Labor Costs
Manage your labor costs in real-time with labor distribution reports.