SECURITY GUARD SCHEDULING SOFTWARE
Simplify your security guard scheduling
Sign up and start scheduling your security guards for free now, or check out more of our awesome features below.
Start scheduling and tracking time today.
Makes payday a breeze with easy payroll integration.
Control costs with pay rules and schedule integration.
Turn any device into your security team's employee time clock.
Security Guard Shift Planning
Seamless security guard shift planning and distribution
Stay ahead of the game with real-time scheduling capabilities. Quickly adapt to unexpected changes, fill vacant slots, and maintain a tight grip on guard deployment.
Security Guard Team Communication
Instant security guard team communication
In an industry where instant communication can be crucial, you'll get an in-app messaging system to ensure that important updates, alerts, or instructions are relayed to your security personnel promptly and clearly.
Security Guard Time Tracking
Effortless security guard time tracking
Monitor the hours your guards work with precision. Time tracking ensures accurate payroll and a clear record of each guard's on-duty hours, keeping overtime and absenteeism in check.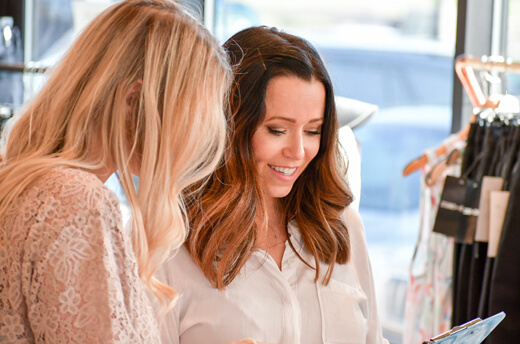 RAVE REVIEWS FOR OUR SHIFT PLANNER APP
Reliable shift planning. Hassle-free timesheet auditing.
Digital timesheets, payroll integrations, and labor reporting help you manage your budgets and get back to business. Customers have reported seeing savings as large as:
20%
Decrease in Labor Costs
Scalable Work Schedule Maker
Built to scale across single or multiple locations.
When I Work is easy to adopt for teams of any size, and is built to scale across one or many locations. Start with a single location or team today, and scale to hundreds within weeks.
TIMESHEETS INTEGRATE DIRECTLY WITH PAYROLL
Processing payroll can be easier and more reliable.
Export employee timesheets and process payroll quickly with integrations to your favorite payroll provider.
Free time clock and scheduling Apps
A powerful duo. An integrated time clock and work schedule.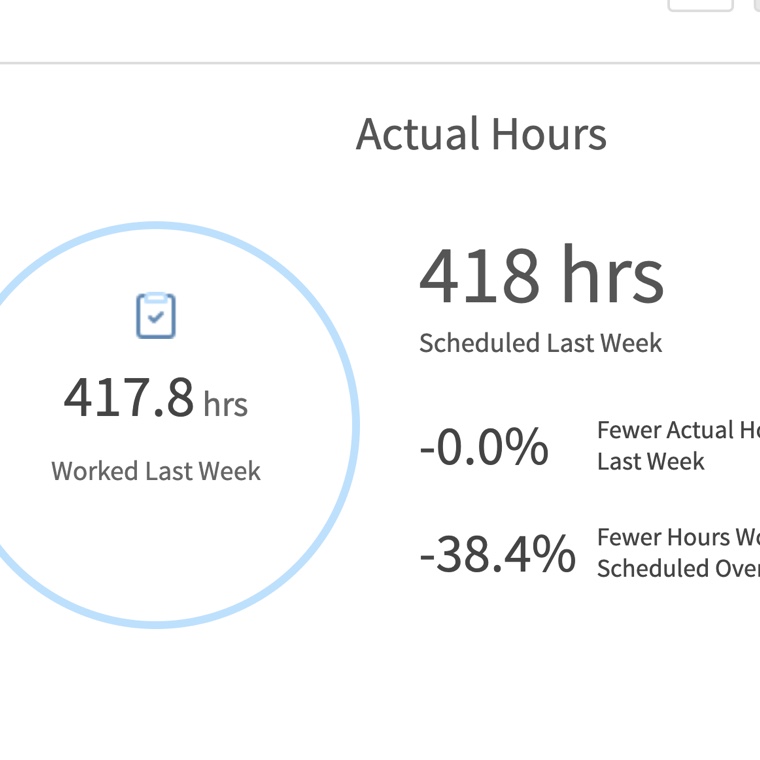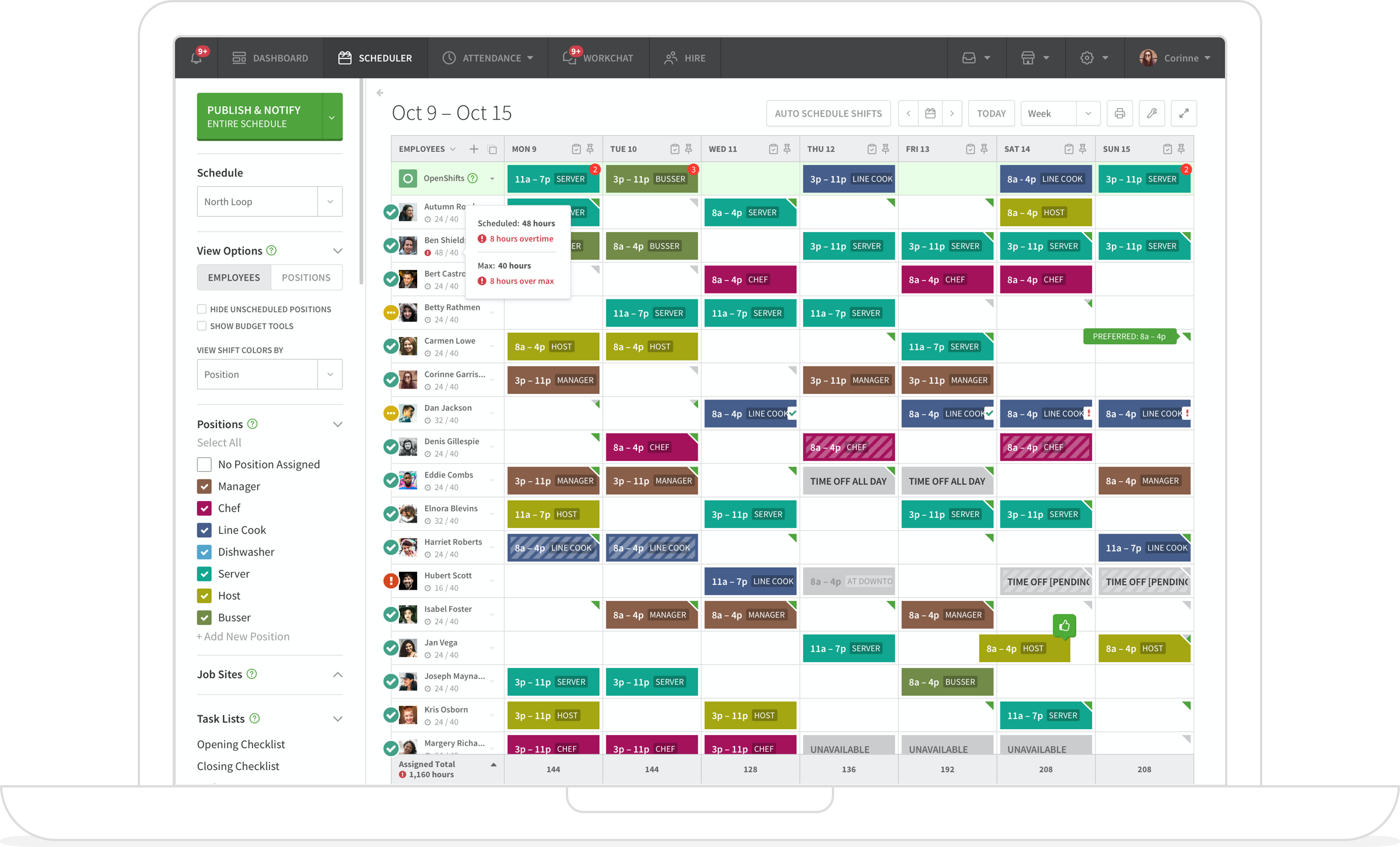 Control Labor Costs
Manage your labor costs in real-time with labor distribution reports.