Our Top Posts For Bosses and Managers
If you're a boss or manager looking for ways to make improvements at your business, this blog post is a good place to start. In it, you'll find our top posts on employees, leadership, productivity, and handful of other topics that relate to your business. Take a look:
About Employees
About Productivity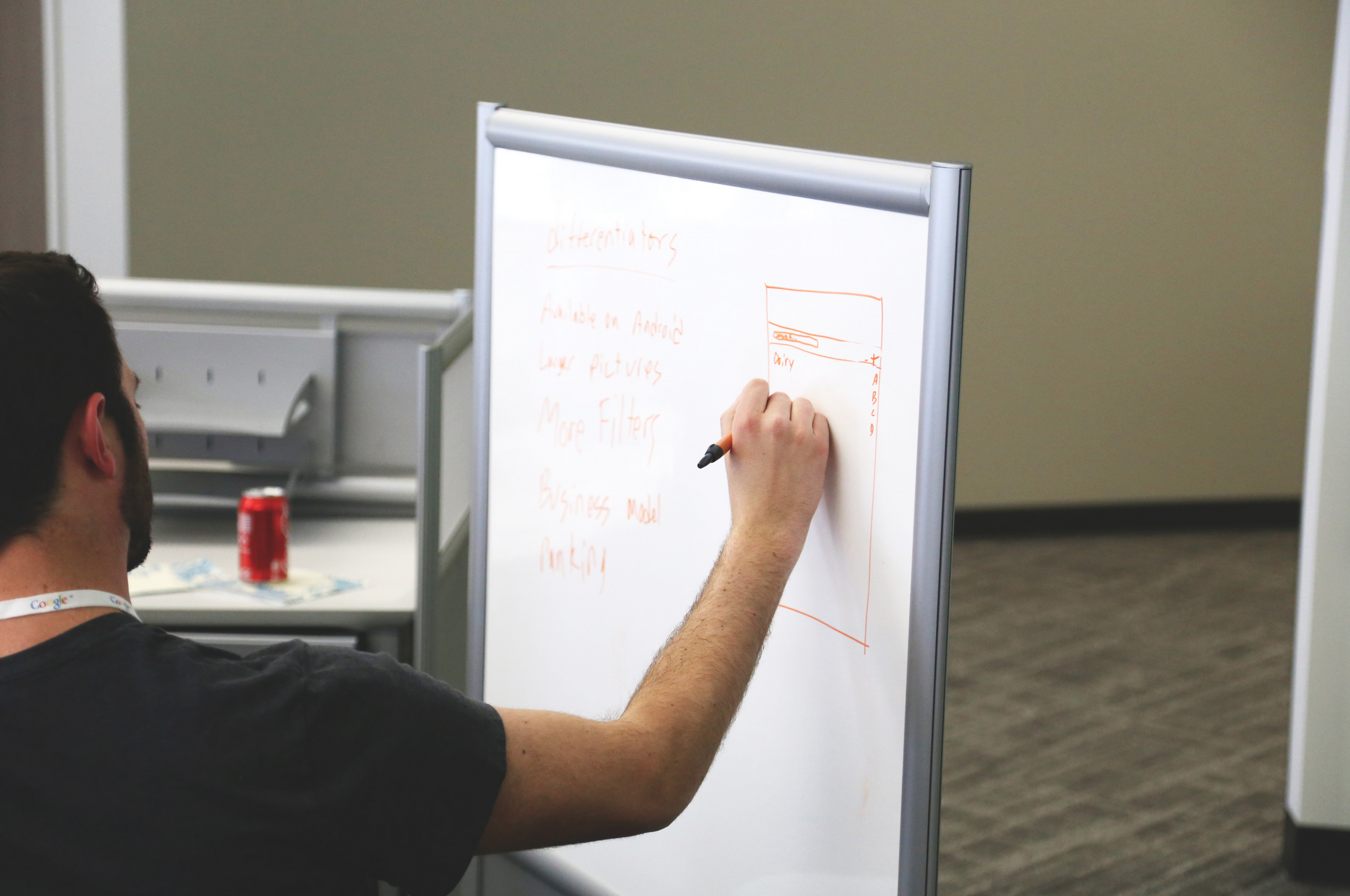 About Motivation
About Business Growth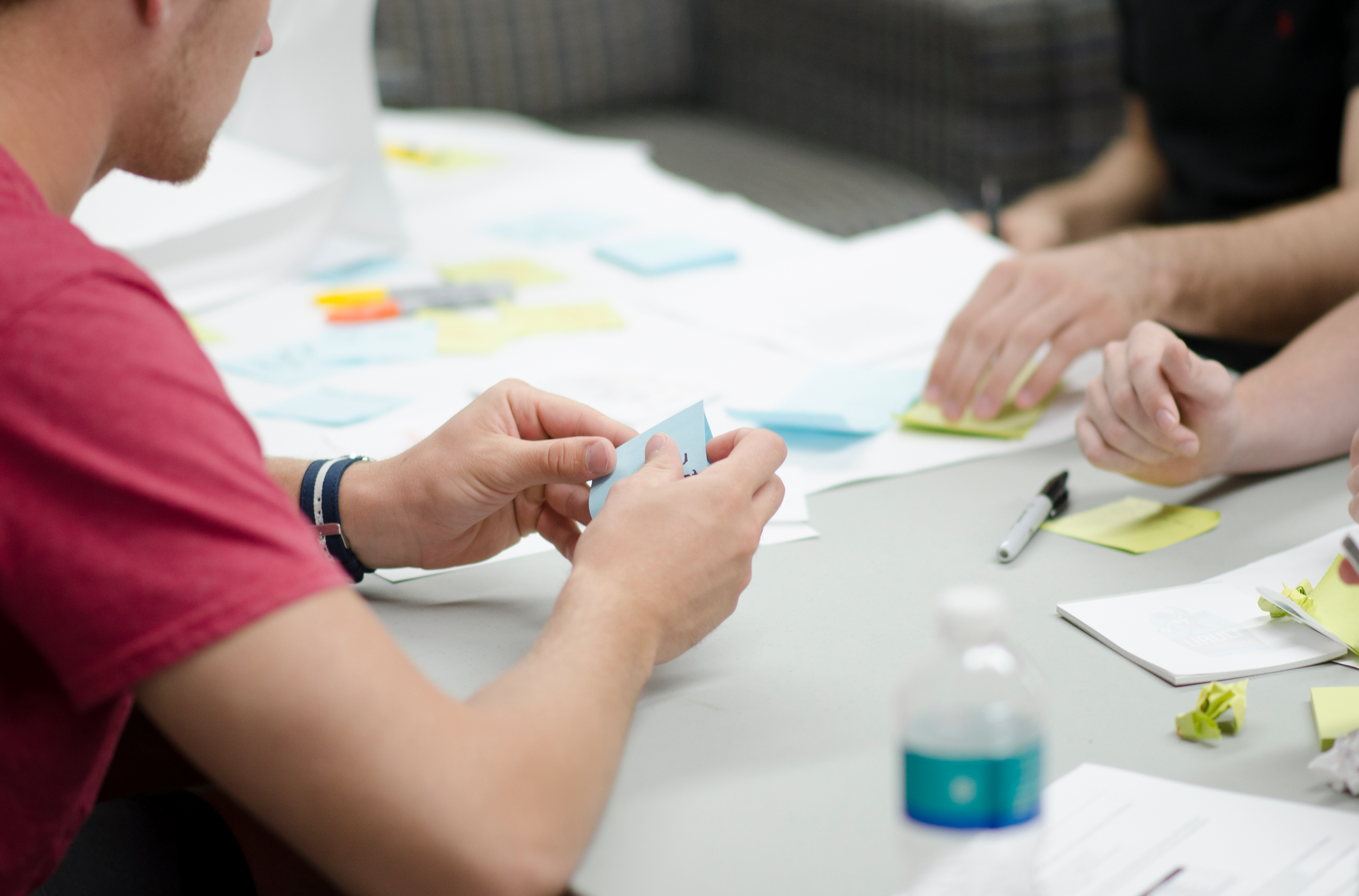 About Marketing
About Leadership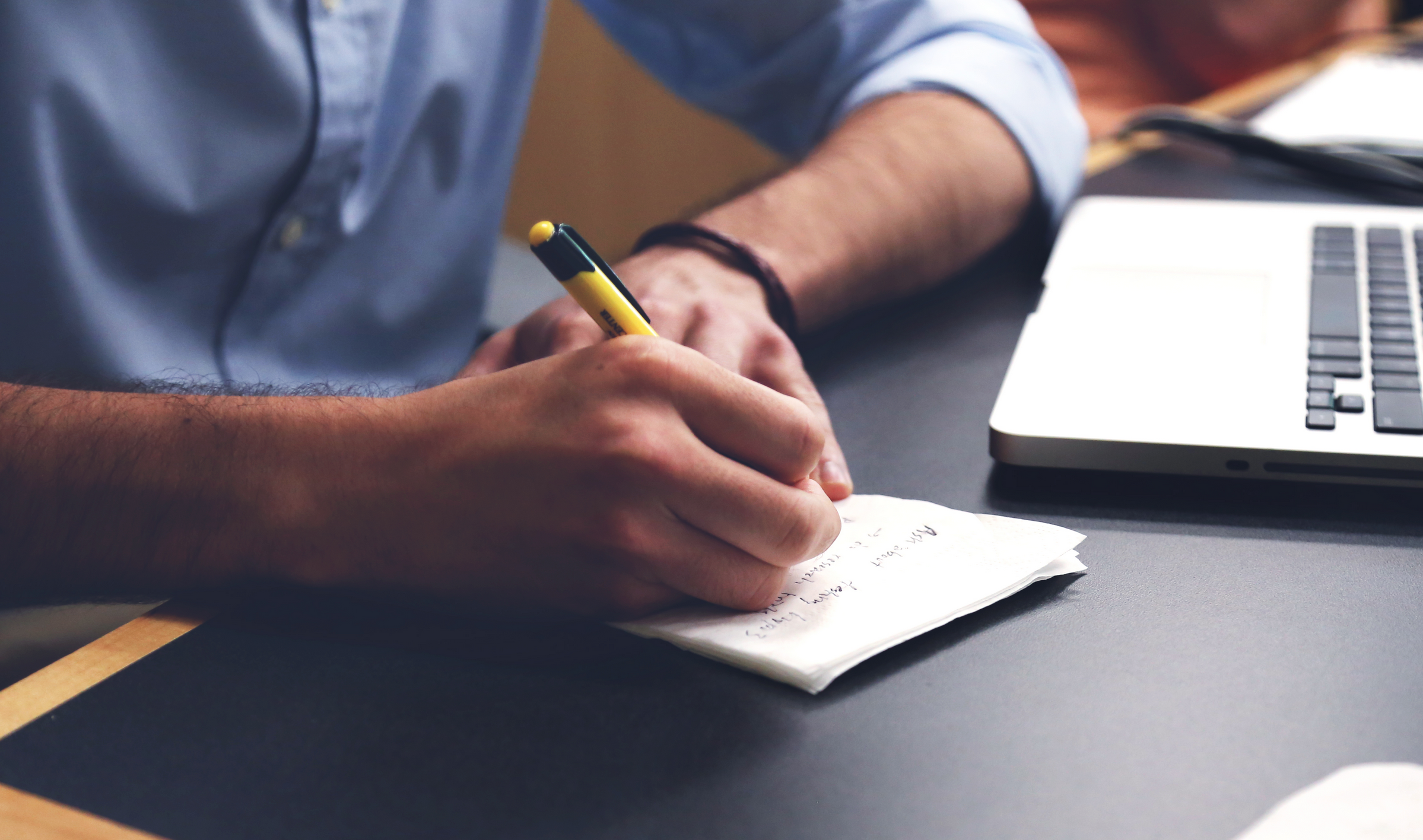 About Specific Industries
About Employee Scheduling
What other posts from us have you enjoyed? Leave a link in the comments section below and I'll add it to the list.