25 Inspirational Quotes To Make 2015 Your Best Year Ever
January is the month to set new goals, make new promises, and dream new dreams. To kick off and celebrate the new year, we're sharing a collection of 25 quotes that you can use for inspiration to make 2015 your best year ever. Here's to a great year!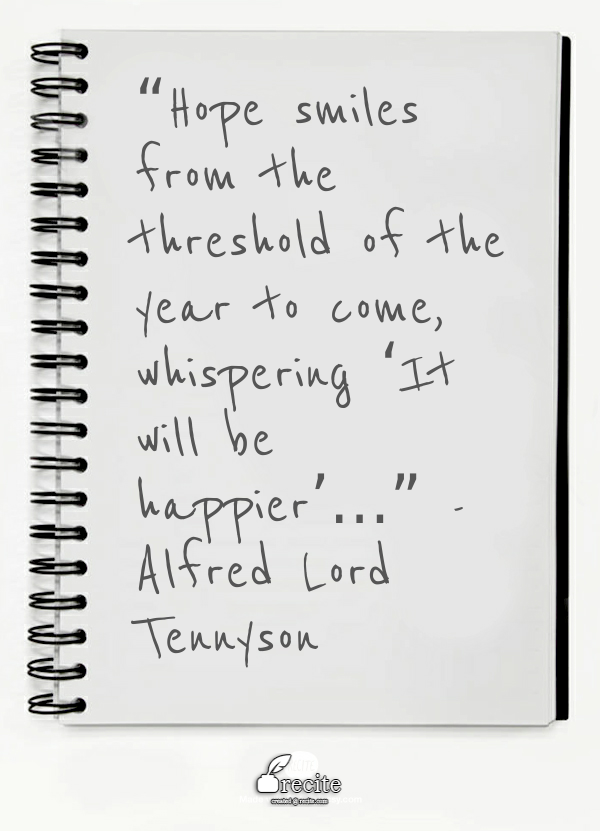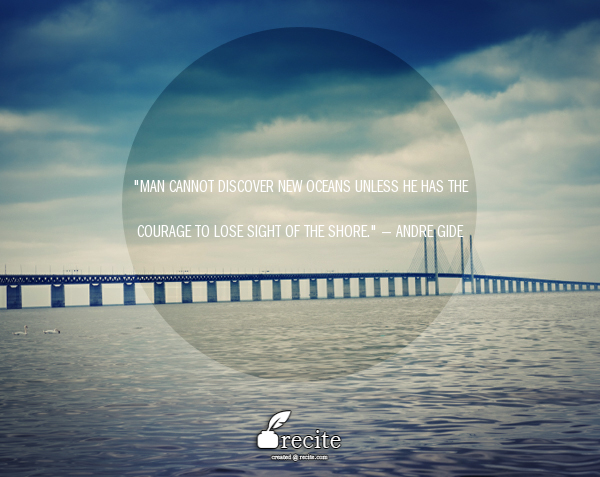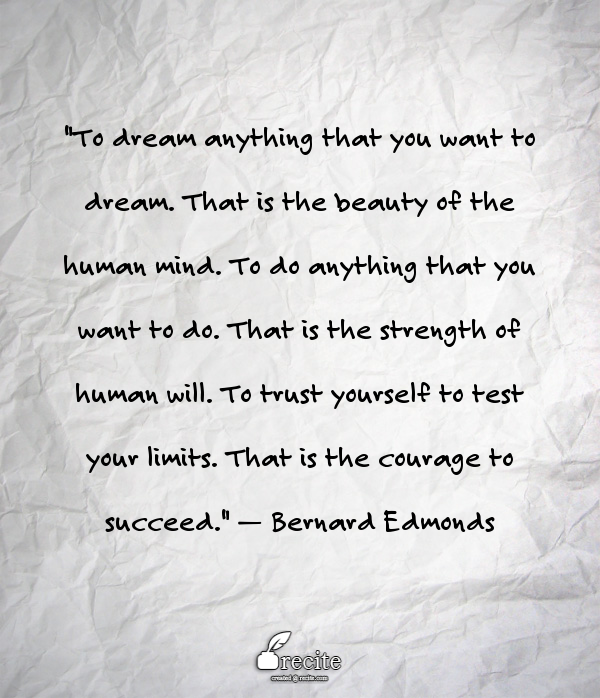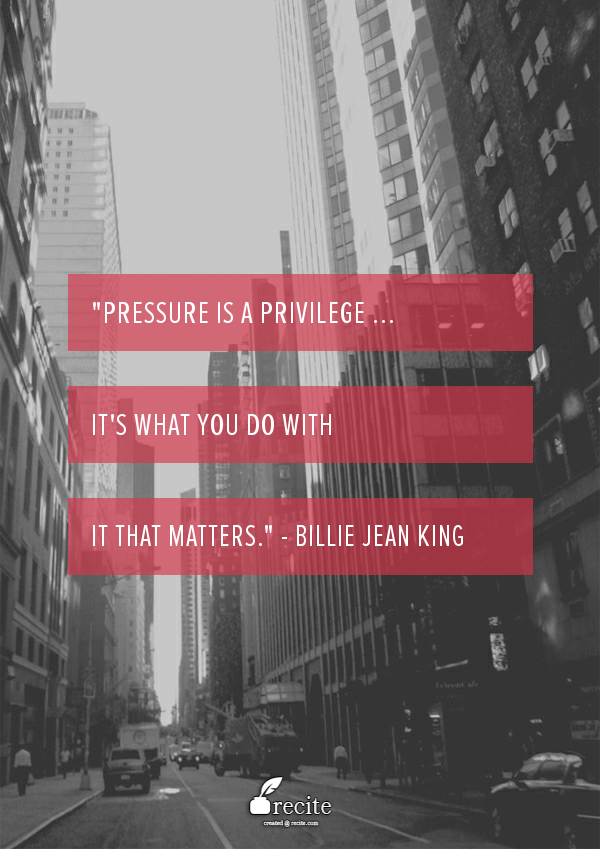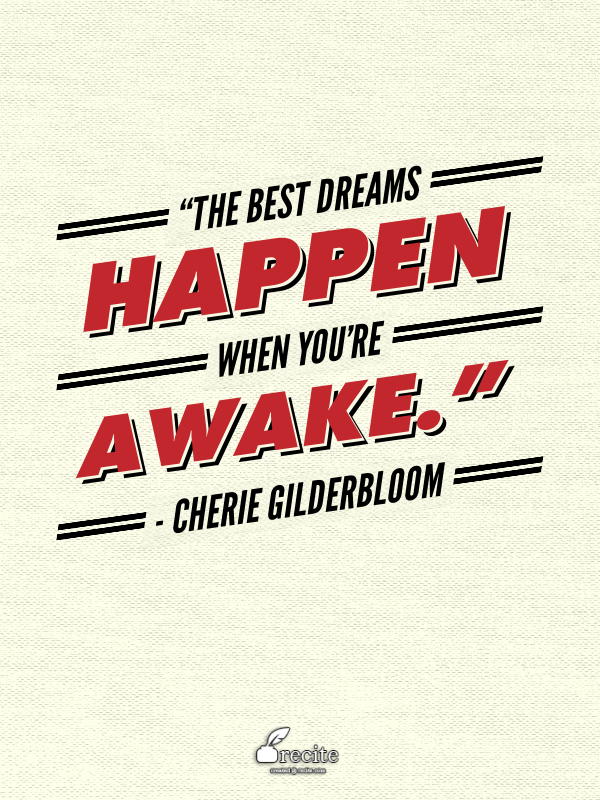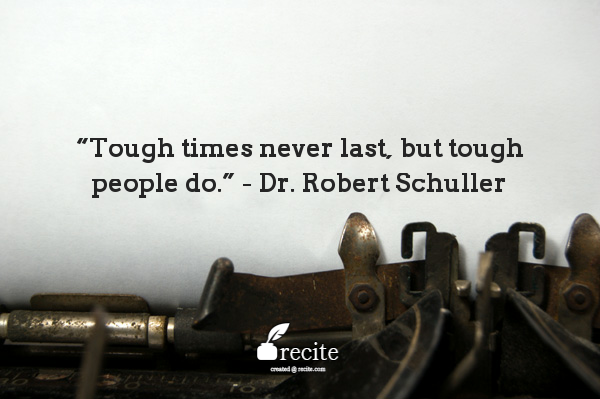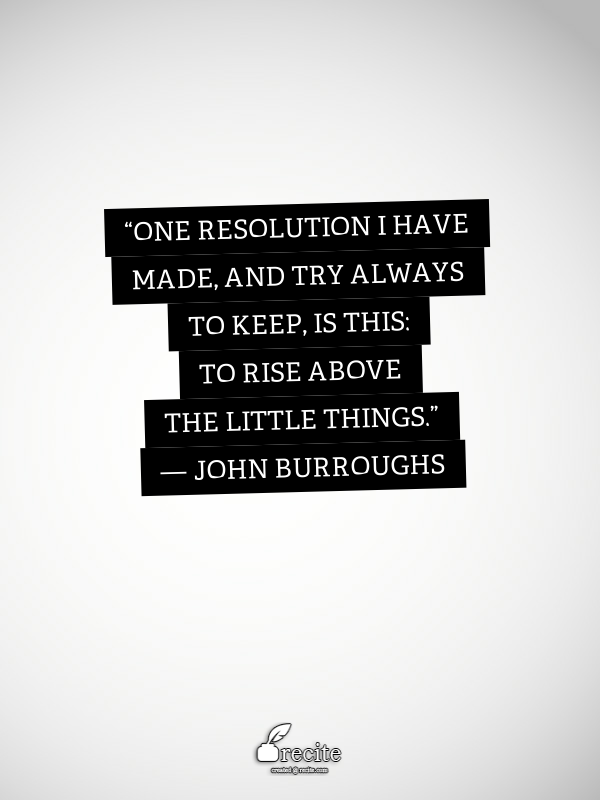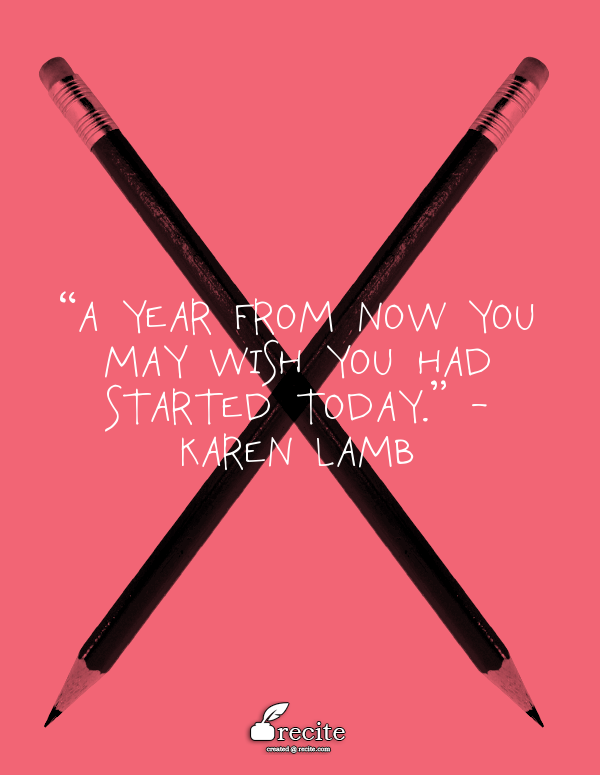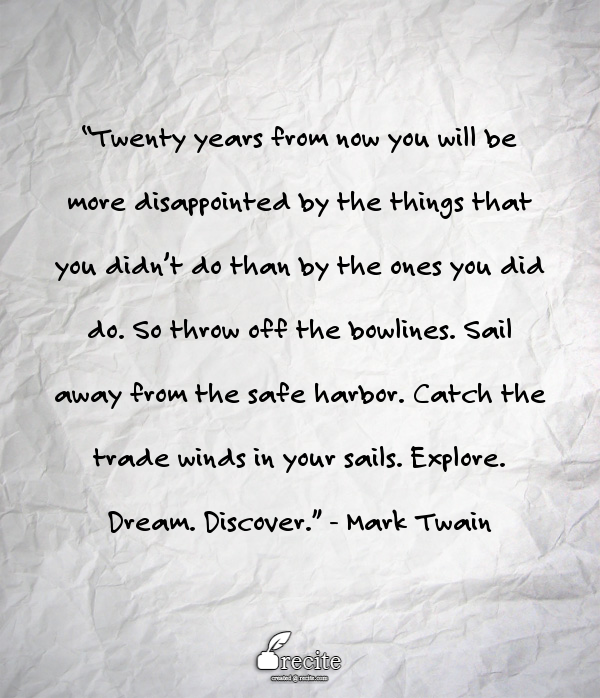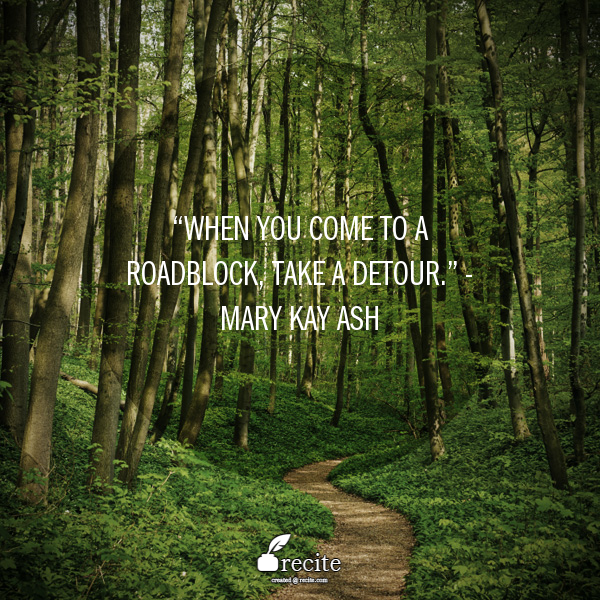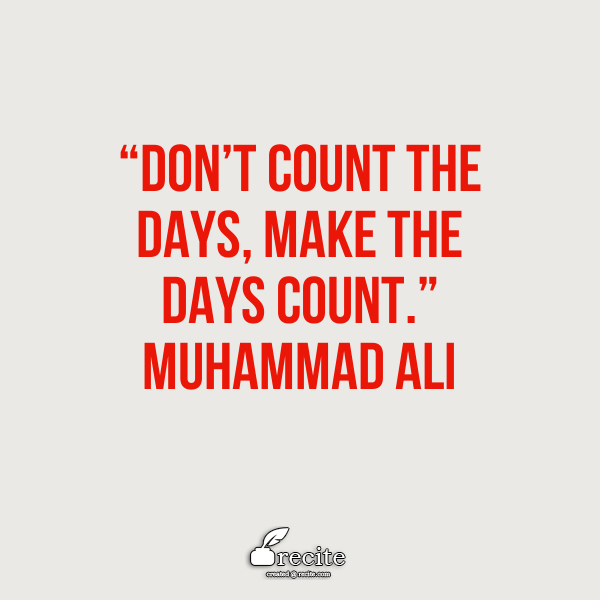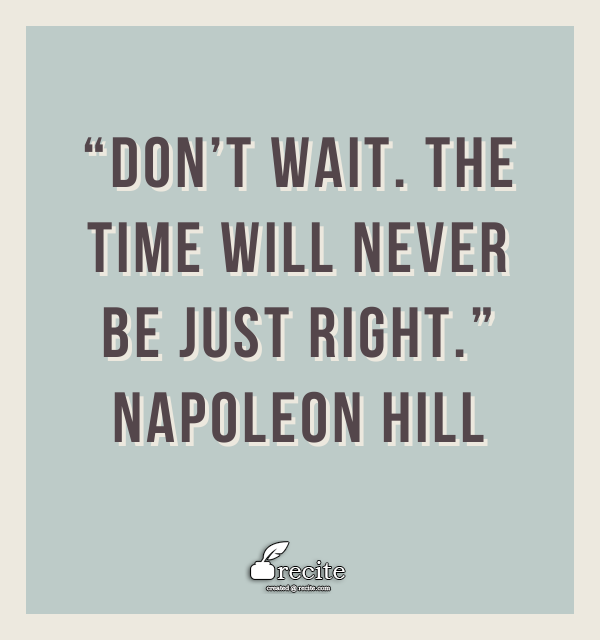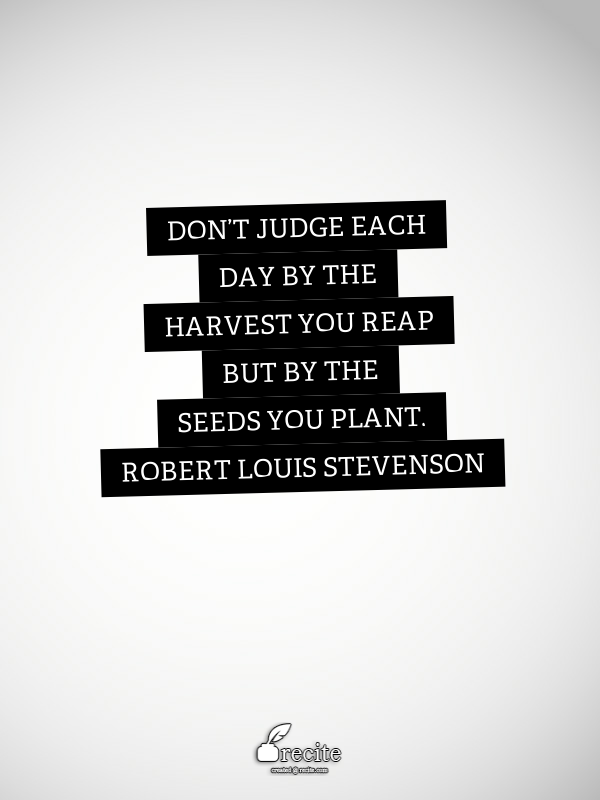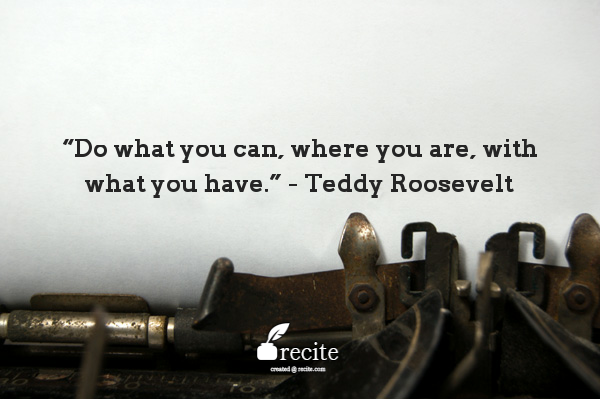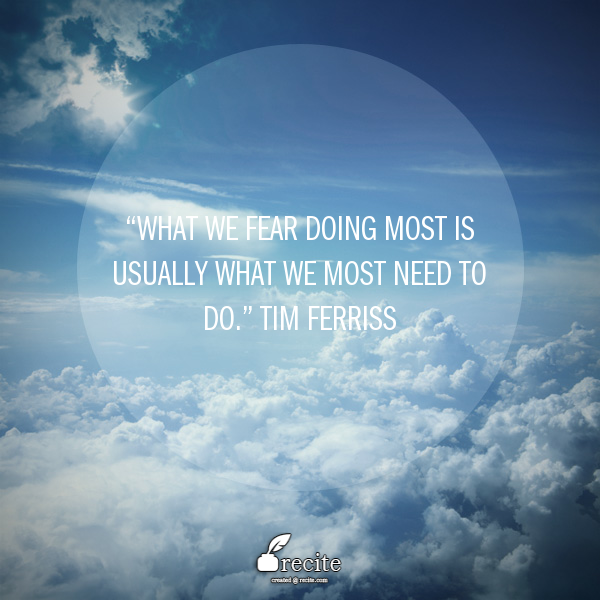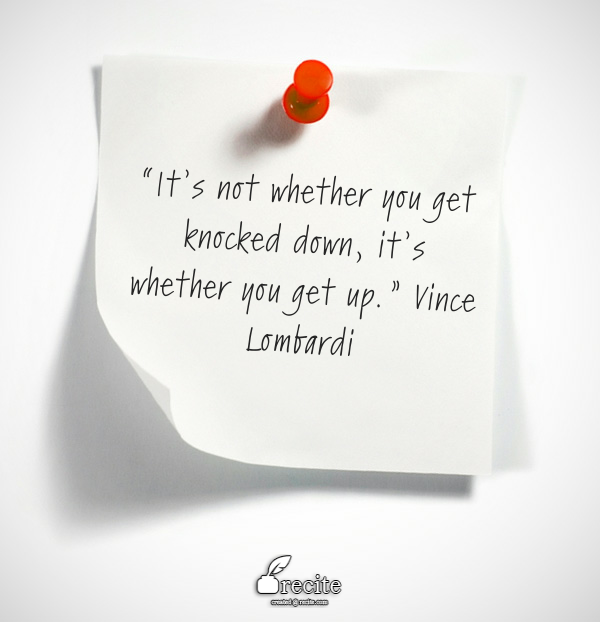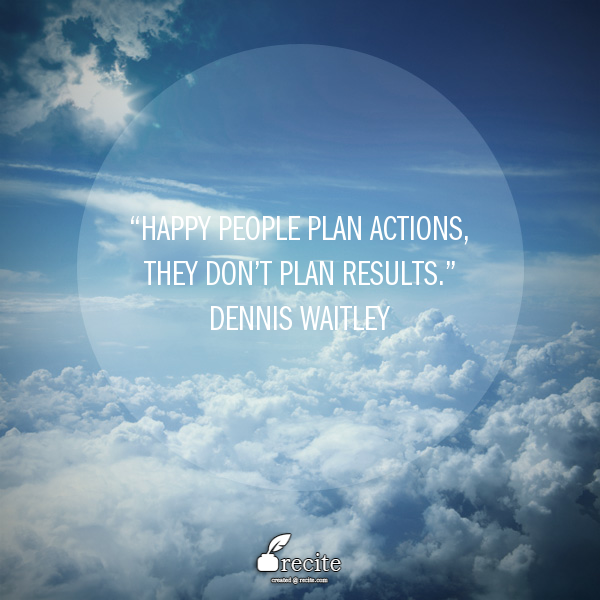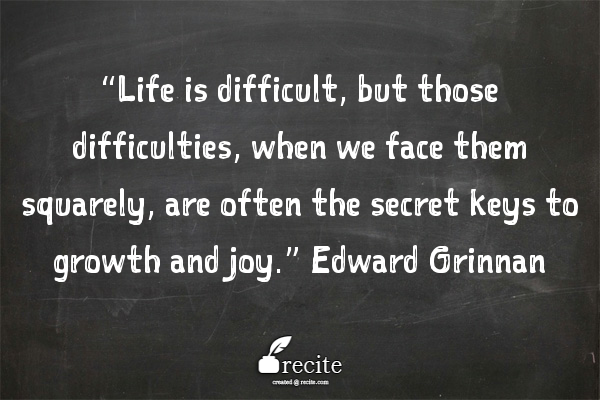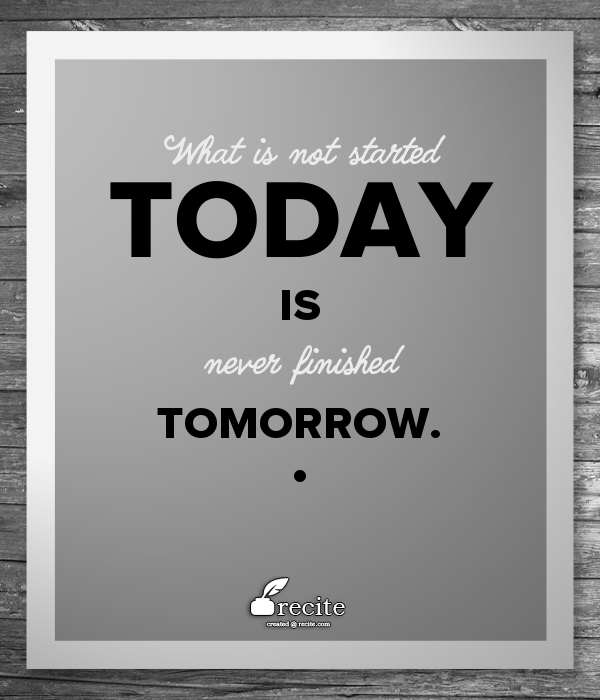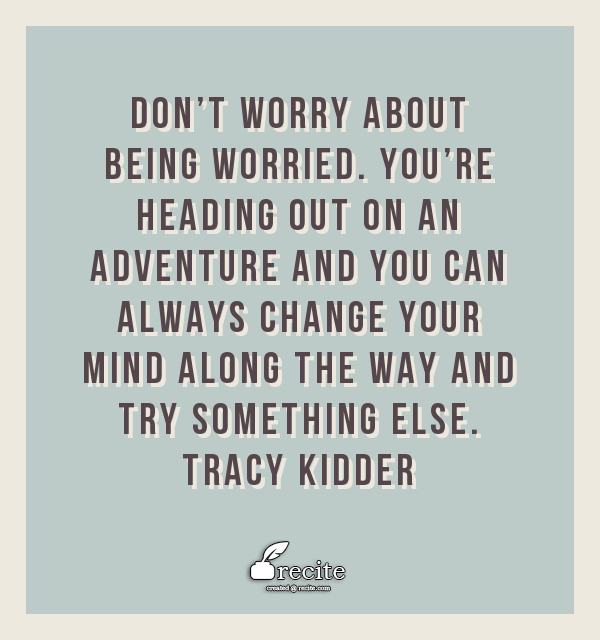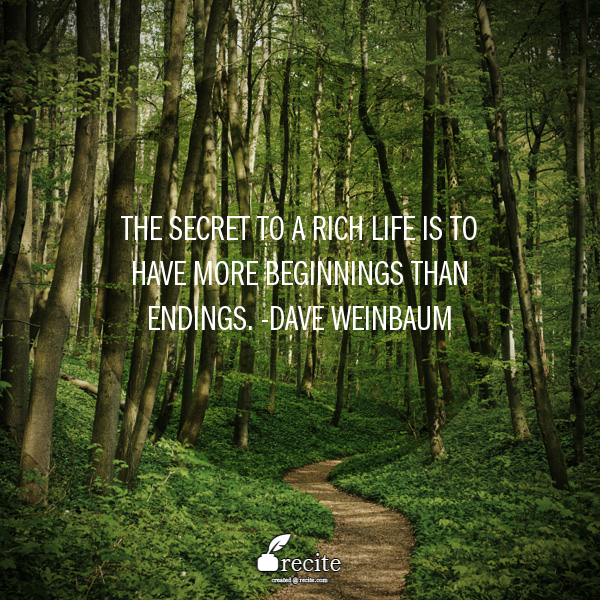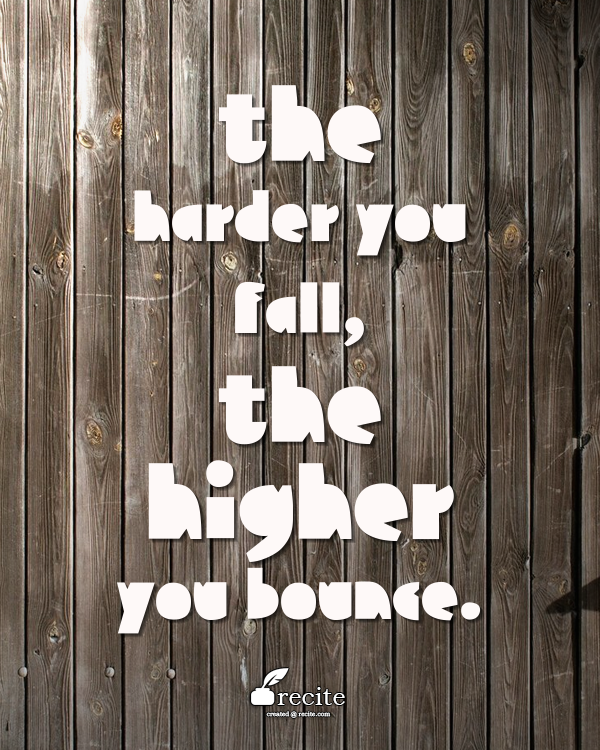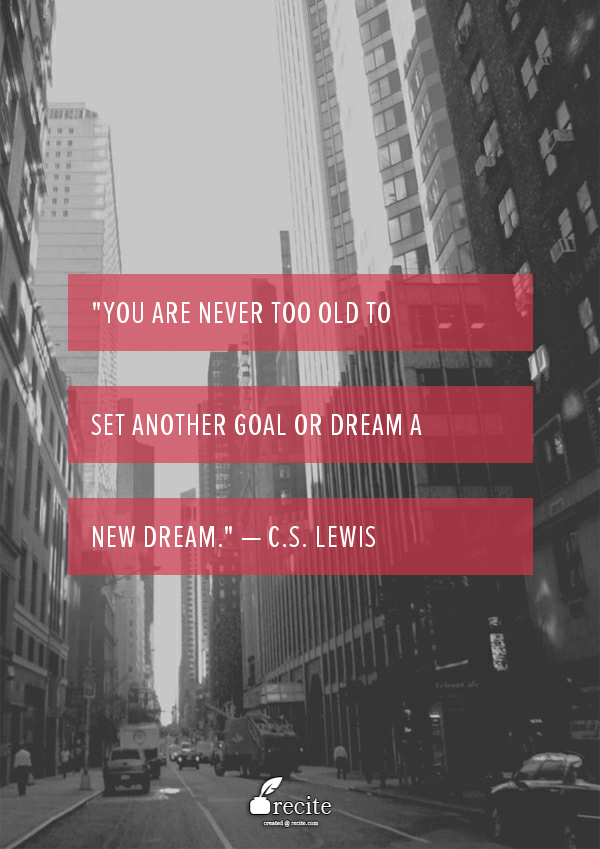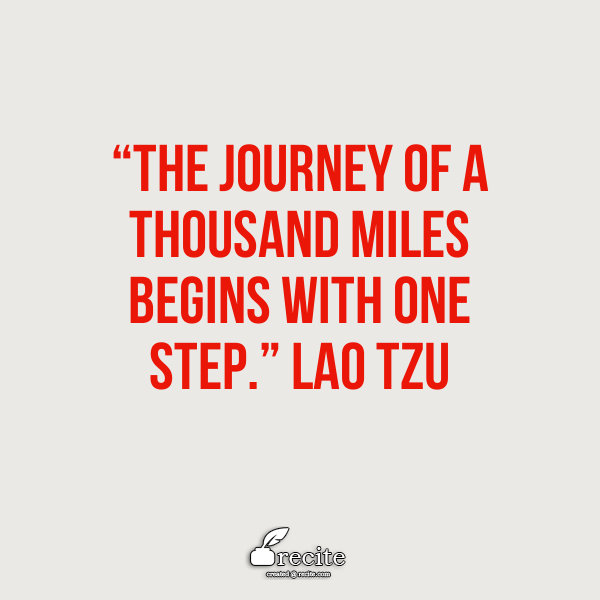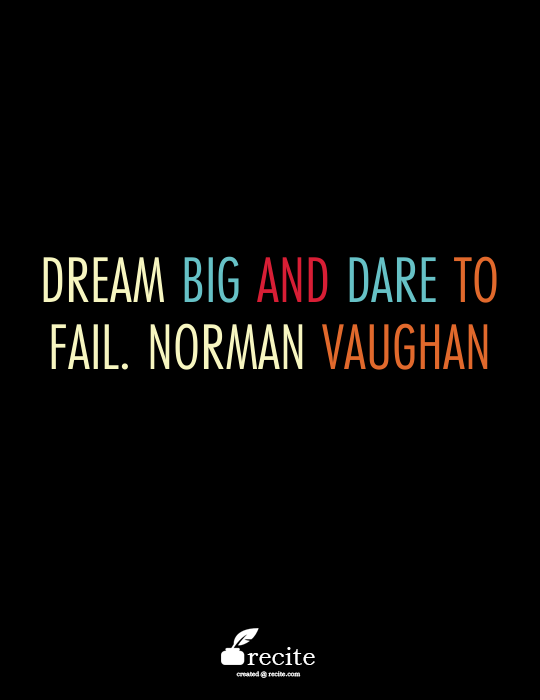 Plus One Extra Bonus Quote!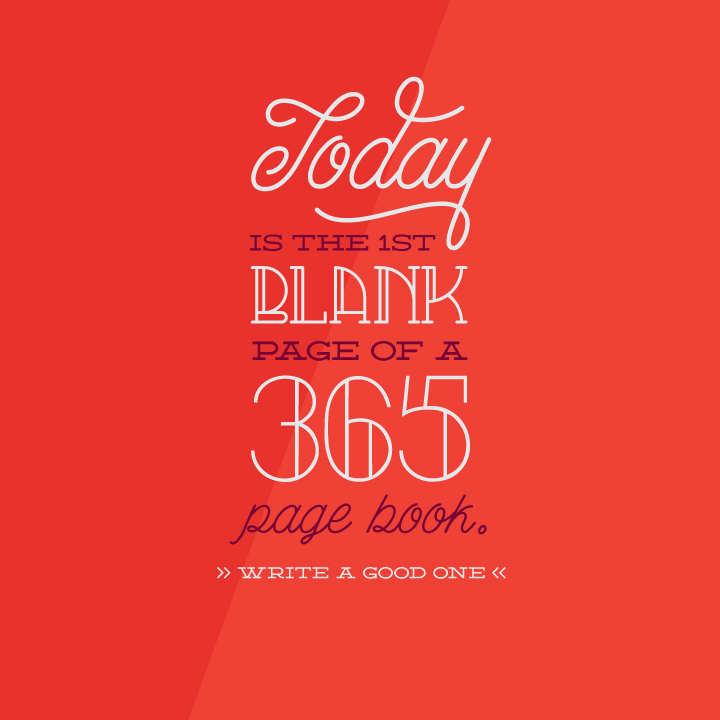 Share these quotes with your friends:
[Tweet "Great quotes from @wheniwork! – 25 #Inspirational Quotes To Make 2015 Your Best Year Ever"]