3 Ways to Get the Most Out of When I Work & Paychex
Using the Paychex export with your When I Work payroll will make your life a lot easier, but there are some best practices to make sure you get the most out of your integration. Follow these 3 simple steps in order to be successful when using When I Work & Paychex!
1. Have your Paychex client ID, worker IDs, and pay components ready
Find this information by logging into your Paychex account or contact your Paychex representative. Have it ready to copy and paste for set up.

2. Review and make edits to your timesheets before finalizing and exporting payroll
Edit individual employee data within When I Work before approving, closing out and exporting payroll to keep an accurate record of payroll. See how to finalize and export payroll.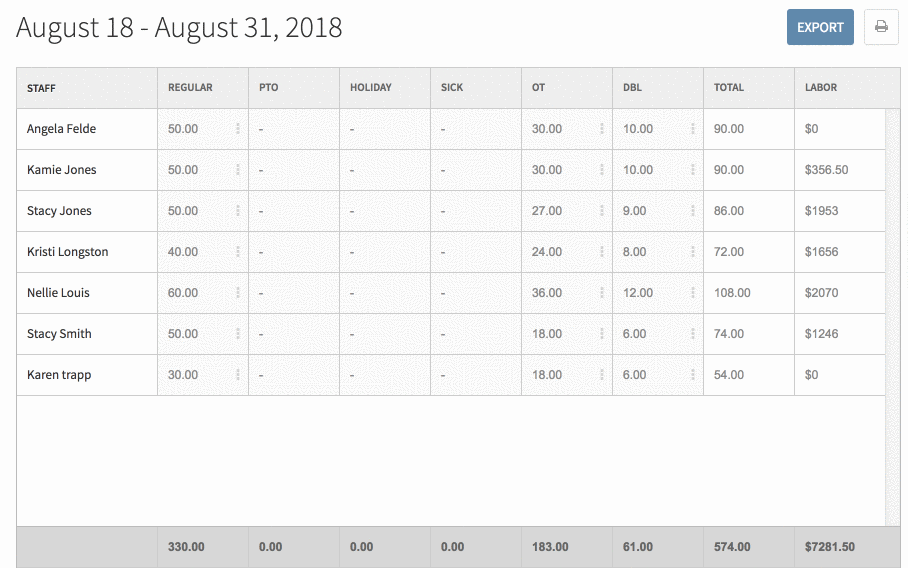 3. Be sure to add new worker IDs as you set up new employees
After creating new employee profiles, just head back to Paychex set up to enter worker IDs.

Need more help getting setup?
Check out our Paychex help center article to learn more about When I Work and Paychex.
Interested in another integration? Visit our Integrations Marketplace.