Why When I Work
In this live webinar, you'll learn more about When I Work—who we are, what we do, and how we can help your business. You'll see why we're 100% committed to shift-based workplaces, what others are saying about their When I Work experience, and how quickly you and your team can get up and running. You'll be able to ask questions and get answers from our scheduling experts.
This webinar takes place on basis. Choose the date that works best for you and we'll see you there.
Find out more
Learn how faster scheduling, easier time tracking, and better communication can help your staff.
See it in action
You'll get an overview of how it works and a look at all the features that save you time.
Try it free
Get your account up and running quickly so you can try When I Work free for 14 days.
Speakers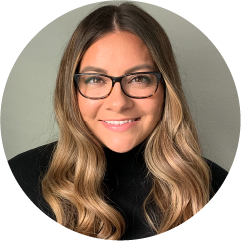 Nichole Mealer
Product Expert
Nichole is a bookworm who likes to hang out at the beach with her dog and explore new coffee shops. Her favorite part of When I Work is being able to guide new customers as they get started.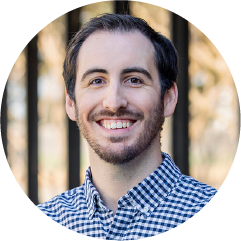 Chandler Hoekstra
Product Expert
Chandler is a husband and father who plays soccer, coaches his daughter's 5U soccer team, and meditates regularly. His favorite part of When I Work is the amount of features that makes shift work awesome for employees.
What others are saying
You'll love this resource built for teams like yours. You don't have to take our word for it—check out what others have to say.
"Thanks for the [webinar] invite. I've asked a lot of questions but just want to make sure I am setting this up properly….Thank you all for being so pleasant, as well as informational through this process. So many questions were answered."
Business Owner
"Marie was great, I enjoyed the webinar. She was easy to understand and listen to, with a wonderful manner."
Construction Manager