Live Q&A → Build Your Work Schedule
In this live Q&A session, you will engage with a product expert from When I Work and explore ways your business can take advantage of When I Work to run better and more efficiently. You'll learn how to build the work schedule in minutes by automatically matching qualified and available people to the shifts that need to be covered. Discover ways to improve productivity and communication, and control labor costs at your workplace.
Tue and Thu @ 6:00pm UTC
This webinar takes place on a weekly basis. Choose the date that works best for you and we'll see you there.
Ask Questions
Experts will answer your real life business problems. It's all about you and what you want to learn!
Save Time Scheduling
Learn the shortcuts to build your schedule in a matter of clicks and save hours of time every week.
Be Successful
Get your account up and running quickly. We'll walk you through it so you can start strong.
Speakers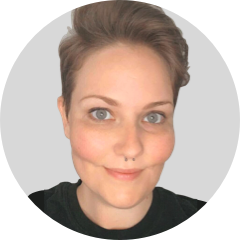 Tiffany Lemberger
Onboarding Specialist
Tiffany loves to teach new and existing users how to best use When I Work for their team, no matter what kind of workplace they manage. Her favorite aspect of When I Work is all of the scheduling shortcuts available. These shortcuts let managers create and post schedules in a fraction of the time so they can get back to supporting their teams!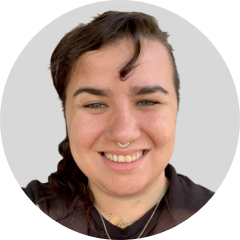 Dayne Albrecht
Onboarding Specialist
Dayne enjoys working directly with business to get them up and running, in the way that best suits their needs. Dayne's favorite aspect of When I Work is the ability to be collaborative with the whole team when creating schedules and communicating business needs!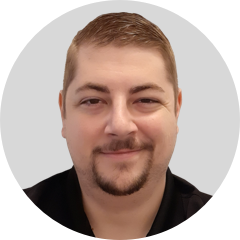 Ethan Sullivan
Onboarding Specialist
Ethan loves to dig deep into a customer's needs and help them figure out the best way to set up their workplace for success. His favorite part of When I Work is the ability to empower hourly workers to manage their schedules with the availability and shift coverage options!
What others are saying
You'll love this resource built for teams like yours. You don't have to take our word for it—check out what others have to say.
"Thanks for the [webinar] invite. I've asked a lot of questions but just want to make sure I am setting this up properly….Thank you all for being so pleasant, as well as informational through this process. So many questions were answered."
Business Owner
"Marie was great, I enjoyed the webinar. She was easy to understand and listen to, with a wonderful manner."
Construction Manager