Live Q&A → Build Your Work Schedule
In this live Q&A session, you will engage with a product expert from When I Work and explore ways your business can take advantage of When I Work to run better and more efficiently. You'll learn how to build the work schedule in minutes by automatically matching qualified and available people to the shifts that need to be covered. Discover ways to improve productivity and communication, and control labor costs at your workplace.
Tue and Thu @ 6:00pm UTC
This webinar takes place on a weekly basis. Choose the date that works best for you and we'll see you there.
Ask Questions
Experts will answer your real life business problems. It's all about you and what you want to learn!
Save Time Scheduling
Learn the shortcuts to build your schedule in a matter of clicks and save hours of time every week.
Be Successful
Get your account up and running quickly. We'll walk you through it so you can start strong.
Speakers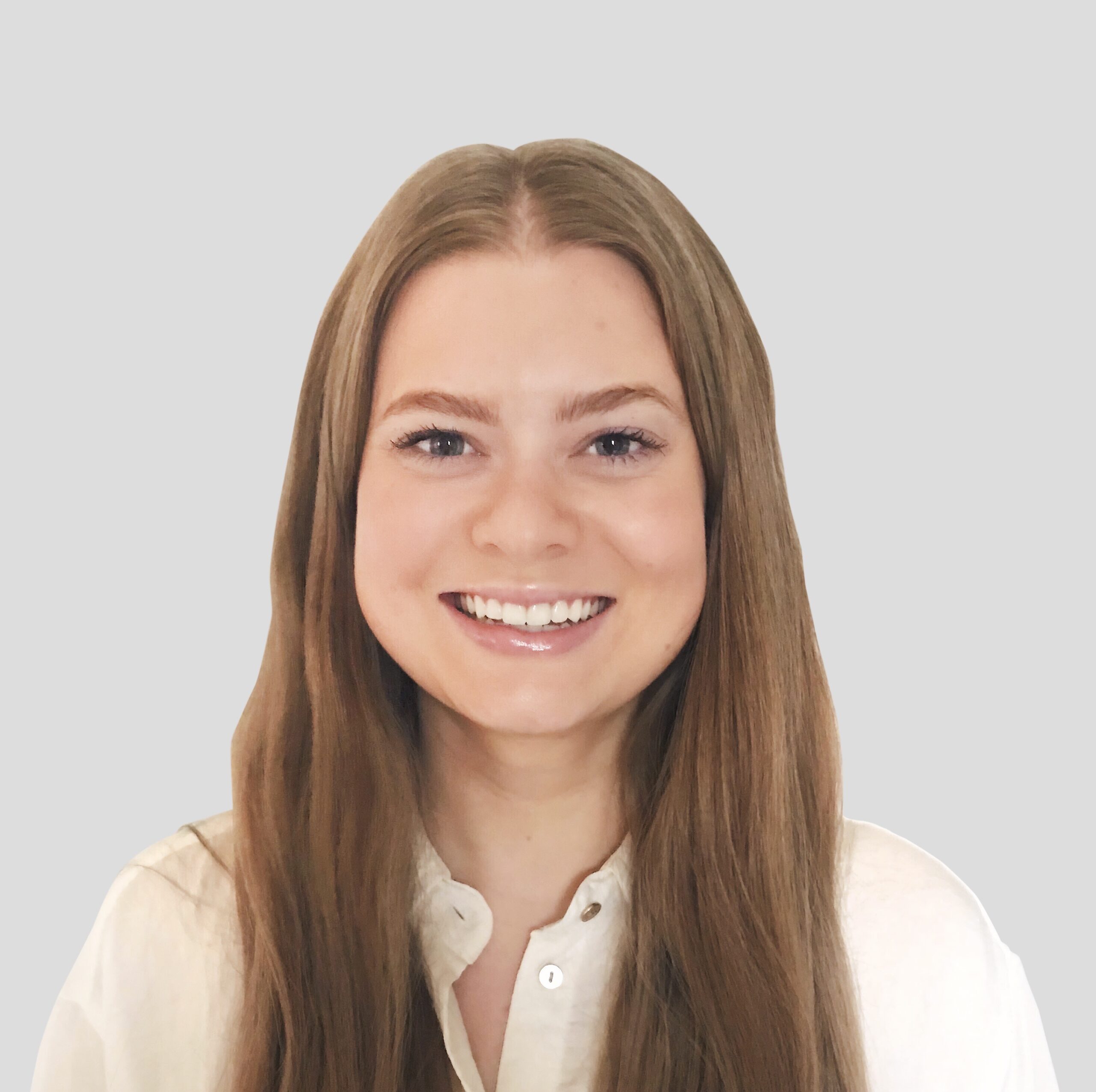 Marie Wolf
Onboarding Specialist
Marie enjoys getting to know each and every customer and understanding their needs. Her favorite benefit is that When I Work gives employees more control over their schedule, making scheduling easier and more streamlined.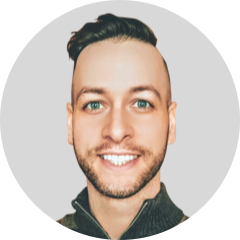 Tory Paino
Onboarding Specialist
Tory likes to break down information and present it in a way that's relevant to whoever he's helping. His favorite aspect of When I Work is the power it gives employees and managers to get shift done.
What others are saying
You'll love this resource built for teams like yours. You don't have to take our word for it—check out what others have to say.
"Thanks for the [webinar] invite. I've asked a lot of questions but just want to make sure I am setting this up properly….Thank you all for being so pleasant, as well as informational through this process. So many questions were answered."
Business Owner
"Marie was great, I enjoyed the webinar. She was easy to understand and listen to, with a wonderful manner."
Construction Manager