Enterprise Workforce Management Software
The future of hourly work starts now.
To succeed with today's workforce, the way you manage, schedule, and engage your hourly team needs to evolve.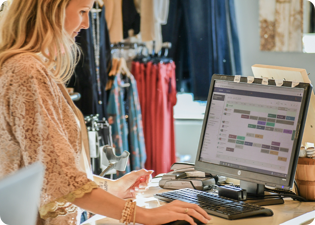 Scheduling and Attendance solutions that integrate easily to drive better outcomes
Implement in days, not months.
High employee adoption and engagement.
Flexibly scale across multiple locations.
Manage workplace policies with schedule rules.
HCM INTEGRATIONS
Readily integrates with your current payroll and HCM platform.
Interfacing with your current HCM platform is secure, stable, and fast. Whether its provisioning employees, single sign-on, synchronizing time records, or reporting When I Work plays nicely with others.
Scalable work schedule maker
Built to scale across single or multiple locations.
When I Work is easy to adopt for teams of any size, and is built to scale across one or many locations. Start with a single location or team today, and scale to hundreds within weeks.
Security and Scalability
Employee-focused and API-first
We monitor our systems 24/7/365 to give our customers and users peace of mind. We operate our information systems using industry-standard open-source technologies and a hardened configuration with redundancy and scalability built into our design. We also offer a robust API for custom integrations to connect your tech stack.
Mobile workforce management
Mobile-first manager and employee experience.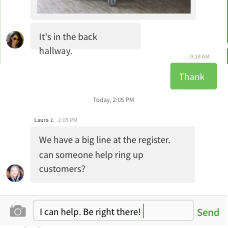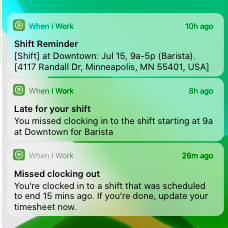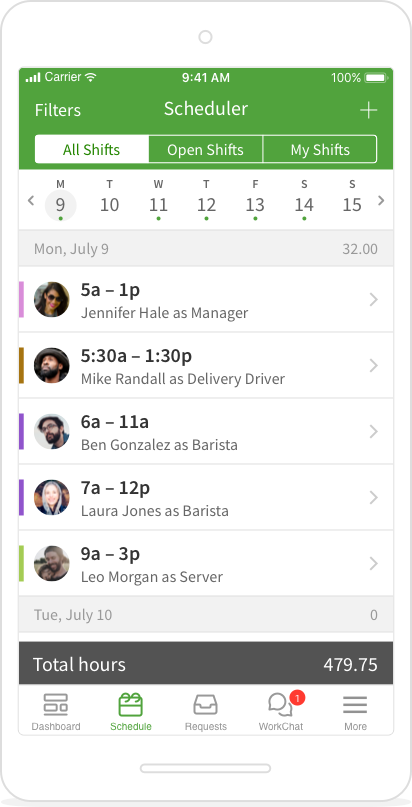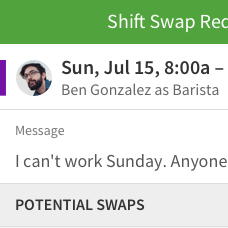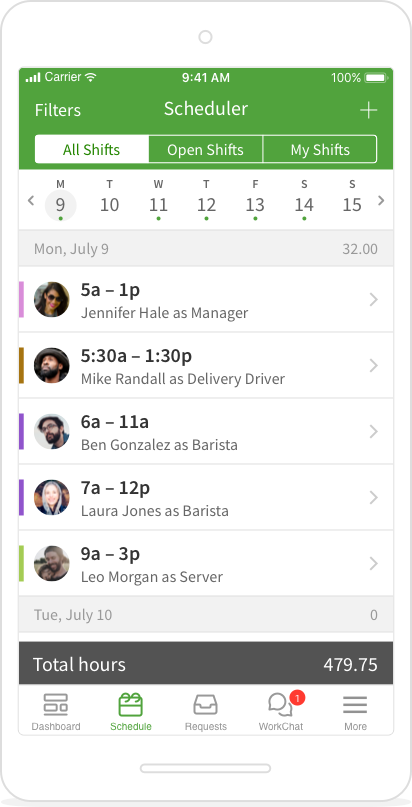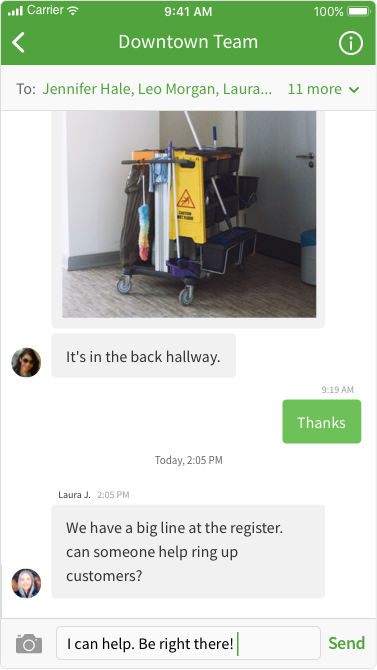 Flexible Employee Scheduling Tools
Match shifts with the right people instantly and efficiently.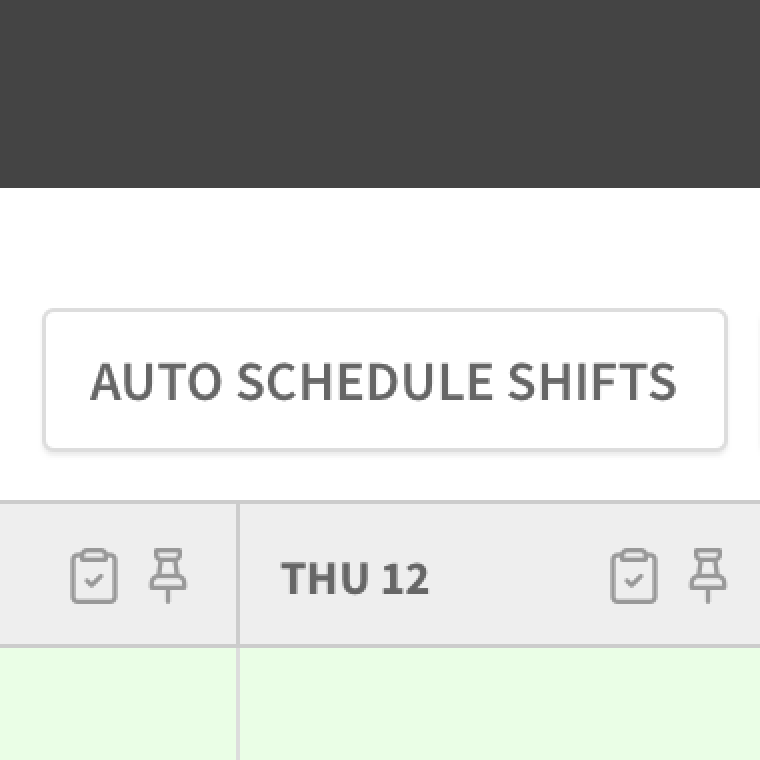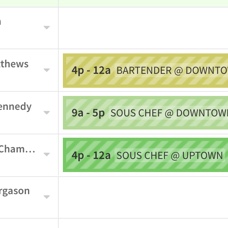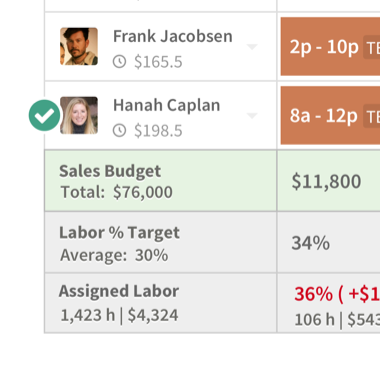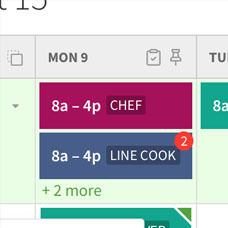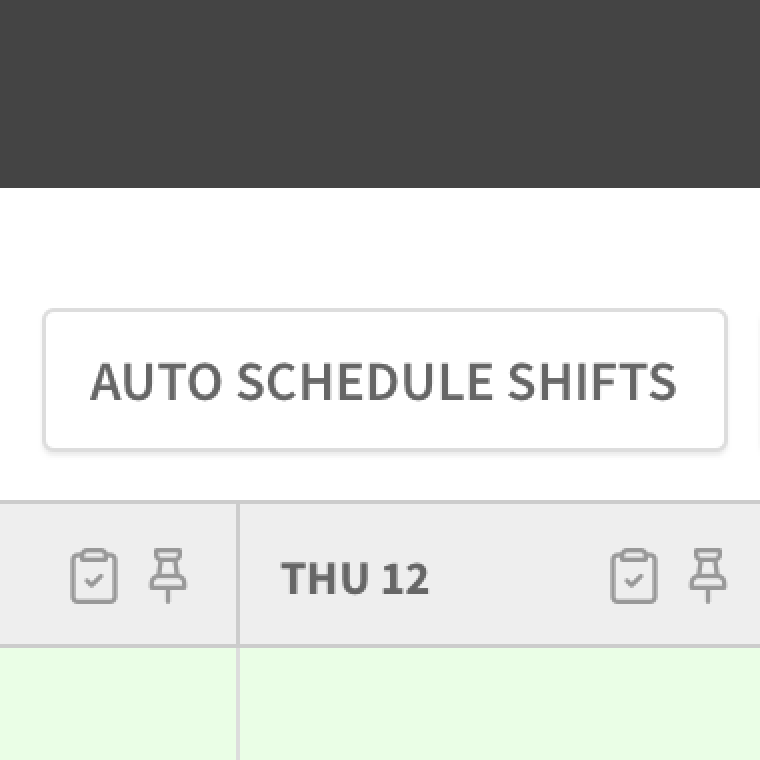 Shift coverage made easy
Confident, cost-effective, and safe shift coverage.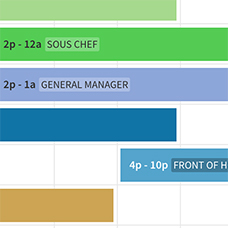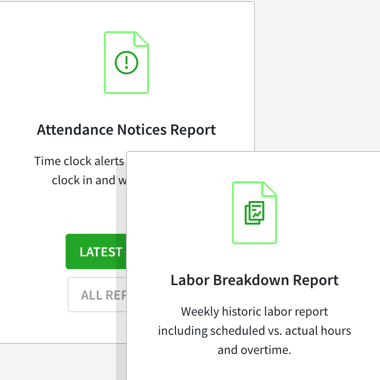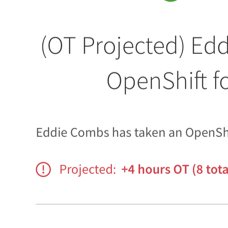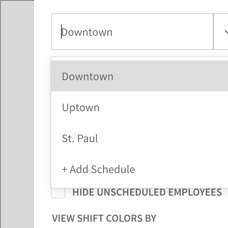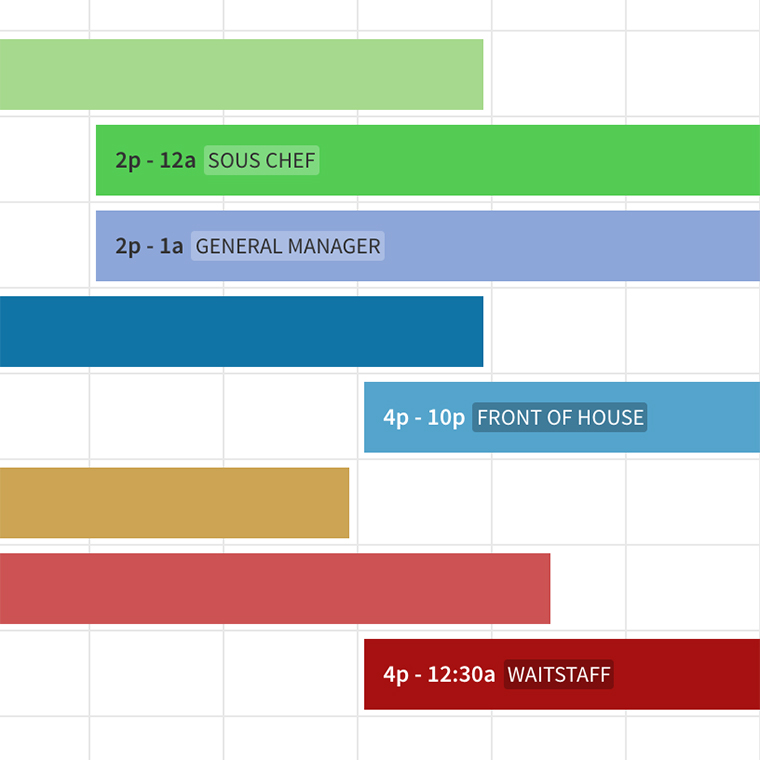 Workforce Management Solutions
Control labor costs. Reduce overtime. Streamline payroll.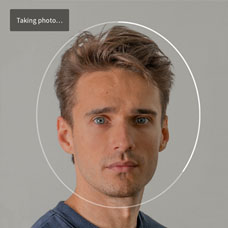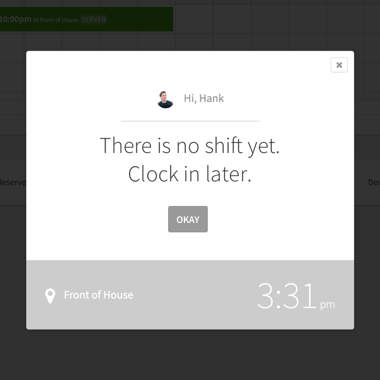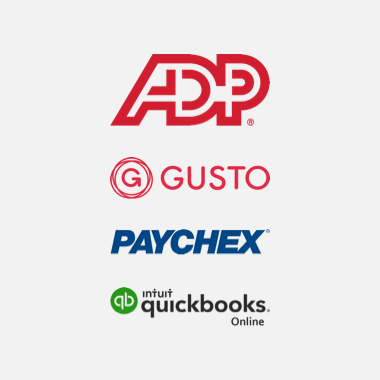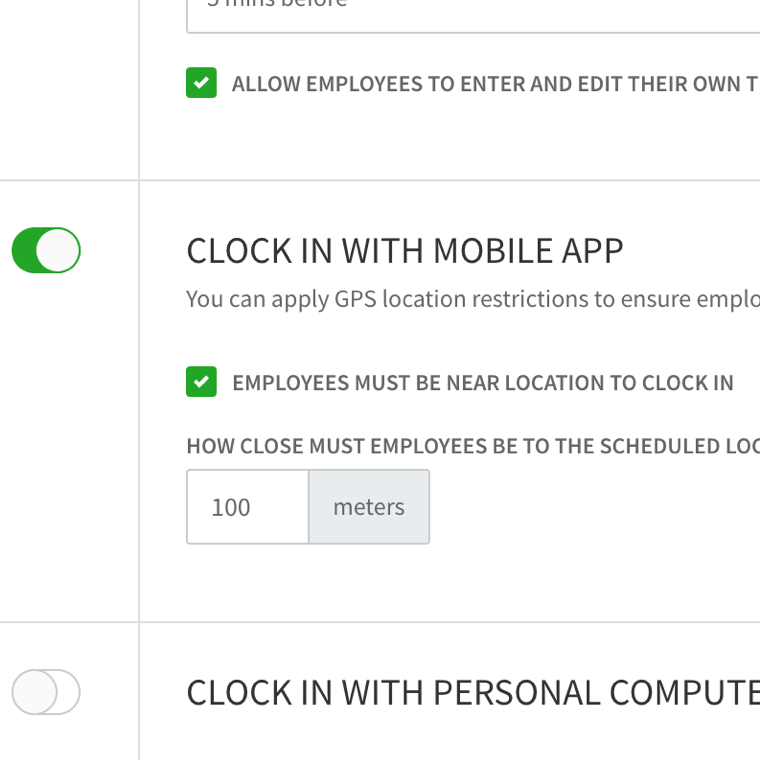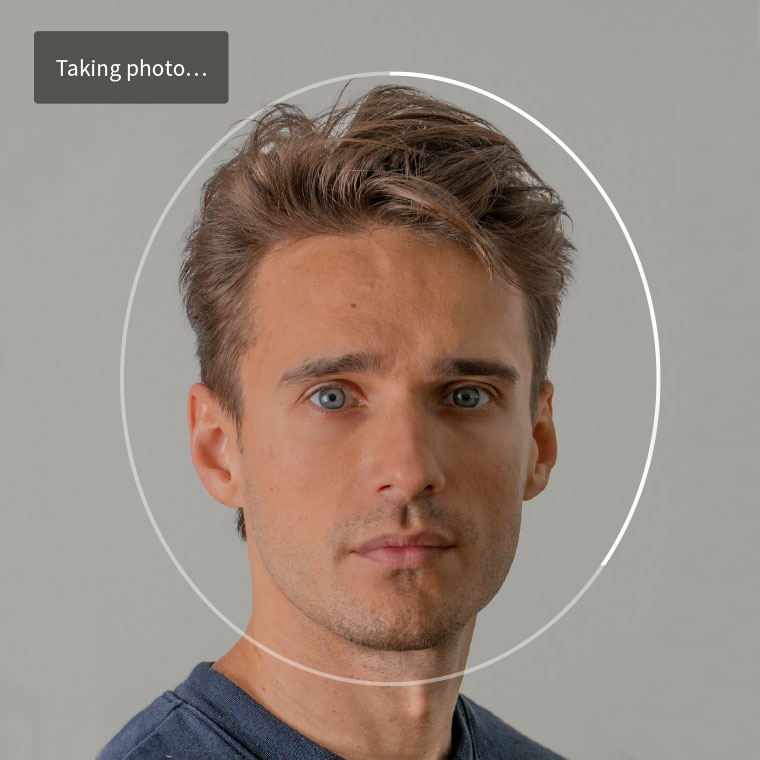 Powering the future of work for over 150,000 workplaces worldwide.
45%
Workplaces utilizing self-scheduling weekly.
61%
Shifts covered or confirmed in 24 hours.
85%
Weekly engagement by employees and employer.
Employee Time Tracking Software For Any Industry
Built for teams of any size
Workplaces across a wide range of industries rely on When I Work for employee scheduling, time tracking, and team communication.
Read Real Stories from When I Work Customers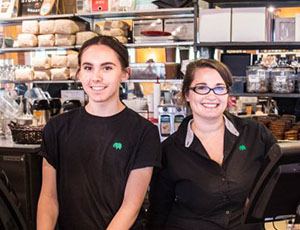 Elephants Deli
270 Employees
Read Roz's Story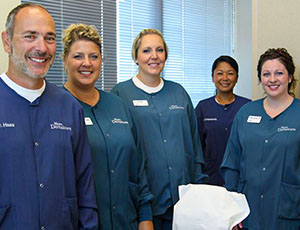 Metro Dental
750 Employees
Read Talitha's Story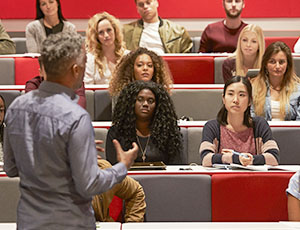 San Jose State University
280 Employees
Read Jennifer's Story

Over 200,000 happy workplaces worldwide.
You're in good company! Over one million people in over 50 countries rely on When I Work for employee scheduling, time clock, and communication.

"I've been searching the internet for years for a good scheduling program and I've found nothing even close to what you have with When I Work."
Kay Pharmacy

"I have been able to take my employee scheduling from 8 hours a week to merely 15 minutes a week thanks to how easy it is to use When I Work."
Caring Transitions

"When I Work was a no brainer for my business. Setup literally took minutes and the interface was extremely intuitive."
Comfort Dental