Exciting When I Work Android App Updates
At When I Work, we're always making improvements and updates to our product with the ultimate goal of making things even easier for you—our users. We've recently made a few updates to When I Work Android app that we think you'll love. Here's what's new:
Updates That Are Now Live
1. New Button Placement: We moved Swap/Drop/Confirmation button to the top of the request page. You no longer have to dismiss the keyboard to finish your request.
2. Date Bar: We added a date bar to the top of the scheduler so you can easily scroll through your schedule and know what date you are on.
3. Shift Acknowledgement: Android users can now acknowledge their shifts using the When I Work app. Employees will see which shifts they need to confirm in My Schedule. As a Manager, you will see in the Scheduler which of your employees have seen and acknowledged their shifts.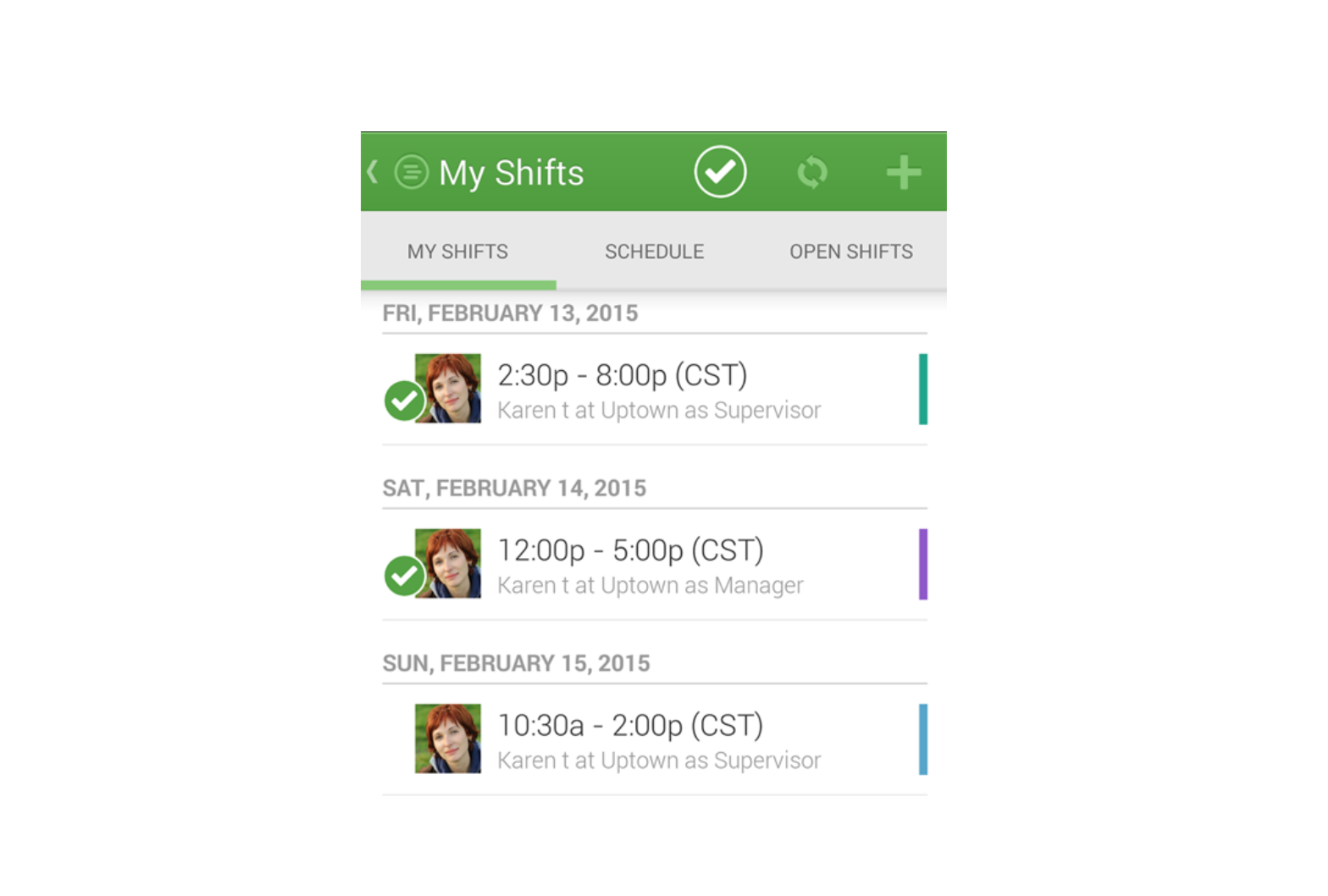 More Updates That Are Coming Soon
Availability: Android users soon will be able to create and edit their availability preferences from the Android app. Availability will be going into beta in the next couple of weeks.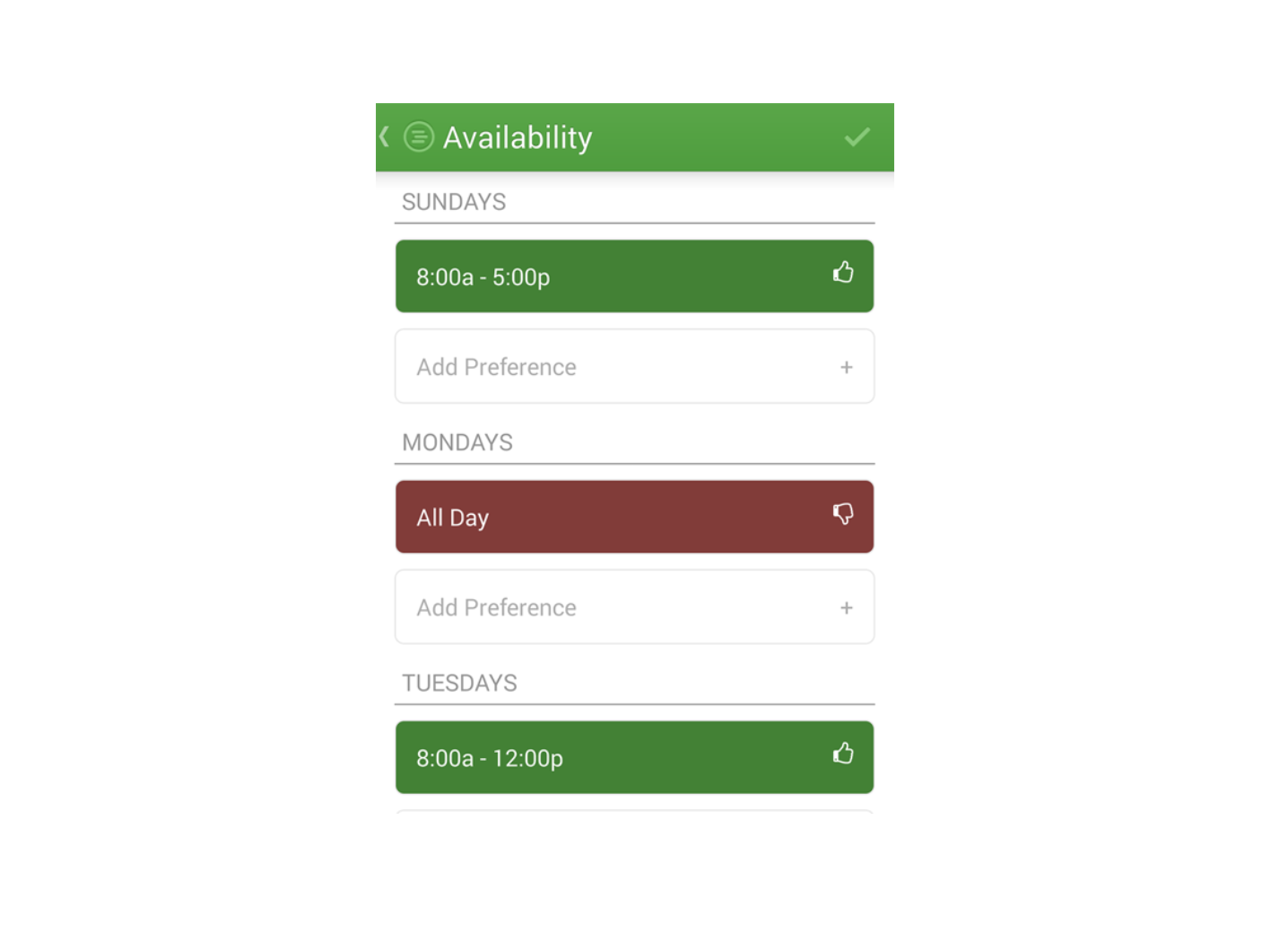 Complete Redesigned App: Our design and development teams are working hard to completely redesign the When I Work Android app. Stay tuned for more updates and to find out when the new app will go live!
One More Thing: Become a Beta Tester
Interested in coming a beta tester? Here's how to apply:
1. Join the When I Work Google+ Community
2. Opt-in to become a beta tester here (note: you must be logged into the Gmail account you have setup on your When I Work account to access this page).
Have questions for us? Leave them in the comments section below!