Manufacturing employee scheduling app
Flexible scheduling for manufacturing
Today's manufacturing workers want flexibility—now you can create schedules that adapt to your employees' needs. Offering this kind of scheduling flexibility is your competitive advantage when it comes to hiring and retention.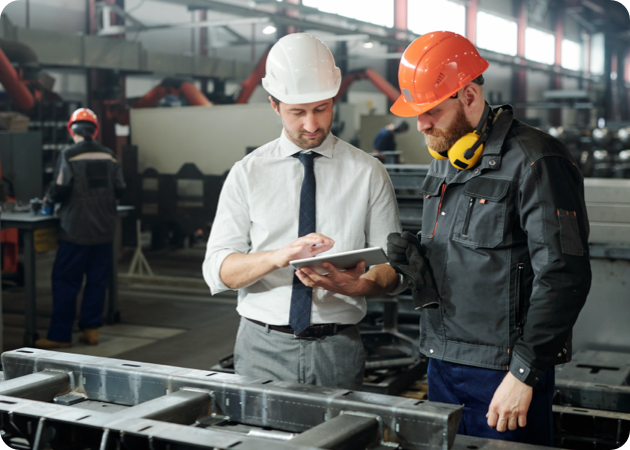 Scalable shift scheduling
Flexible scheduling made easy
Create the work schedule in minutes, for multiple departments or locations, and share it instantly. Even if you have set schedules, When I Work lets you easily make changes on the fly so you can adapt quickly to call-outs and keep production running smoothly. Plus, you can allow workers to claim available shifts and trade assigned shifts with just a few clicks—giving them the flexibility they want.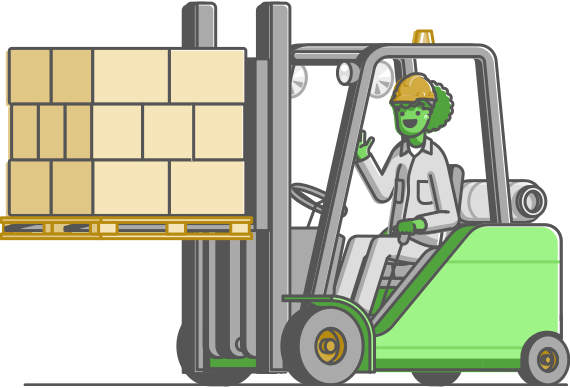 Mobile scheduling app
Access and manage the schedule anytime, anywhere
Employees can manage availability, submit time-off requests, trade shifts, and more, right on their phone. You can communicate with the team, confirm shifts, approve requests, fill shifts in seconds, and more, with just a few taps. No more hunting down voicemails or emails—you'll get real-time notifications when someone needs to call out.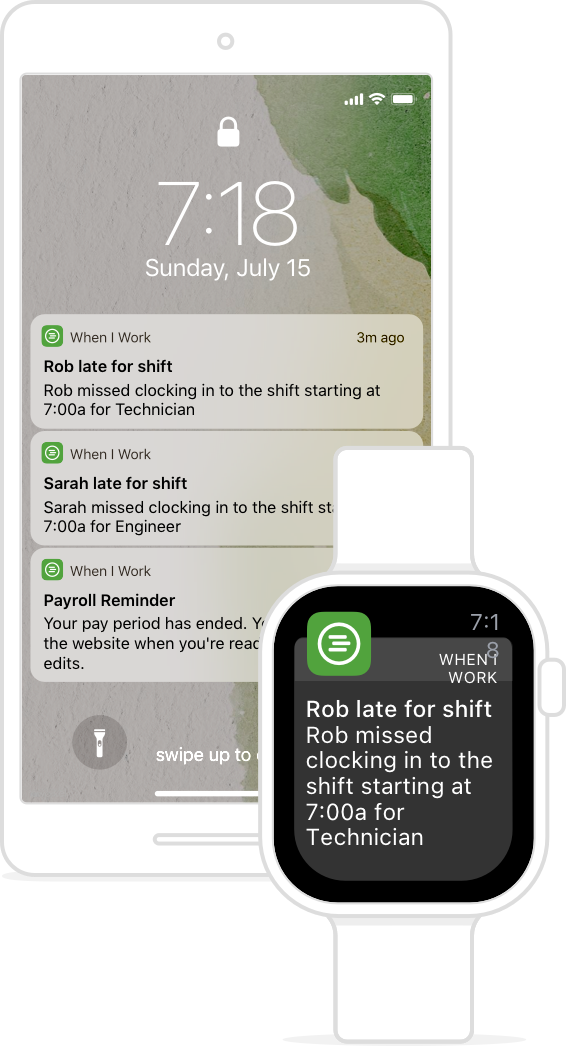 Employee scheduling software
You and your manufacturing employees will love how easy it is to use
Set up is fast and the mobile app is so intuitive, managers and employees learn to use it quickly. Employees will save time clocking in and out on their phones to get on the floor faster. Plus, you'll enjoy having a better way to communicate changes so everyone knows where to work and when, without all the hassle.
Time clock and scheduling Apps
Integrate the work schedule with your time clock and control labor costs.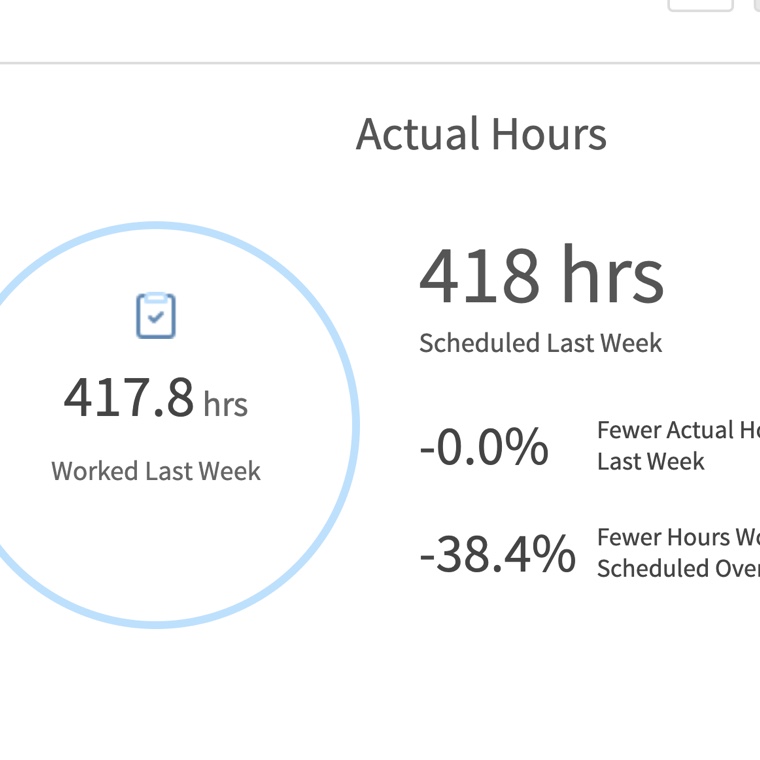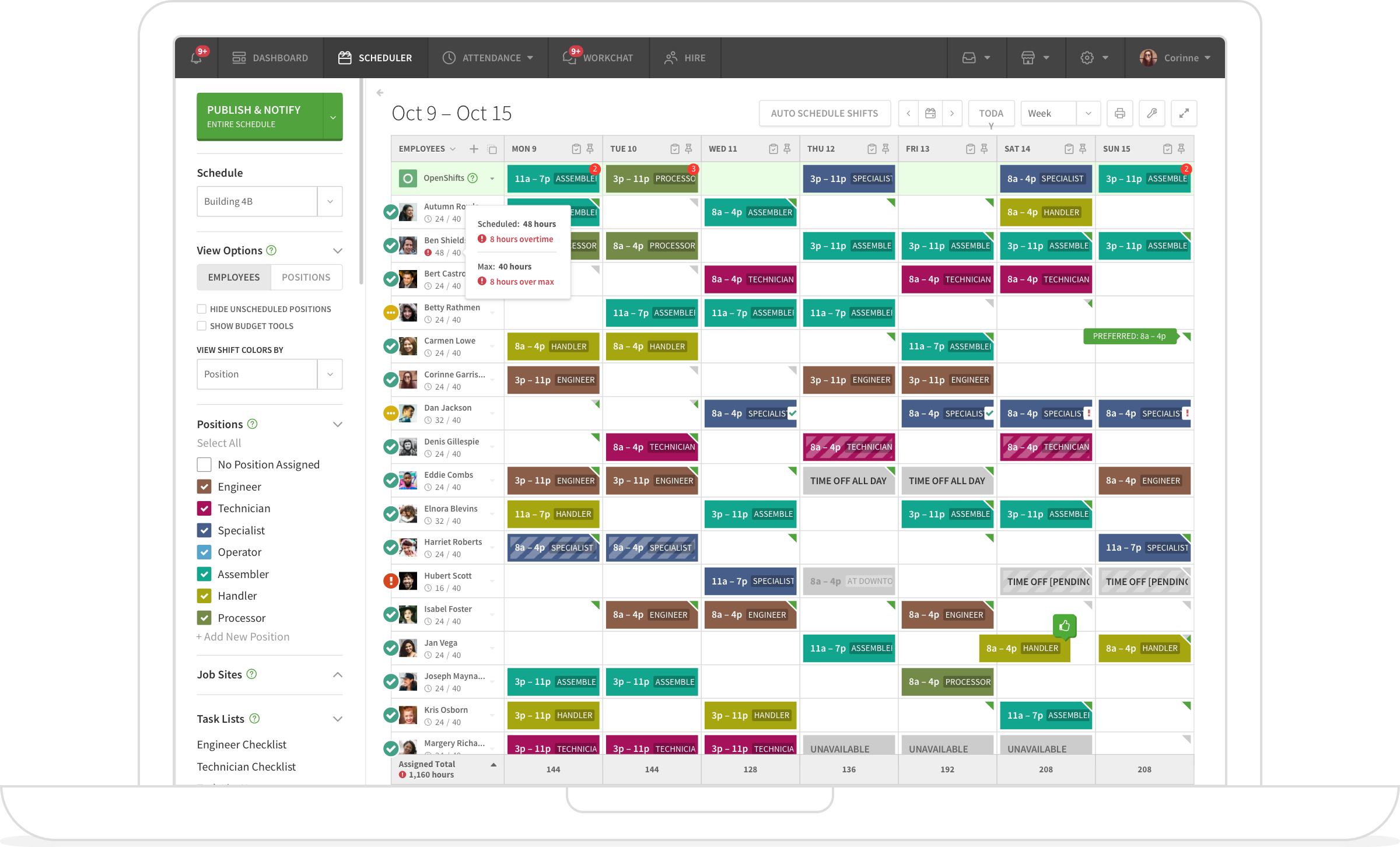 Control Labor Costs
Labor distribution reports help you manage labor costs in real-time.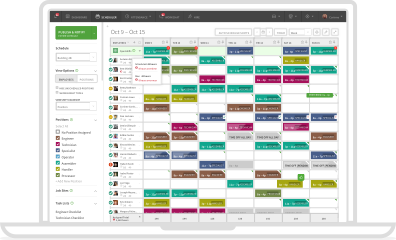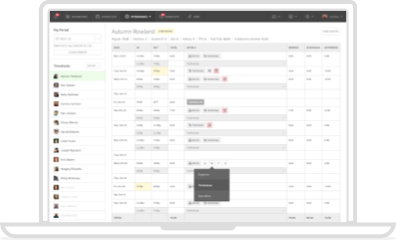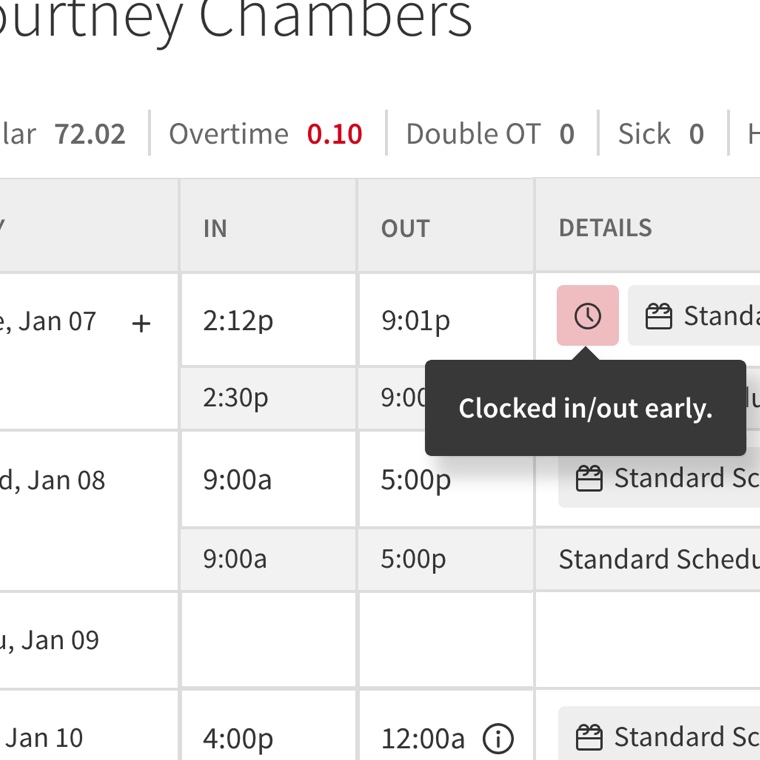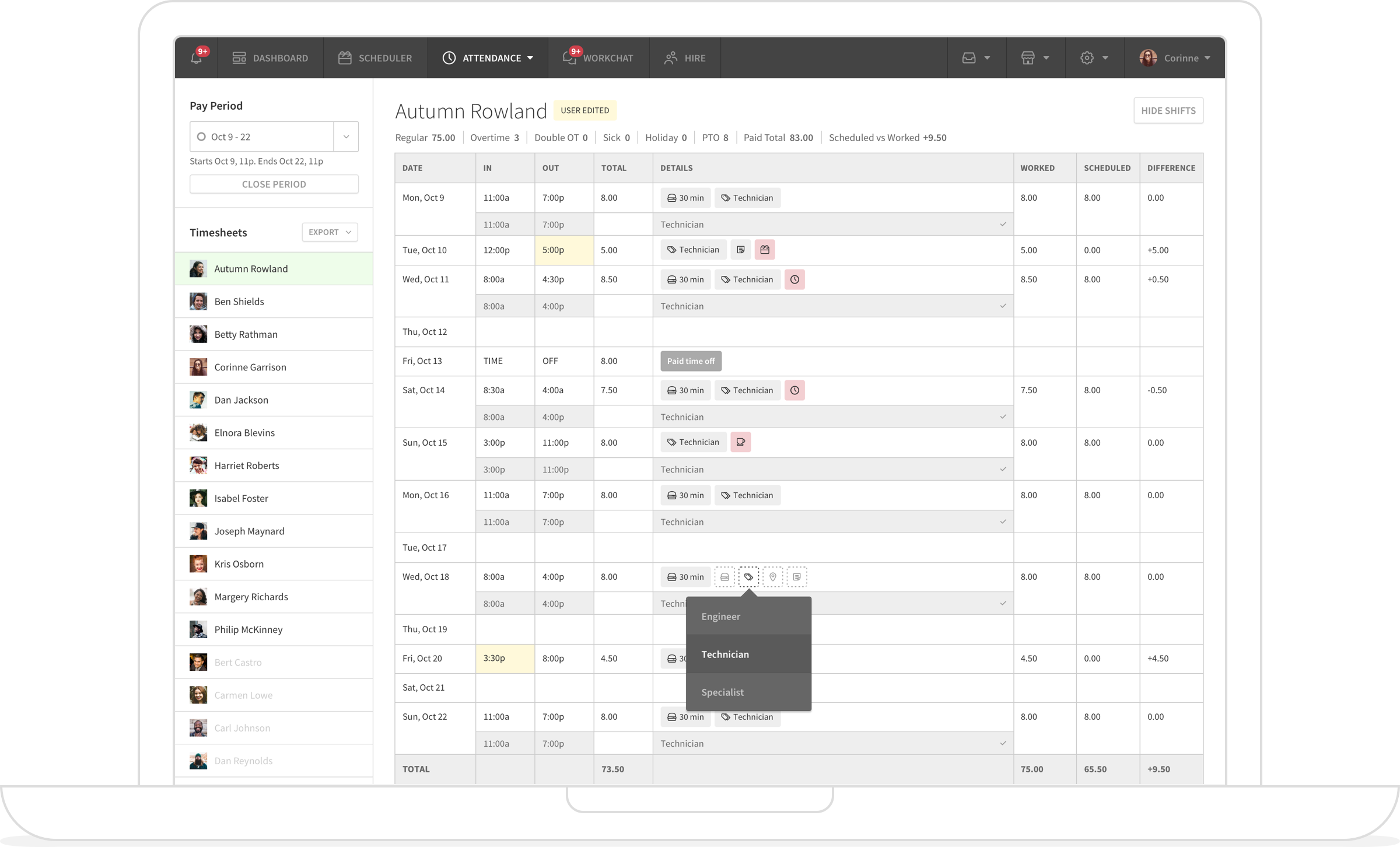 Join more than 150,000 shift-based workplaces running on When I Work
1.2
Million workers trust When I Work each month
80%
Engage with When I Work every week
4.7
Highly-rated apps with 16K reviews