27 Low-Cost Ways To Grow Your Small Business
As a business owner, you have to make a lot of decisions about how and where you spend your hard-earned money. With so many areas of your business demanding resources, you might feel like you can't afford to spend money on costly strategies that might not even lead to growth.
In this post, we cover how to build brand awareness, earn repeat business, attract new customers, develop better products and services, and hire top talent… all on a budget. Here are 27 low-cost strategies to grow your small business:
1. Publish and engage on social media sites
Creating a presence for your business on social media sites like Facebook, Twitter, YouTube, Instagram, and others is a great way to get the word out about your products, services, employees, values, mission, etc. Recommended reading: Launch Your Social Strategy by Neil Patel
2. Use HARO
Help A Reporter Out (HARO) can also help you get the word out about your business. It's a free way to connect with journalists and bloggers who are looking for experts in your industry. Recommended reading: The HopeFULL Company Doubles Sales with HARO
3. Create original content
When you create original content, your customers not only notice—they also remember. You likely already act as the person customers and employees reach out to when they need help, so why not share your expertise on a company blog, LinkedIn post, or YouTube video? Recommended reading: The Nine Ingredients That Make Great Content by Zach Bulygo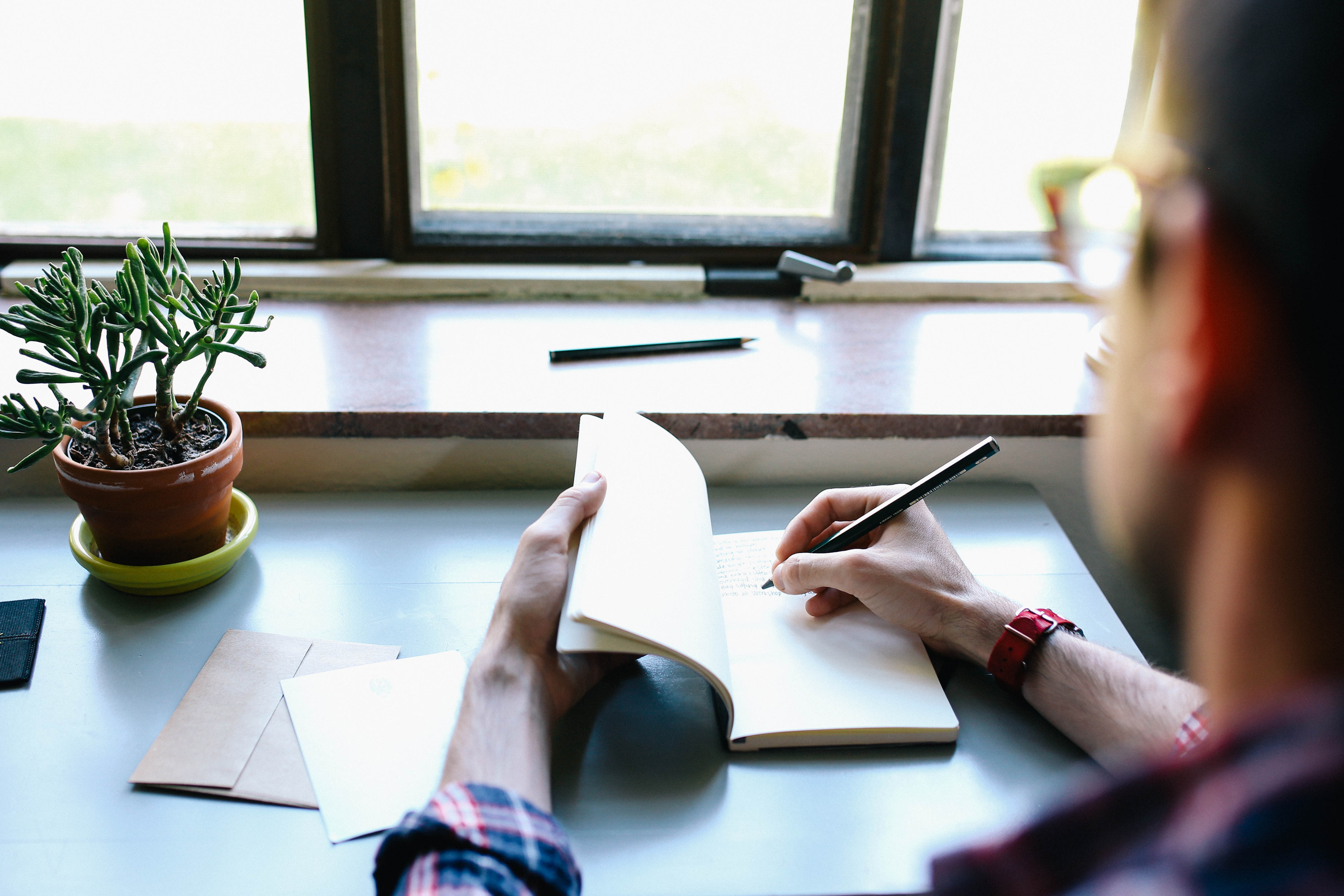 4. Build an email marketing list (and send value to your subscribers)
Thanks to smartphones, email has become one of the primary ways companies communicate with current and prospective customers. Are you reaching out to your customers via email? Recommended reading: Acquiring Customers with Email by Help Scout
5. Speak at events
Volunteering to speak at local or industry events is a great way to connect with other businesses and future customers. All you need to do is be proactive, be organized, and be confident in the value you can give to others. Recommended reading: 12 Steps to Break Into Public Speaking and Build Your Brand by Scott Gerber

6. Give to charity
The average consumer today is highly tuned into issues that affect the world. Supporting a charity or cause that relates in some way to your business or values will cost some money, but it doesn't have to be anything drastic in order to make an impression on your customers. Recommended reading: How Should I Donate Business Sales to Charity? by Nina Kaufman
7. Help solve problems
Your customers come to you because you offer a solution to one (or some) of their problems. Leveraging yourself as a problem-solver on your blog, on Facebook, or in person does not require an investment of your money—all it requires is your time and your ability to present yourself as authentic.  Recommended reading: The Future of Content Marketing Revealed by Mauro D'Andrea
8. Learn (and remember) the names of your customers
People like doing business with people. Take time to learn the names of your customers. Show them you care. Recommended reading: The Five Best Tricks To Remember Names by Kristi Hedges
9. Hire great employees
Hiring employees is definitely an investment, but hiring the wrong employees will cost you more money in the long run. Recommended reading: How to Recruit Top Talent
10. Offer loyalty discounts
Launching a loyalty program might cost some money in the beginning, but once you have it in place, your customers will likely end up spending more and visiting you more often than they might have before you had anything in place. Recommended reading: How to Start a Customer Rewards Program by Tim Donnelly
11. Host a VIP forum
Your customers have opinions about your products, services, and the experience you offer. Inviting them to share their opinions with you is a great and inexpensive way to get valuable information that can help keep you in business.  Recommended reading: How to Host a Customer Event by Sara Hottman
12. Send handwritten thank you cards
The world moves fast these days. A personal, handwritten note can go a long way. Your customers will notice, appreciate, and remember the time you spent to personally thank them for their business. Recommended reading: How 13,000 Handwritten Thank-You Notes Built A Thriving Business by Micah Solomon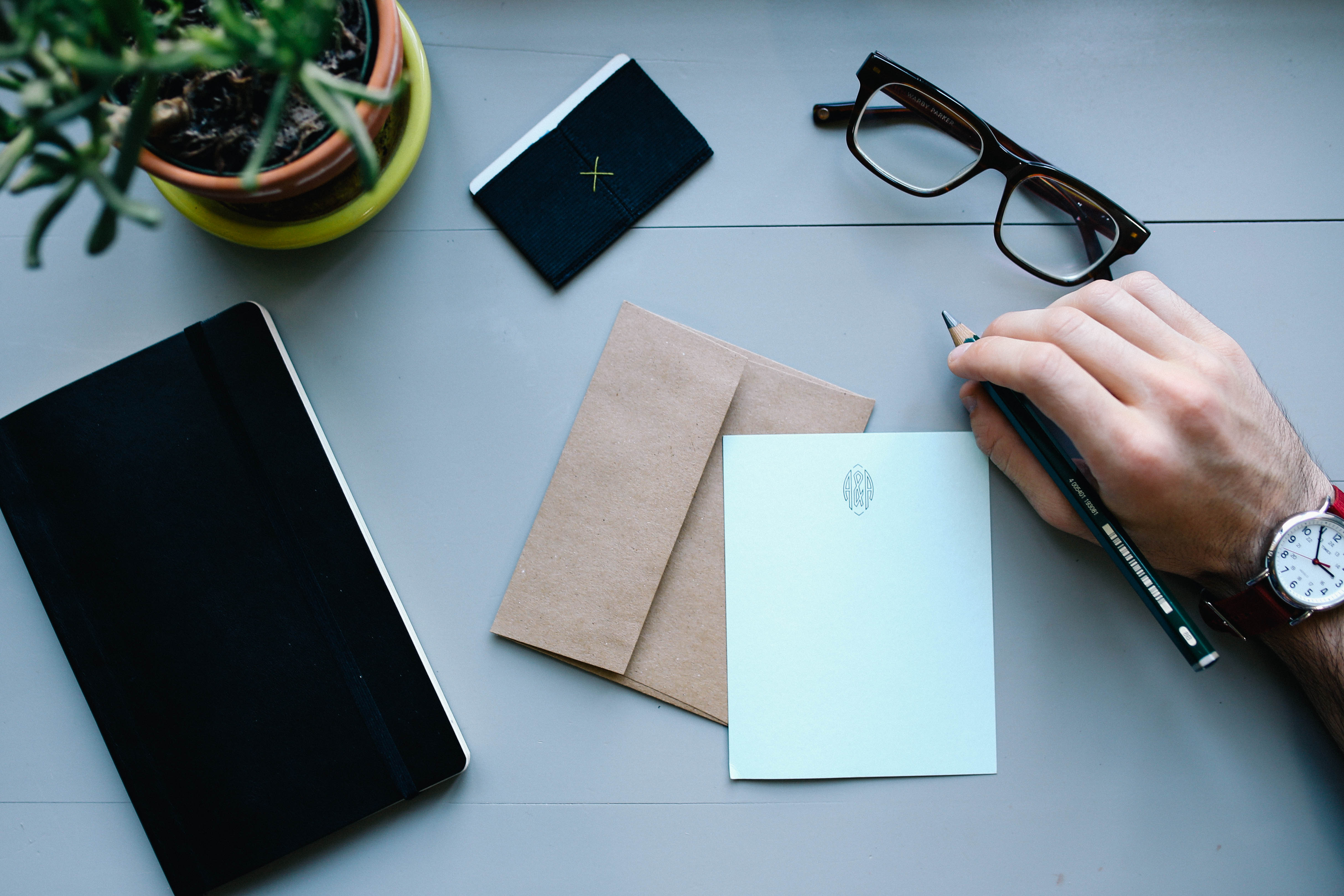 13. Join the local chamber of commerce
Networking can be a powerful and inexpensive way to meet other people in your community. As a small business owner, you should be taking the time to put yourself out there in front of other people who can send business your way. Recommended reading: U.S. Chamber of Commerce Directory
14. Hire an intern
If you need to be spending more time on customer service, launching that new website, or improving upon products, it might be beneficial to hire a high school or college student looking to gain some experience in your field. Recommended reading: How To Hire An Intern — On A Budget by Gauri Sharma
15. Offer a free seminar
Offering free education to others is another great way to build a reputation for yourself and your business. It's also a great way to connect with people who might be interested in doing business with you. Recommended reading: How "I Don't Know" Can Make You An Authority in Your Industry by Kevan Lee
16. Offer a free webinar
 Hosting a free webinar is also a great way to connect with potential customers, especially if the majority of your business comes from areas outside of your city, state, or country. Recommended reading: Unlock Pro Tips to Creating a Successful Webinar by Jill Bastian
17. Talk (and listen) to your existing clients
As mentioned earlier, your existing customers likely have a lot of insight to share with you. Talk to them. It doesn't cost you a penny. Recommended reading: Sure, You Hear Your Customers. But Are You Truly Listening? by Sean Rosensteel
18. Make someone's day
Sometimes the smallest act of kindness can make the biggest impact. Try to think of an inexpensive way to make someone's day better. It might not lead to instant business, but as they say, "what goes around comes around!"  Recommended reading: Airline Surprises Passengers With Christmas Gifts Upon Arrival by Ralphie Aversa
19. Ask your customers to fill out surveys
Thanks to services like SurveyMonkey and Google forms, it doesn't take much time or money to create and launch a survey these days. Consider creating one for your customers, and use the free information you get from them to make changes that matter. Recommended reading: 10 Studies That Reveal What Customers WANT You To Know About Them by Gregory Ciotti
20. Run a test on your website
Whether you make manual changes to your site or use something more strategic and robust, the value of a good website test is still evident. This strategy can be especially useful for businesses that sell actual products or services online. Recommended reading: How to Perform an A/B Test on Your Website
21. Pay attention to what your competition is doing
Thanks to Google, it's never been easier to get an idea of what your competition is doing right or wrong. Spend time using free sites like Google to get a leg up on your competitors. Recommended reading: Learn From Your Competitors by Adam Hanft
22. Build a team of volunteer "beta" testers
Everyone likes early access and being a part of something "exclusive." Reach out to your most loyal customers and invite them to become part of an elite group of people that always get first dibs on new products or concepts. Recommended reading: How to Find Beta Testers by Mikal E. Belicove
23. Meet with other business owners
As mentioned earlier, other business owners can be a good source of new business for you. Spend time developing relationships with other business owners in your city or community. Recommended reading: 7 Tips for Networking by Colleen DeBaise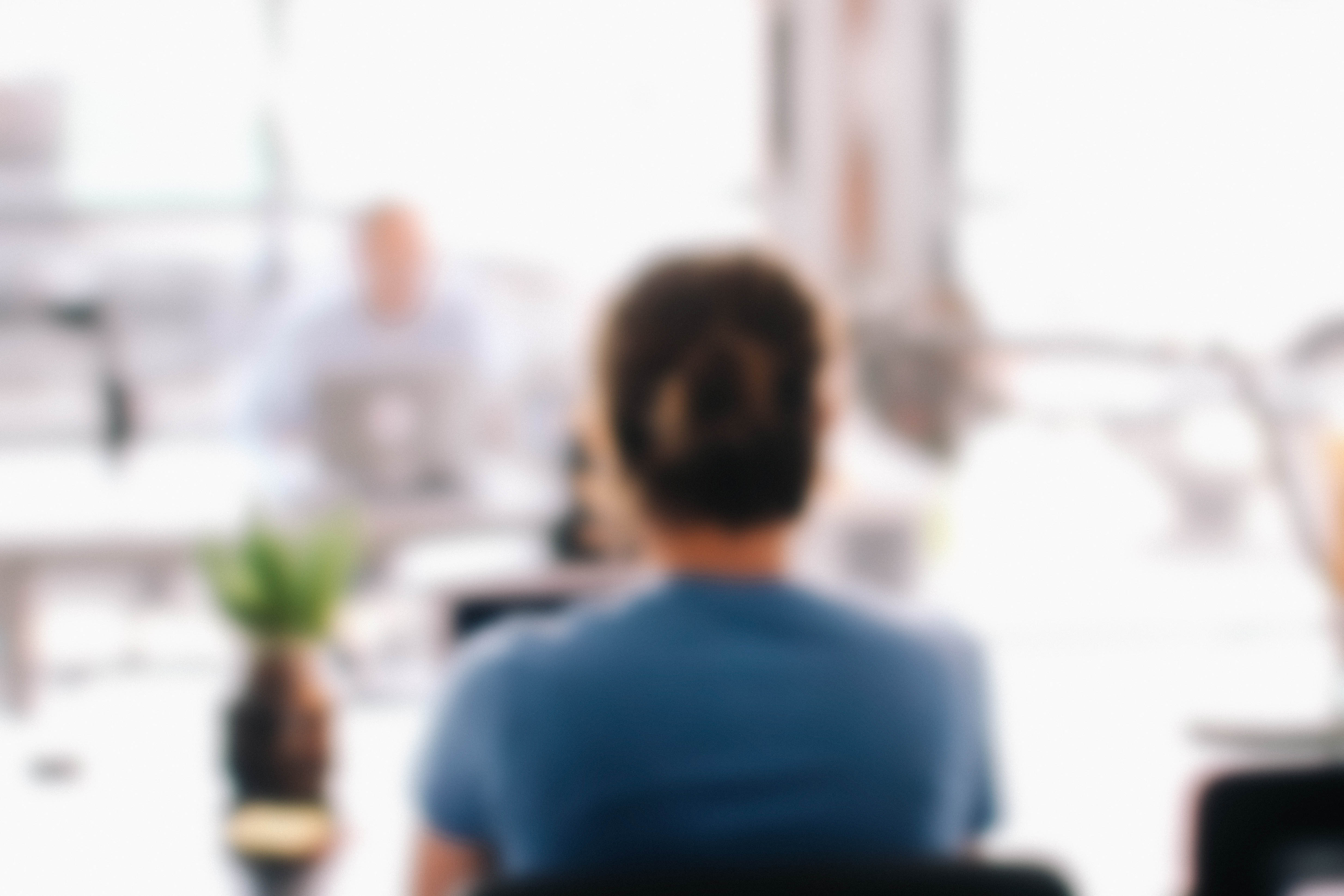 24. Work on the front lines for a day
A little "hands on" experience never hurt anyone. If you're wondering why your customers aren't buying a certain product or staying longer at your business, work the front lines for a day. Recommended reading: 5 Ways to Become a Better Leader Today by Peter Economy
25. Let your current employees do the talking
If you are growing but you don't have the time or resources available to search for the right talent to add to your team, make sure you spend time connecting with your employees. They likely have a few people in mind who would be perfect additions to your team. Recommended reading: Do You Listen to Your Employees? by Josh Patrick
26. Ask your customers for help
Your customers can also help you find the right people you need. Don't be afraid to put the word out that you're looking for help. You can even offer them discounts in exchange for referrals!  Recommended reading: Building Referrals: Your Customers Can Help you Recruit!

27. Use mobile and web tools
Instead of relying on traditional sometimes-costly recruiting methods, there are a lot of great mobile and web tools you can use (LinkedIn, Snagajob, etc). as free or inexpensive ways to recruit new employees. You can also use technology as an enticement. If you're using an employee scheduling software, you're a more attractive business than one that still uses paper. Recommended reading: Your Smartphone Is Your Newest Hiring Manager
What inexpensive strategies or tools do you use to grow your business? Leave a comment below, or send us a tweet.