The Best Free Marketing Guides For Small Business
Every successful business owner dedicates a portion of their time at work learning about different strategies and tactics that can help them continue to grow their business. This usually means spending a certain amount of time every day, week, quarter, and year figuring out how to:
improve products
boost customer loyalty
build company culture
keep employees and investors happy
implement new marketing, advertising, and sales strategies
If you're looking for more ways to increase profits next quarter, it might be worth your time to start by learning about a few marketing strategies and tactics that you aren't yet implementing at your business.
For some business owners, learning how to navigate the fast-paced world of digital marketing and the internet can be a bit overwhelming. If that sounds like you, this post will help make getting started easier for you.
I've put together a list of the top ten best free marketing guides that you can learn from and use to start growing your business. Take a look! You will find links to view or download the guides at the end of each of the guide summary sections.
10 Ways To Convert More Customers Using Psychology by Help Scout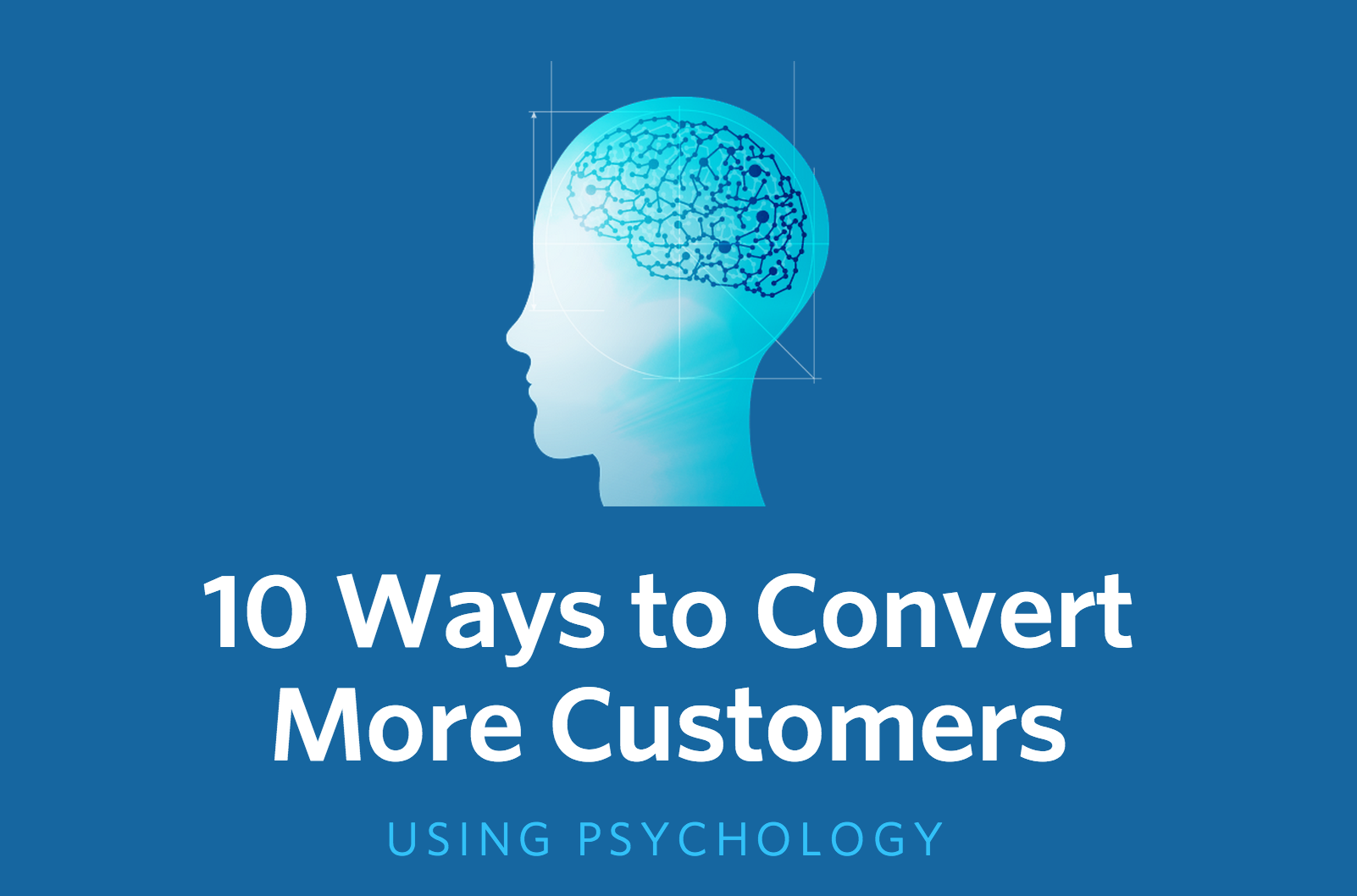 If you want to learn more about how to convert more customers this quarter or next year, this guide from Help Scout is a great place to start. It features 10 powerful and compelling studies that introduce and explain why consumers think the way they do. Then the author provides the reader with actionable tips on how to use the information to connect with and convert more people into customers.
The Ultimate Guide to A/B Testing by Unbounce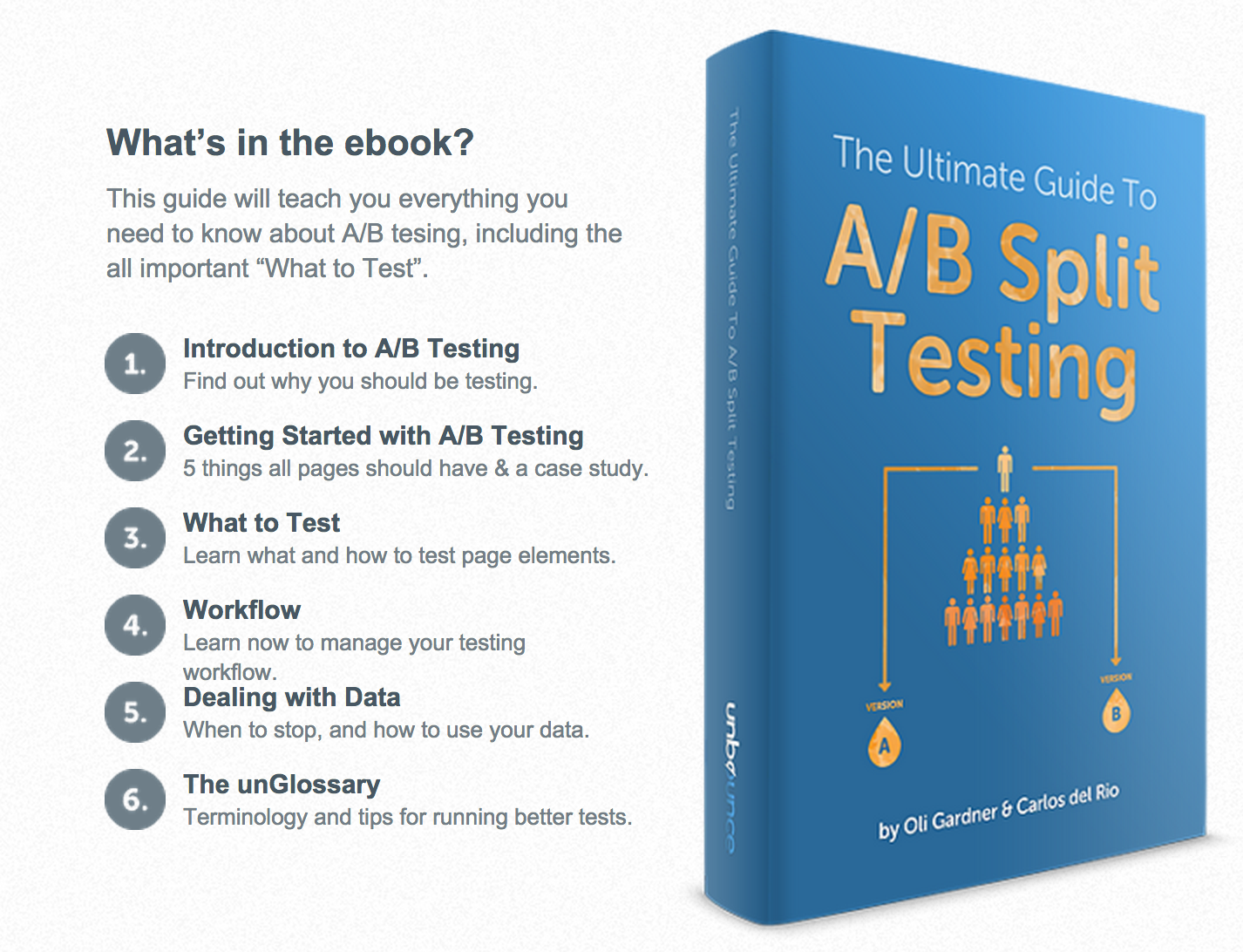 If your website is increasingly becoming an essential part of your business success, you'll want to take a look at this guide from Unbounce. The authors focus on educating readers about the importance of a/b testing on a website. When you go through it, you'll learn the basics of  a/b tests, why they are useful, how to run tests on your site, and how to interpret, learn from, and act on the results you see.
The Definitive Guide to Growth Hacking by Quick Sprout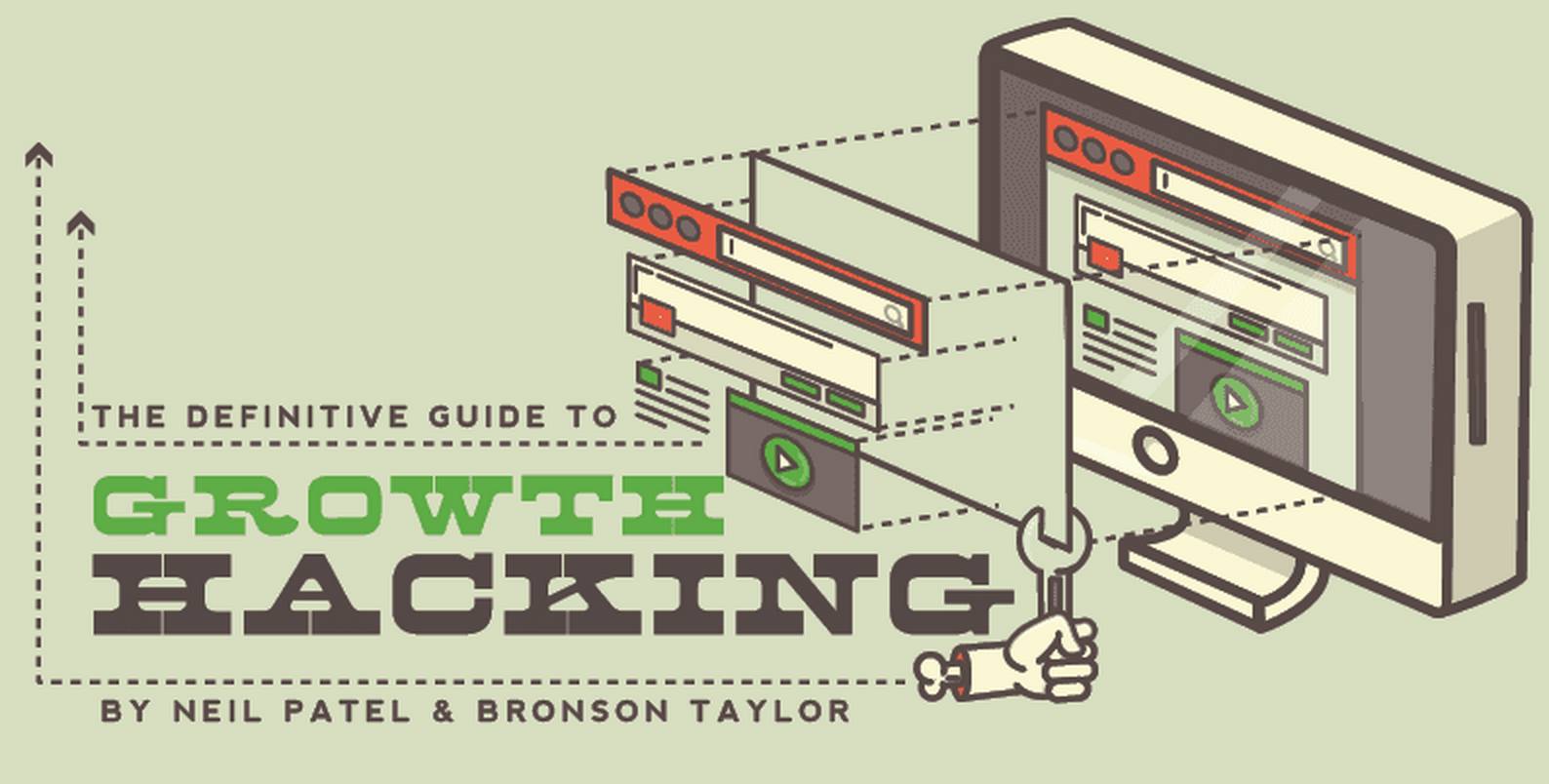 If you feel like you already have a pretty solid hold on basic digital marketing concepts and strategies, you might enjoy going through this higher-level guide from Quick Sprout. In it, authors Neil Patel and Bronson Taylor give a comprehensive overview of what growth hacking is all about, various concepts and tactics that exist, and how you can apply what you learn to your own business.
How to Attract Customers with Facebook by HubSpot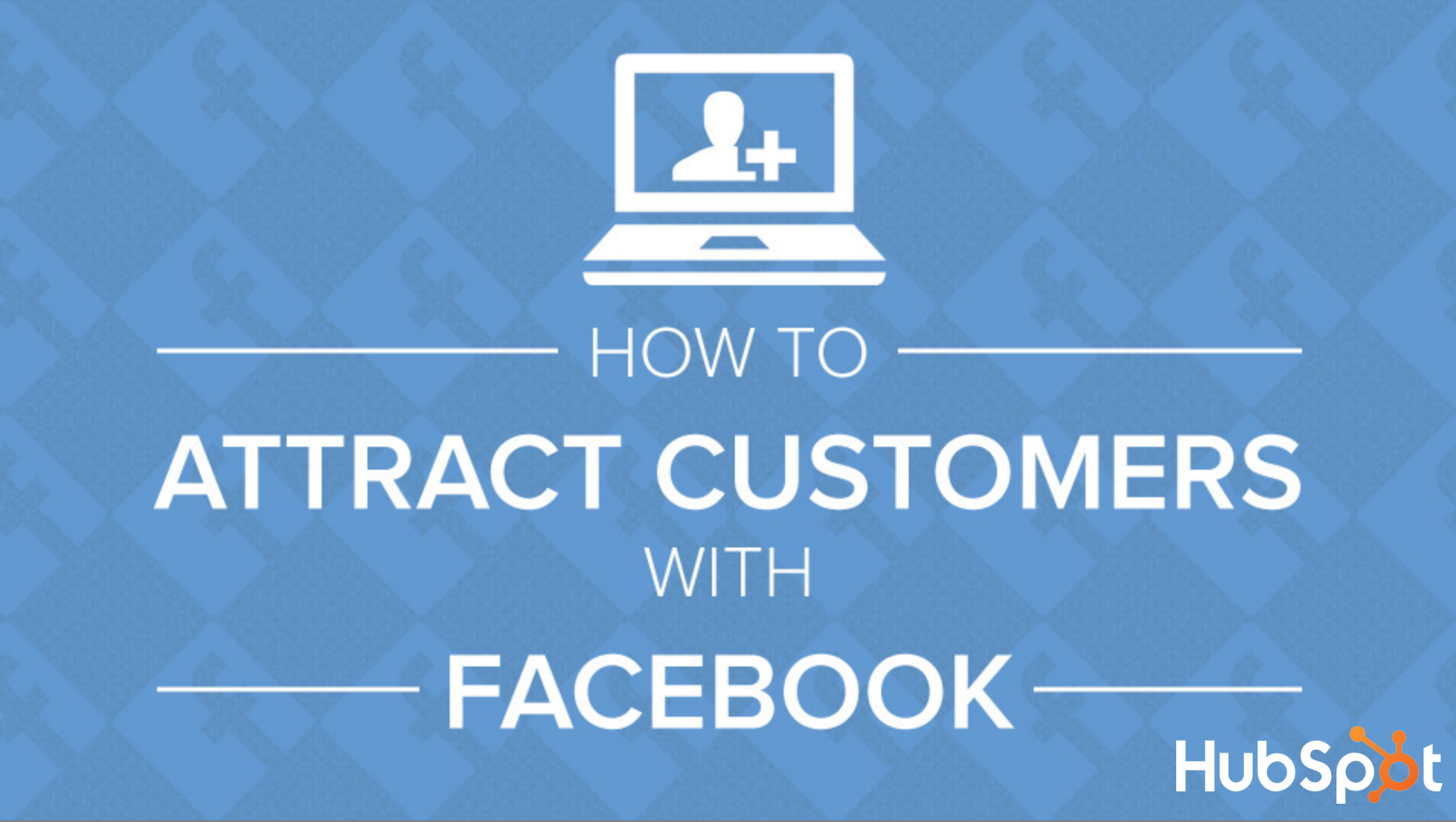 Social media for business has been around for a while now, and participating is more important than ever. In this guide from Hubspot, you'll not only learn why engaging with consumers Facebook is important, you'll also get access to a number of actionable strategies that can help you connect with more of your current and prospective customers on the site.
An Epic Guide To Email Marketing Best Practices by VERO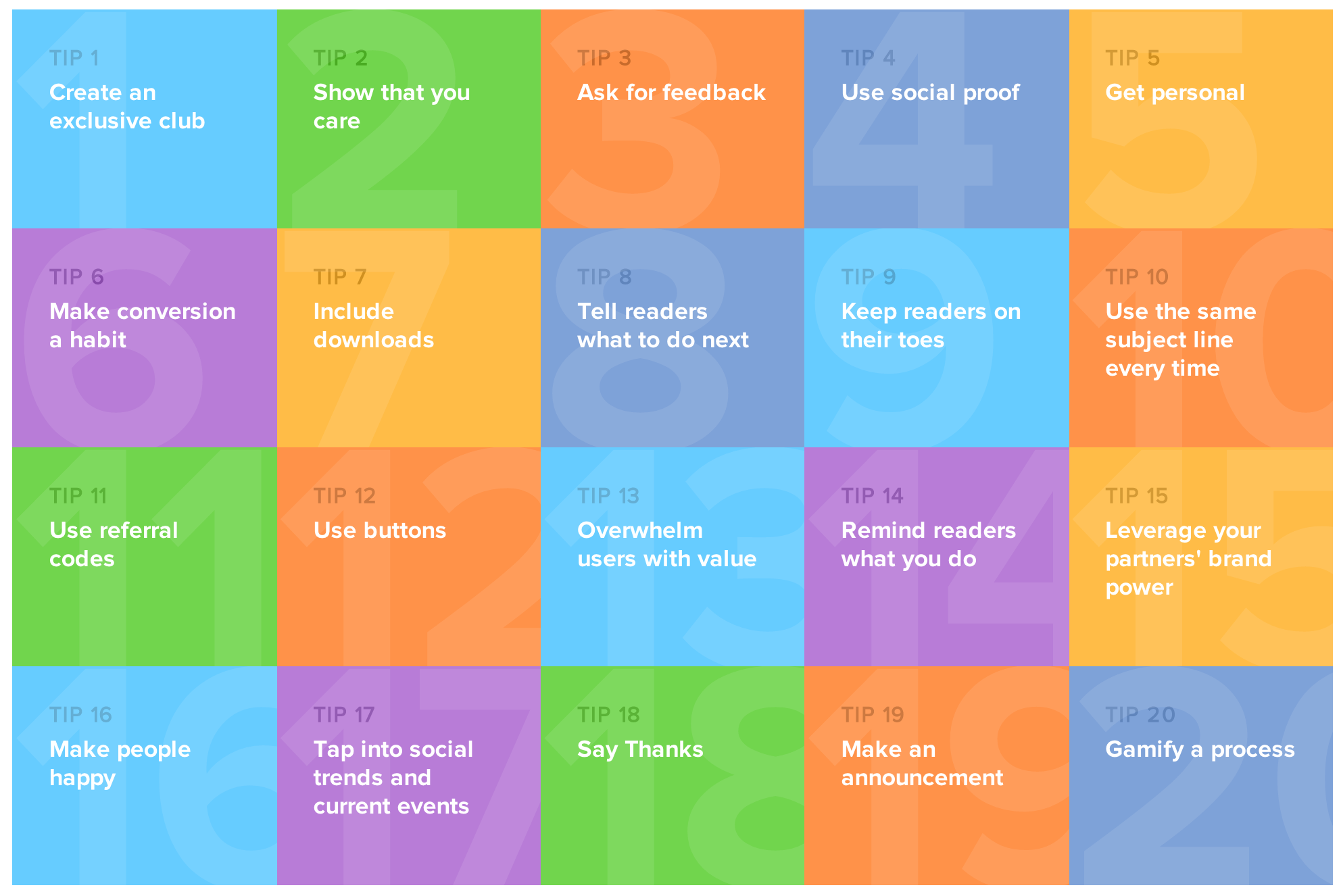 If you're just starting to dabble with using email as a way to communicate with your customer base, this guide from VERO is a must-read. In it, you'll read about 20 powerfully effective email marketing tips that you can apply to your own email marketing efforts. In addition, the guide also provides a lot of great examples of emails that other successful companies regularly send out to their subscribers.
Good User Interface Ideas by GoodUI.org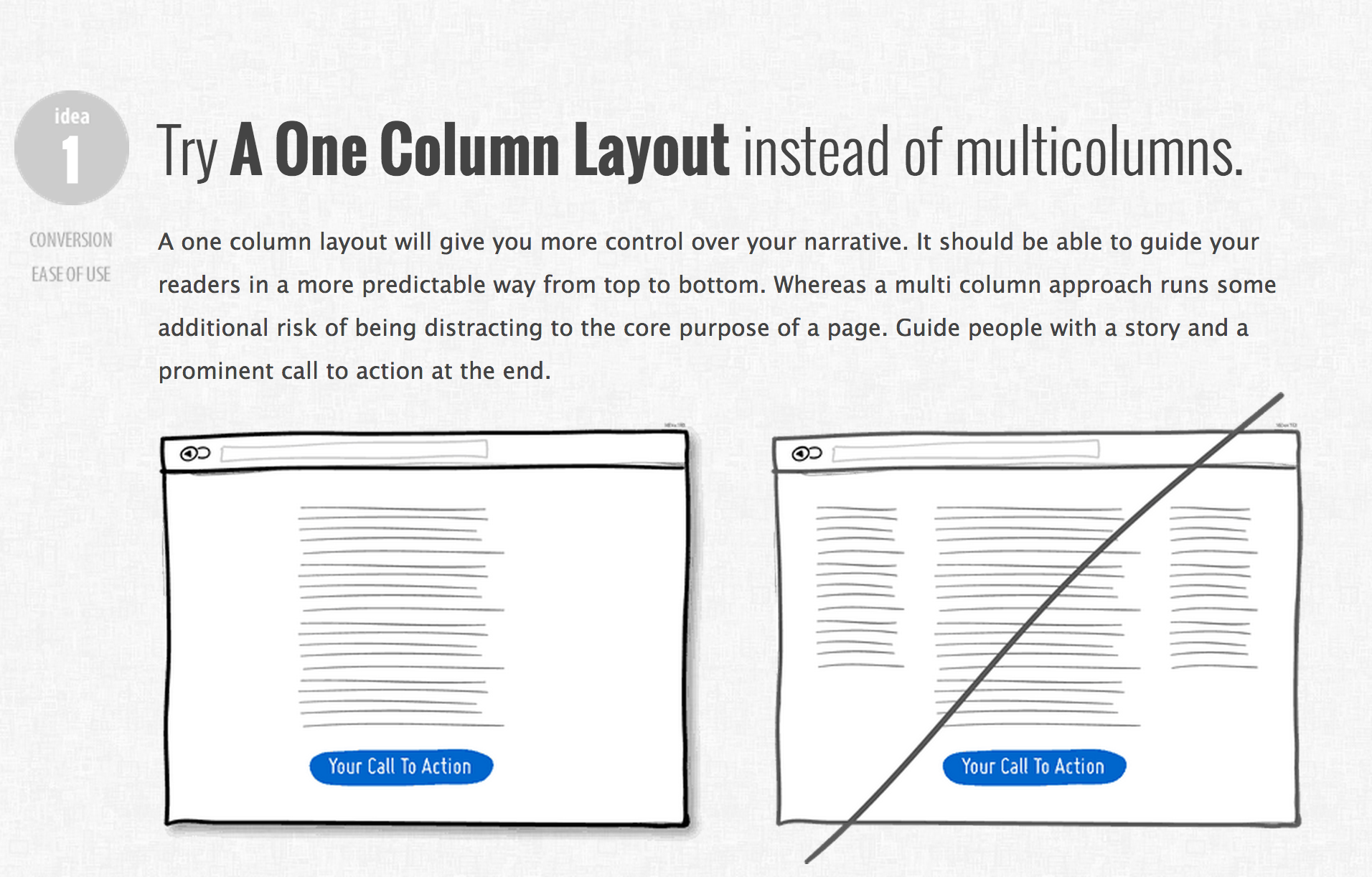 If you've been feeling like your website needs a serious face lift, you should spend some time going through this guide from GoodUI.org. Making sure your website looks fresh and up-to-date in the eyes of your visitors is always a good idea, but making sure that you also incorporate intentional and strategies UI (user interface) principles is even better. This guide will take you through a long list of tips that will help you increase your conversion rates and improve the overall usability of your website.
The Complete Guide to Google Adwords by Wishpond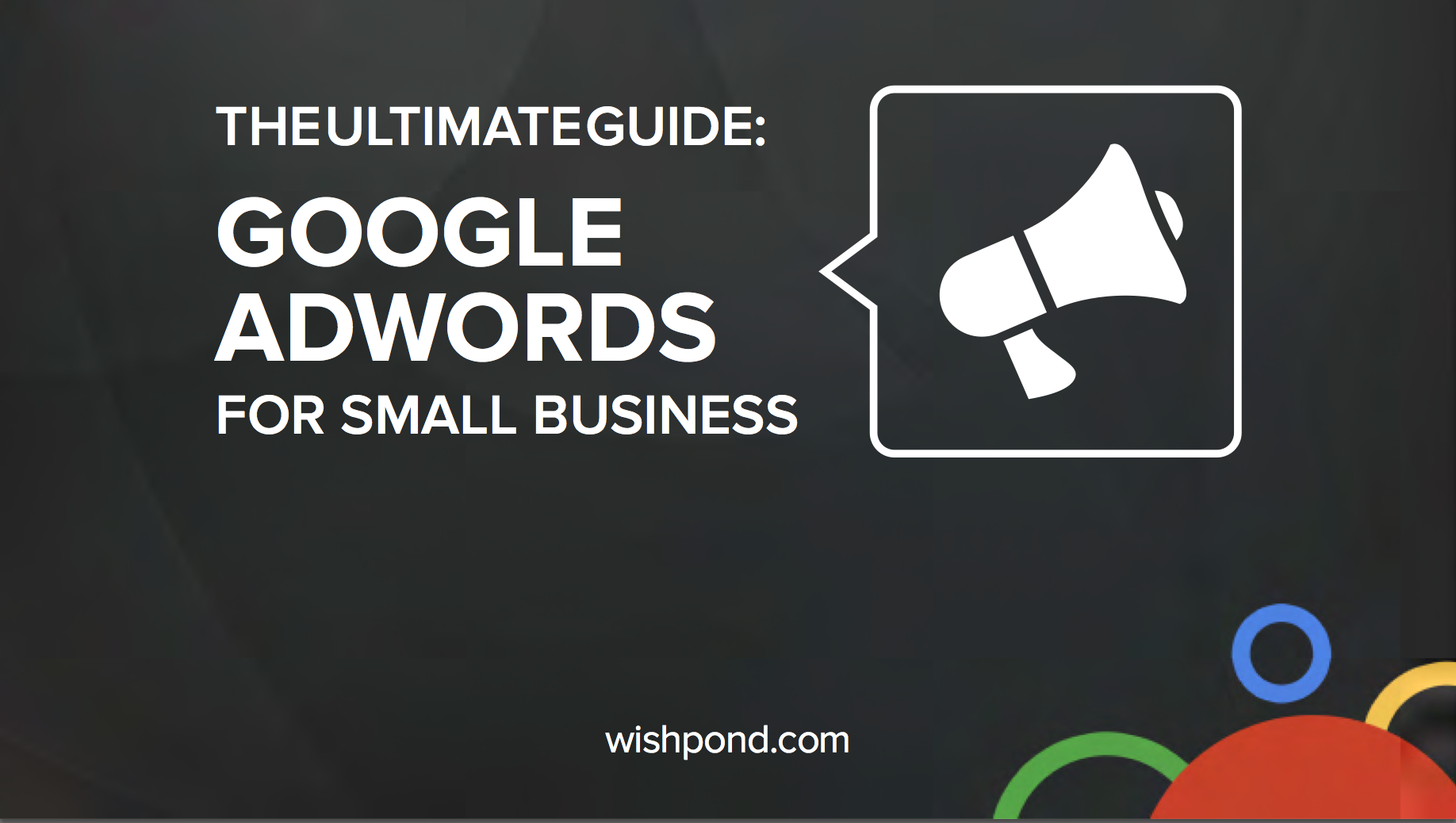 If you haven't spent anytime setting up Google Analytics or Google AdWords for your small business, now is the time. Competition for attention is fierce online. This guide from Wishpond will give you everything you need to get started with Adwords in an effort to drown out your competition the next time your prospective customers go looking for a solution to a problem you can fix.
Small Business Marketing & How To Do It by Xero

If you want to gain a better understanding of the customer data you have access to and what to do with it, this guide from Xero is a great place to start. It's a useful two-part overview that will teach you about the value of customer data, how to use data to improve your marketing efforts, and how to communicate with and market to your customer base through email.
How to Build and Operate a Content Marketing Machine by Marketo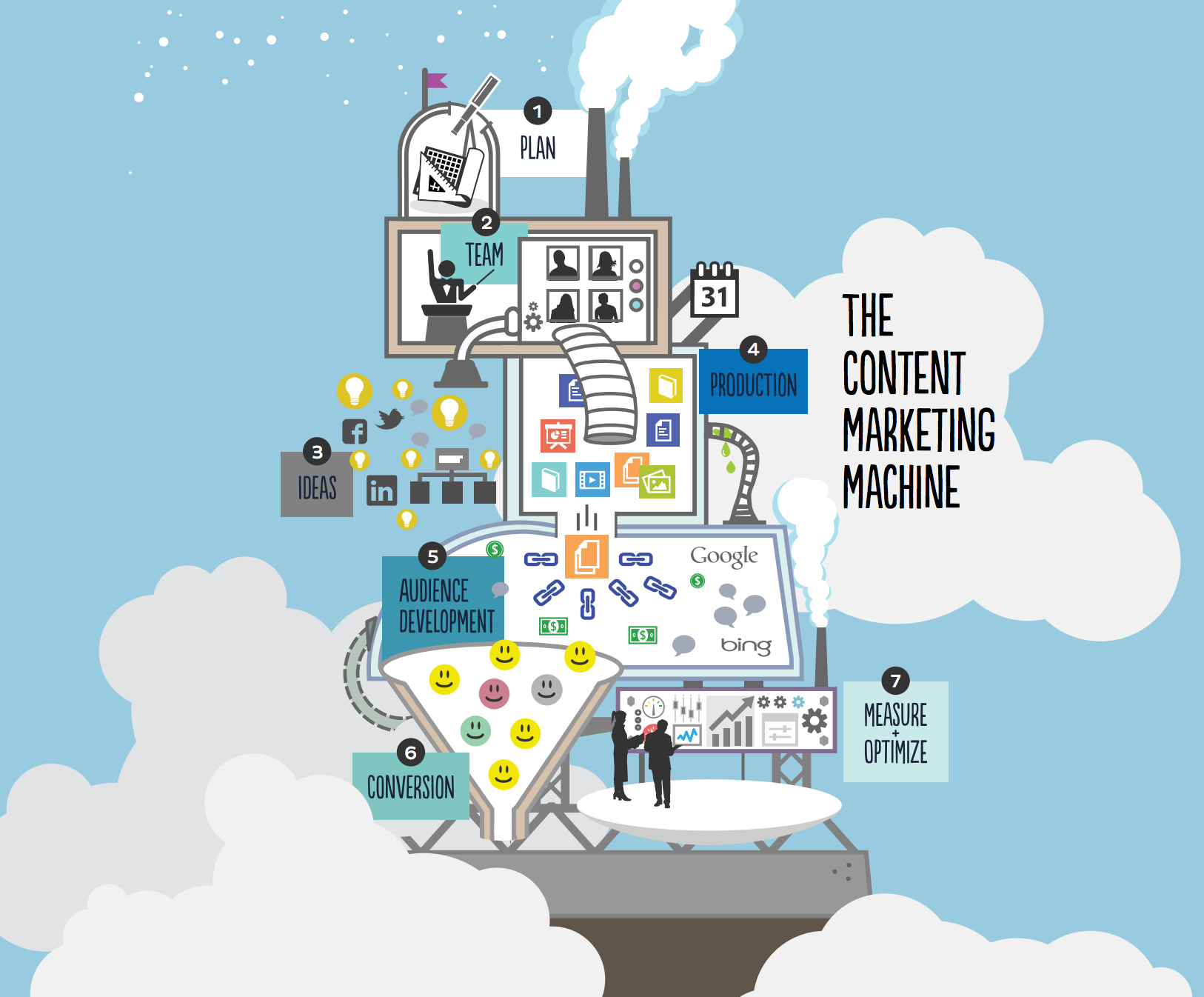 If you're like most businesses, you probably have a company blog on your website, but do you have a strategy in place? If not, this guide from Marketo can help. In it, you'll learn how to develop a solid content marketing strategy and plan for your business. The authors focus on a number of topics that can help you get the most of content marketing, such as how to develop your voice and audience, how to effectively incorporate conversion tactics into your content, and how to come up with great content ideas.
How to Measure and Fix Your "Leaky" Marketing Funnel by KISSmetrics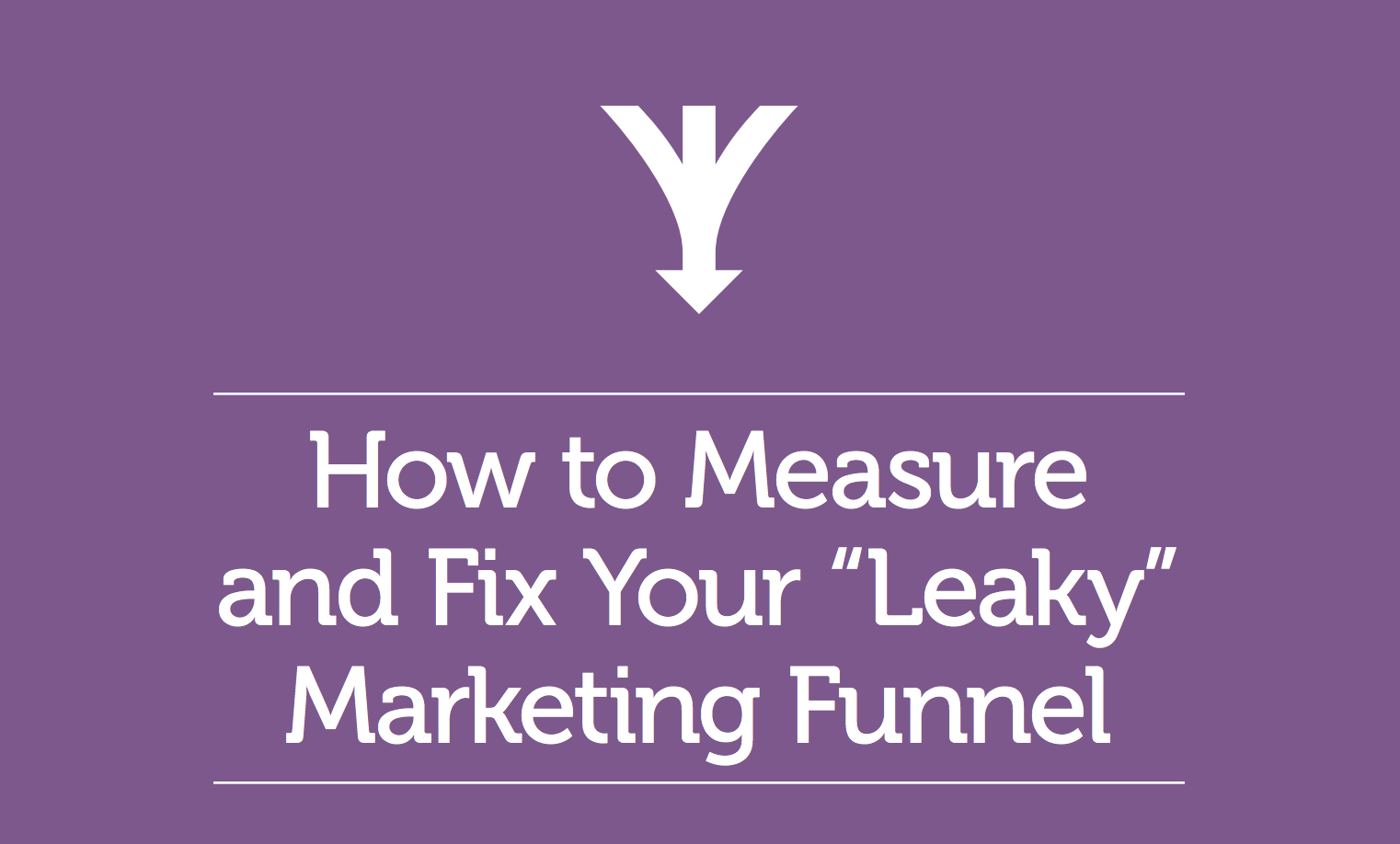 If you're just not seeing the amount of conversions that you'd like to see, you might want to spend some time going through this guide from KISSmetrics. In it, you'll learn what's wrong with your marketing funnel, and how to make improvements. The concepts are a bit advanced, but if you've spent time going through the rest of the guides listed above, you'll be more than prepared to dive in.
If you haven't happy with your growth or profit numbers lately, it's time to make some changes. Implementing new marketing strategies is a great place to start. Going through these guides will require some of your time, but it will be worth it once you start seeing some of the growth you've been looking for—growth that occurred as a direct result of the strategies you implemented, the experiments you ran and learned from, and the changes you made!
What other guides should be on this list? Post a link in the comments section below! I'll take a look and add it if I think it would be beneficial to other readers.