Automate Common Business Tasks with Mobile Technology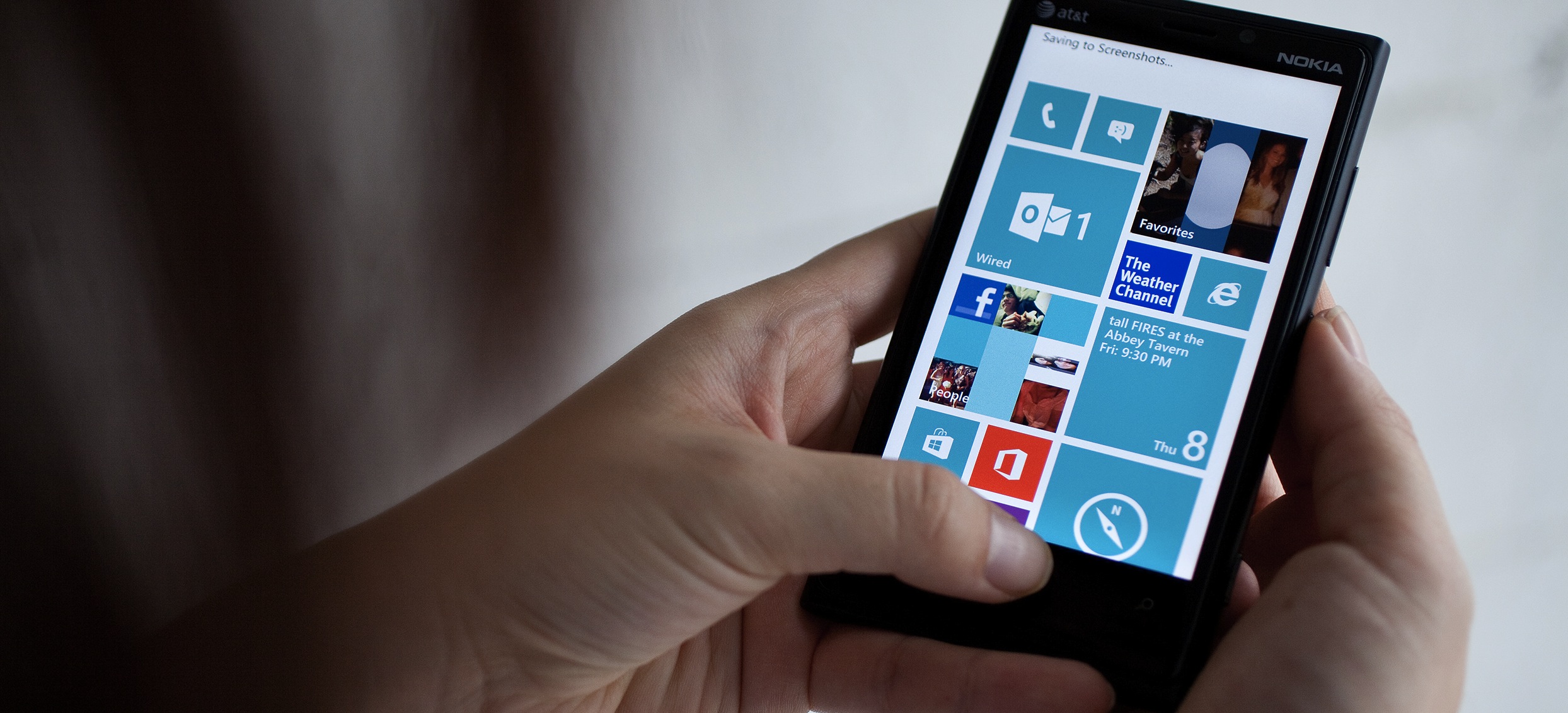 AT&T has surpassed the ailing Blackberry as the "business" wireless provider.  Their investment in mobile technology is really a response to a demand as much as it is a creation of one.  "Processes, tools and infrastructure are falling out of alignment with the new demographics of a workforce that's informed by the 'consumerization' of IT."  In short, more businesses are looking for mobile solutions to help them automate their internal and external workings…and the mobile industry is just now starting to play catch-up.
Additionally "AT&T believes mobility creates value by allowing mobile access to contextually-relevant information so front-line workers can make informed decisions in their daily interaction with customers, partners and suppliers."  They've identified four main areas of concern in which mobile technology can really make a huge difference with businesses large and small:
Workflow Enhancers – The "foundations of mobility" which include work order systems, remote employee tracking, GPS mileage tracking, etc.  These systems essentially "demonstrate clear benefits in a relatively stand-alone way."
 Knowledge Enhancers – Secondary and complimentary to workflow enhancers these applications include asset tracking and monitoring, mobile inventory systems, knowledge-base look ups, and even third-party catalogues.
Transaction Enhancers – Are essentially "mobile data entry and alerting" systems such as table-side payment options at restaurants and in-store displays using QR codes allow both customers and businesses to "squeeze more value from other processes."
Reporting Enhancers – Are used by businesses to get a better (and more easily understood) look at the inner workings of their company.
Below you'll find several mobile applications that fall into one or more of these categories and allow businesses of all sizes to automate their workflow, increase efficiency, and (thereby) increase profits.
General Mobile Applications
1)     Project Management with Basecamp
Debbie Dragon of the Businessdictionary.com recommends web- or cloud-based project management systems such as Basecamp for small or mobile-oriented companies.  Basecamp offers a ton of flexibility that supports even moderate-sized businesses and is incredibly affordable (with packages starting at just $20 per month).  This web-based option allows businesses to harness the power of cloud computing, eliminate the need for proprietary software, and get work done.
With roughly 7,000 new companies each week using Basecamp, it's not hard to see the value.
Basecamp allows users to organized data by client or job.  It features multiple customizable calendars that can be shared across users (so everyone is always on track).  It also features an automatic update or "live" feature which ensure your messages or changes to a project are delivered instantaneously.
2)     NFC Tags to Automate Smartphone Applications
NFC tags are little computer chips that store a limited amount of data.  They can be used to create a sort of "macros" that can increase the efficiency of your smartphone by automating many of its functions.  They work (with compatible handsets) with just a touch and can be place anywhere—in your office, in your company cars, at jobsites, at home!  Simply tapping a tag can automatically open certain applications, log you in to social media and other web- or cloud-based services, and can allow you to easily keep track of where your employees are and what they're doing.
Luke Reimer from Blackberry created a neat tutorial that walks you through the process of programming an NFC tag (with the help of two user-friendly application available in the Blackberry store).  Luke uses his tags to check in on sites like Foursquare, set smartphone alarms, turn on Bluetooth hands-free phone operations while driving and more.
You can also use NFC tags with compatible Android phones but the process is a little different.  (Here's a CNET how-to.)
3)     Car Rental and Reservation
In order to save time when travelling for business (or pleasure) many car rental services (such as Hertz) allow users to reserve their wheels from smartphones and other portable devices with mobile apps.  But some of those apps go even further.  Zipcar allows renters to actually interact with vehicles from a mobile application.  These apps allow renters to honk the horn (helpful if you've lost your car in a lot) and even unlock it.
4)     Expense Tracking
Mint allows small- to mid-sized businesses to easily track their expenses and see the room for improvement.  It was built and is run by finance leader Intuit so you know it's safe, accurate, and reliable.  The data is also cloud-based so you can access it on your computer, your laptop, your tablet, or even your smartphone thanks to the handy app.
5)     Mileage
MileBug allows you to automatically track mileage via your smartphone's GPS service so you never get shorted again.  This easy-to-use mobile app is sleek, user-friendly, and cost just $2.99 in Apple's App Store.  You can install it on all of your company phones and easily automate your mileage system in minutes.
Industry Specific Mobile Applications
Restaurants/Bars
Table-side payment options such as Square, PayPal allow servers to cash out customers with the swipe of a card.  This comes in handy for busy storefronts and allows for elimination of a dedicated registers (though you'll likely want to keep one on hand for ever rarer cash transactions).  Also, tab applications like TabbedOut allow customers to create, track, and then even pay their tabs right from their table.  TabbededOut also has a feature that lets restaurateurs avoid being stiffed by securing a payment method beforehand.  This third-party app is open to any restaurant or bar (for a small monthly fee) and mimics the costly proprietary app created by TGI Fridays.
Retail Stores
Beside the QR and barcode scanning apps that let users shop digitally while in-store, there are a number of mobile applications that retail shops can take advantage of.  Of course there are the obvious social apps like Yelp and Foursquare (which show other who is shopping at your store and what they think of it) but others like ATM Hunter, AisleBuyer are revolutionizing customer service.  The former allows shoppers to find nearby ATMs based on their GPS locations and the latter allows them to checkout without ever passing through your registers while providing digital receipts, rewards points, and offering suggestions based on shopper's custom history.
Service Industry
Would you believe massage is leading mobile?  The American Massage Therapy Association's recommendation is that licensed mobile massage therapists invest in some sort of scheduling app to take into account the dramatic increase (30% or more) in "mobile" massage requests.  This growth isn't limited to the massage business –this trend is characteristic of that taking place in the service industry and a whole.  In 2013 AT&T polled small business owners and 1/3 of the said their business would not survive without some sort of mobile scheduling service.
Applications like Appointment-Plus are attracting big name clients (Pepsi, Honda, Time Warner Cable) as well as individual entrepreneurs because their scheduling solutions are so user-friendly.
Real Estate
Imagine comparing houses on your phone like you would boxes of cereal at the grocery store.  Home sellers including Rhode Island Housing are using mobile apps to automate marketing.  The company's free IOS compatible app allows home buyers to shop around, compare homes, and calculate the first year cost of every property listed…without ever having to talk to an agent.
Mobile Is Here to Stay…Take Advantage of It!
No matter what industry you're in, mobile applications are redefining the way business is done.  Not only that, they're redefining the way customers interact with us, mostly for the better.  Everything is easier, more immediate, and—in most cases—more simplistic.  It's not hard to be excited about the innovations just around the corner.  However, if you don't take the opportunity to investigate mobile application for automating your business now, you may be left behind.  Remember, it doesn't cost anything to look.