The 10 Best Articles on Managing a Remote Team
Increasingly, companies are forgoing brick-and-mortar offices in favor of a distributed team (aka remote staff). According to a study conducted by Global Workplace Analytics, the number of workers telecommuting increased by nearly 80% between 2005 and 2012, and that's not including the 2.8 million self-employed people that consider home their primary place of work.
There's a long list of benefits that come from choosing to go remote, many of which resonate strongly with startups and small businesses: companies can save money by not having to rent office space, businesses can hire top talent regardless of where people live and employees are often more productive and engaged when working remotely. Moreover, the freedom, independence and flexibility that come with being remote can boost employee happiness.
Another appealing benefit of remote work is that it can save an employee a ton of time: Business Insider points out that not having to commute to an office, which takes 45 minutes each way on average, can free up as much as 16 whole days per year. This extra time can be spent preparing for work or improving personal health with additional sleep and down time.
Of course, remote work isn't without its challenges. If a distributed team is not managed well people can feel isolated and disconnected from their co-workers, and companies can miss out on the new ideas and innovative thinking that come from impromptu chats by the water cooler.
Luckily, companies like Basecamp, Buffer and Zapier have worked hard to perfect the art of managing a distributed team, and they've written about their processes and learnings openly online and in books. Business and productivity websites have also jumped at the chance to document how to succeed with a remote staff. I've compiled a list of the top 10 resources business owners should read if they are thinking of building a remote staff, or if they are already managing one.
Okay, let's get started!
Buffer founder Joel Gascoigne outlines six reasons he loves having a 100% distributed team, including increased productivity and having workers in multiple time zones (which is great for offering around-the-clock customer support). If you're on the fence about making your team entirely remote, this article will likely convince you it's the future of business.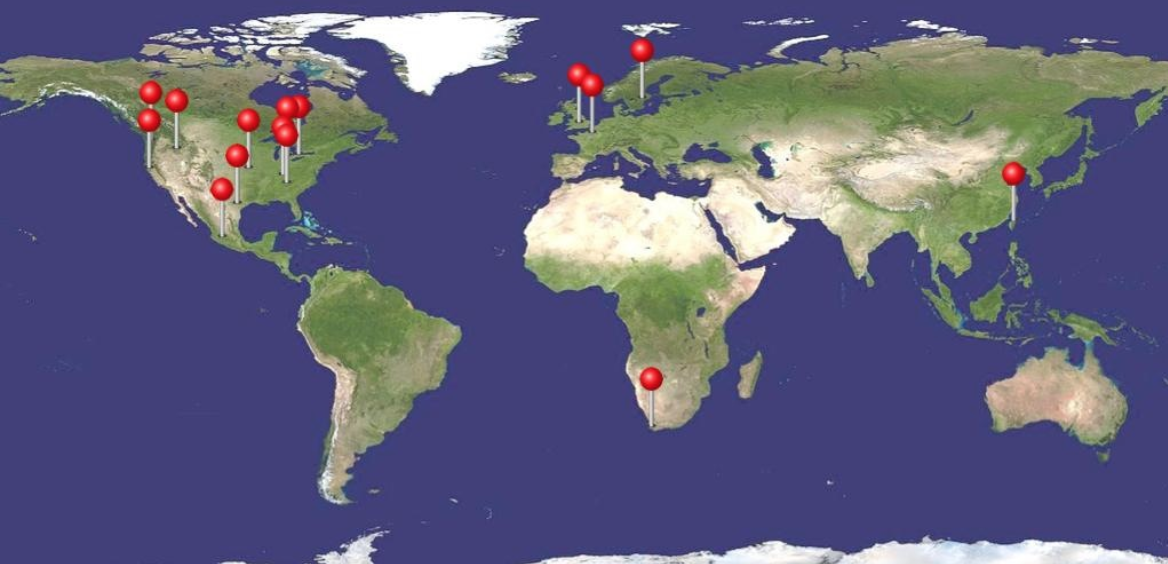 Buffer is a model company when it comes to successfully managing a distributed team, and they talk a lot about how they handle being entirely remote on their Open Blog. In this article (which includes a video of Buffer's founders talking about their remote culture) you'll learn about three tools that are essential to keeping the Buffer team connected despite being thousands of miles apart.
The company's founders also reveal what they believe to be the key to making a distributed team work: either be 100% remote or not at all (don't go for something in between, which can lead to people feeling left out).
Like Buffer, the Zapier team is completely distributed. In this article Zapier co-founder Wade Foster takes a deep dive into three key ingredients for a successful remote work setup: Team, Tools and Process. He explains each one in detail, from how to hire the right kind of people who will flourish in a remote environment to the systems and habits that keep the Zapier team in constant communication.
Basecamp founders Jason Fried and David Heinemeier know a lot about remote work––their company employs a mix of in-office and remote staff, and they recently published a book on the benefits of distributed teams. This Business Insider article summarizes five essential tips  for managing a remote team found in their book.
Here's one that might surprise you: watch out for remote employees working too much (rather than slacking off). Highly-motivated employees who work remotely often struggle with maintaining a healthy balance between work and personal time.
This is an honest, straight-forward account of the pros and cons of choosing to be a distributed company. Alex Turnbull recounts that prior to starting Groove he founded a company that rented a swanky office in downtown Manhattan and was disappointed with the results. Turnbull quickly noticed that, despite the amazing office, employees weren't benefiting all that much from working in a communal space.
Turnbull decided to explore building an entirely distributed team when he founded Groove, and since then he's learned a lot about how to manage remote workers. In this post he shares the benefits of remote work as well as the potential setbacks, like the negative effect it can have on company culture and the inability to transition to an office environment down the line.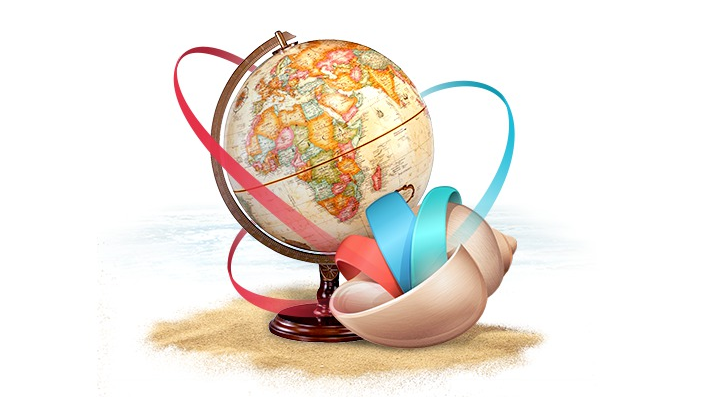 Companies with a remote staff being commonplace is not so much a matter of if but when. In this article Gregory Ciotti outlines how teams can prepare themselves for a future in which many teams are distributed and make remote work, well, work.
Because remote teams miss out on the opportunity for quick in-person exchanges there's a greater risk for email overflow. In order to avoid this, Ciotti suggests companies create messaging guidelines that outline which medium is appropriate for different types of messages. He also emphasizes the importance of requiring team members to write clearly and concisely since most communication is done via text on a screen.
The iDoneThis Blog looks at three innovative habits that contribute to the success of remote teams, including radical openness (championed by Buffer) and the use of several online tools to boost communication (mastered by LKR Social Media).
You'll learn about the psychology behind why these habits are so effective; for example, Buffer's emphasis on openness and a constant exchange of personal goals helps compensate for the fact that employees miss out on getting to know each other via casual office conversations.
If you're thinking of making your staff 100% distributed or you're already managing remote workers, it's helpful to have a reminder of the mistakes and pitfalls that can prevent your distributed staff from succeeding.
This article outlines seven common errors managers make when overseeing remote workers and suggests ways to remedy them. For example, after Yahoo announced it would no longer allows employees to telecommute, many companies cited this move as a reason to ban remote work entirely, which the author argues is shortsighted. In reality, Yahoo's reasons for forgoing remote setups were quite complex. Another common mistake is failing to establish metrics to measure employee output.
Using great tools to stay in touch, collaborate and manage projects is key to running a successful remote staff. This article from Clarity lists the top tools for remote teams, dividing them into three categories: Communication, Project/Task Management and File Management/Sharing.
This list of tools for remote workers focuses on boosting productivity. While there's a bit of overlap with the tools mentioned in the previous article, there are a couple new ones here as well, including Pomodore.me for managing focused work sessions and RescueTime for tracking how you spend your time throughout the day when using your computer.

Wrapping Up
There you have it: 10 resources that will help managers build effective distributed teams. Now I'd like to hear from you; what do you think is the key to success for a distributed team?
About the Author: Chloe Mason Gray specializes in digital marketing and growth strategy for small businesses and solopreneurs. Be sure to say hi to her onTwitter. You can also follow her on Google+.