Build the Work Schedule in Minutes.
Employee Scheduling and Time Clock App for Busy Managers.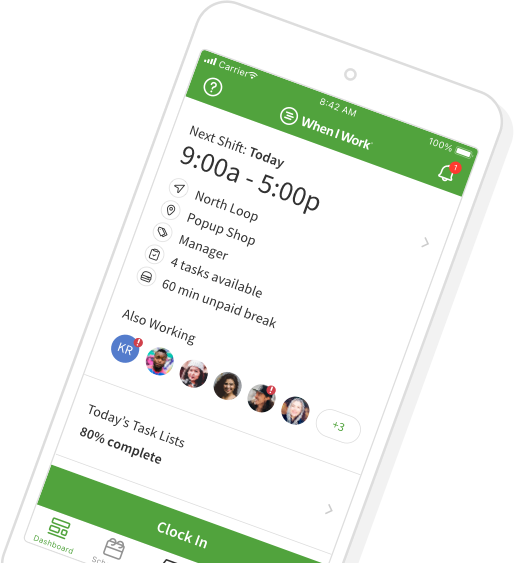 Over 200,000 happy workplaces worldwide.
You're in good company! Over one million people in over 50 countries rely on When I Work for employee scheduling, time clock, and communication.

"I've been searching the internet for years for a good scheduling program and I've found nothing even close to what you have with When I Work."
Kay Pharmacy

"I have been able to take my employee scheduling from 8 hours a week to merely 15 minutes a week thanks to how easy it is to use When I Work."
Caring Transitions

"When I Work was a no brainer for my business. Setup literally took minutes and the interface was extremely intuitive."
Comfort Dental
Time clock and scheduling Apps
Integrate the work schedule with your time clock and control labor costs.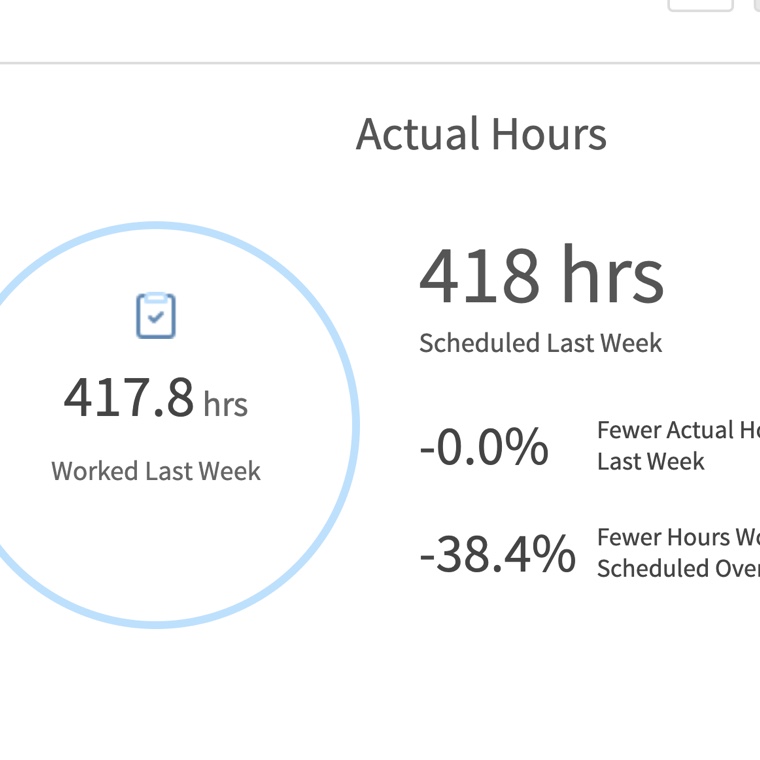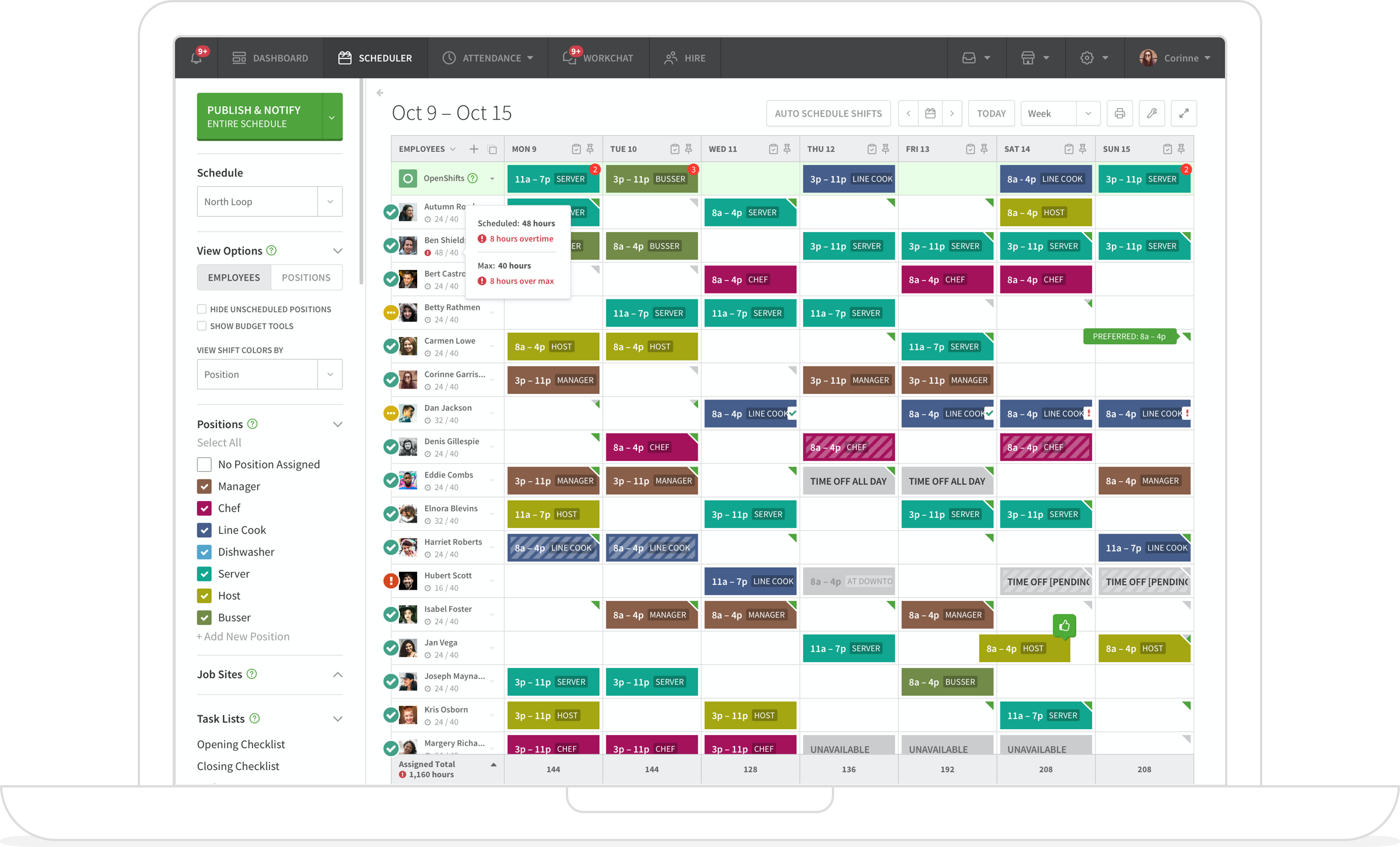 Control Labor Costs
Labor distribution reports help you manage labor costs in real-time.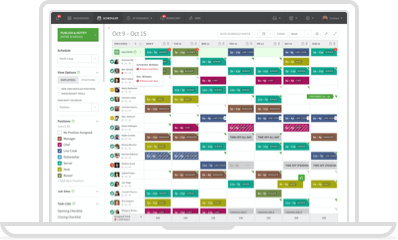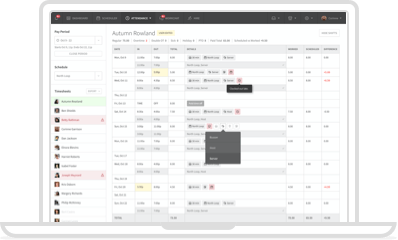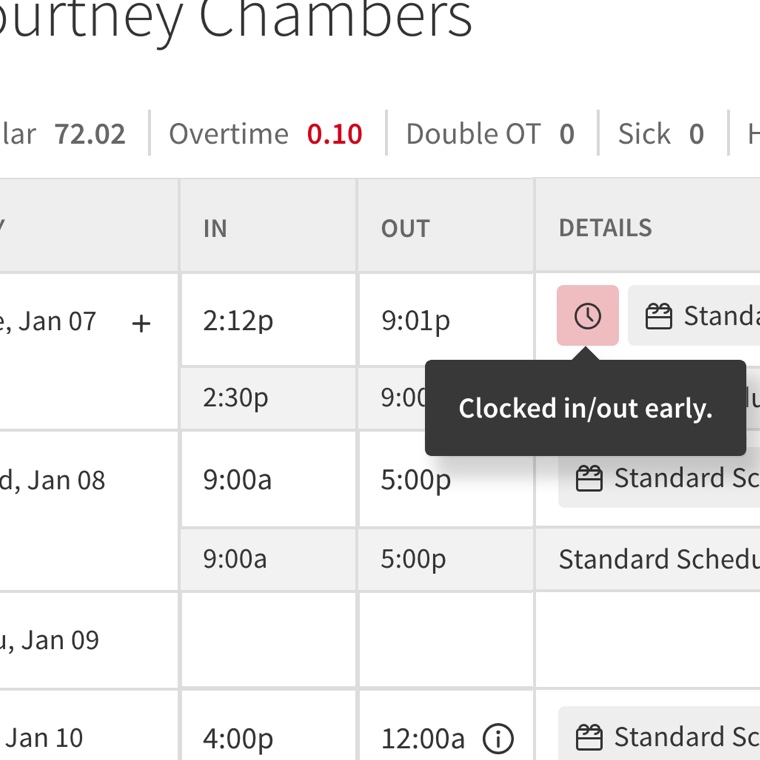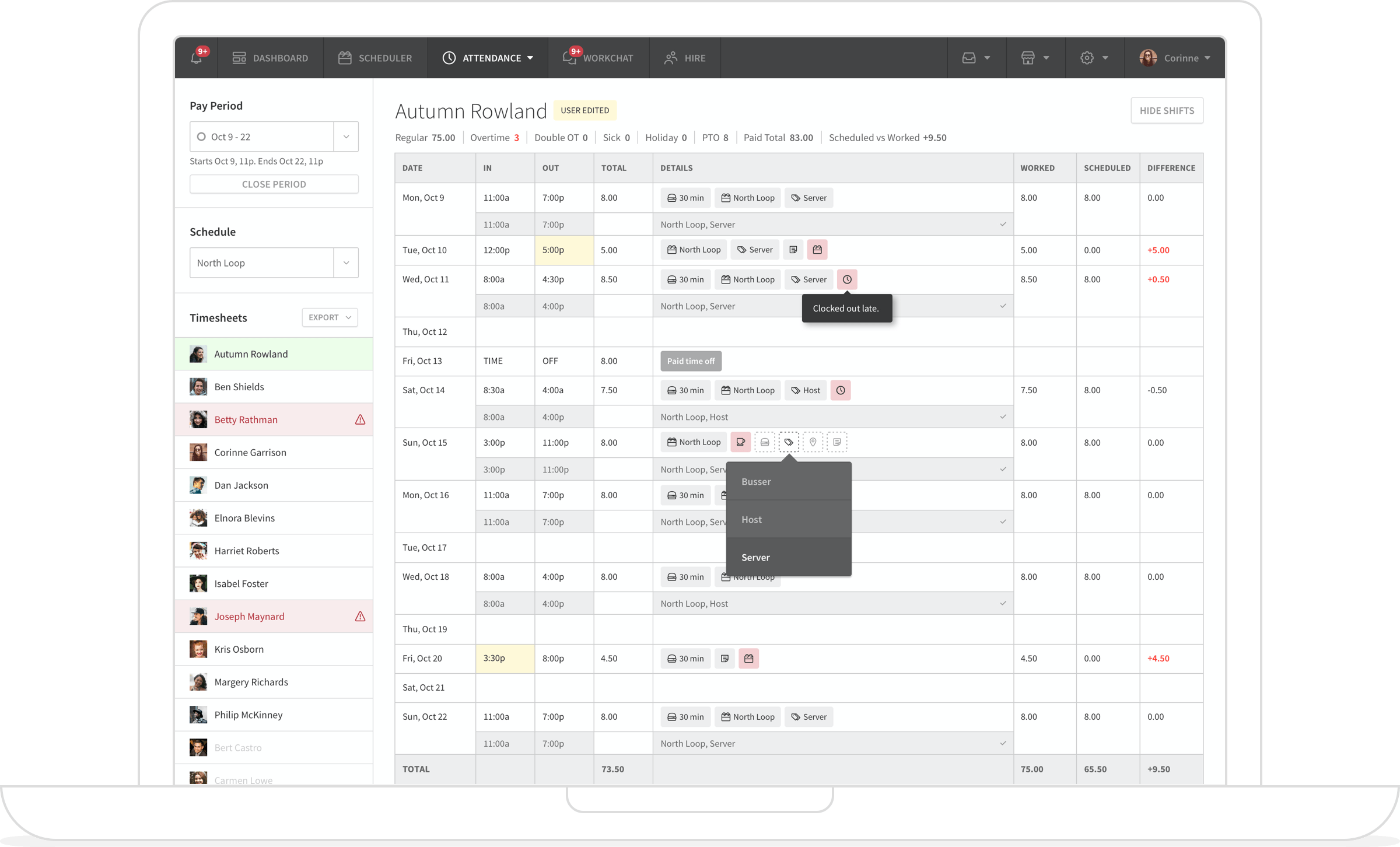 Mobile Scheduling App
Your team lives on their phones—so should everything they need to be successful at work.
Explore how you and your staff can get shift done on the go.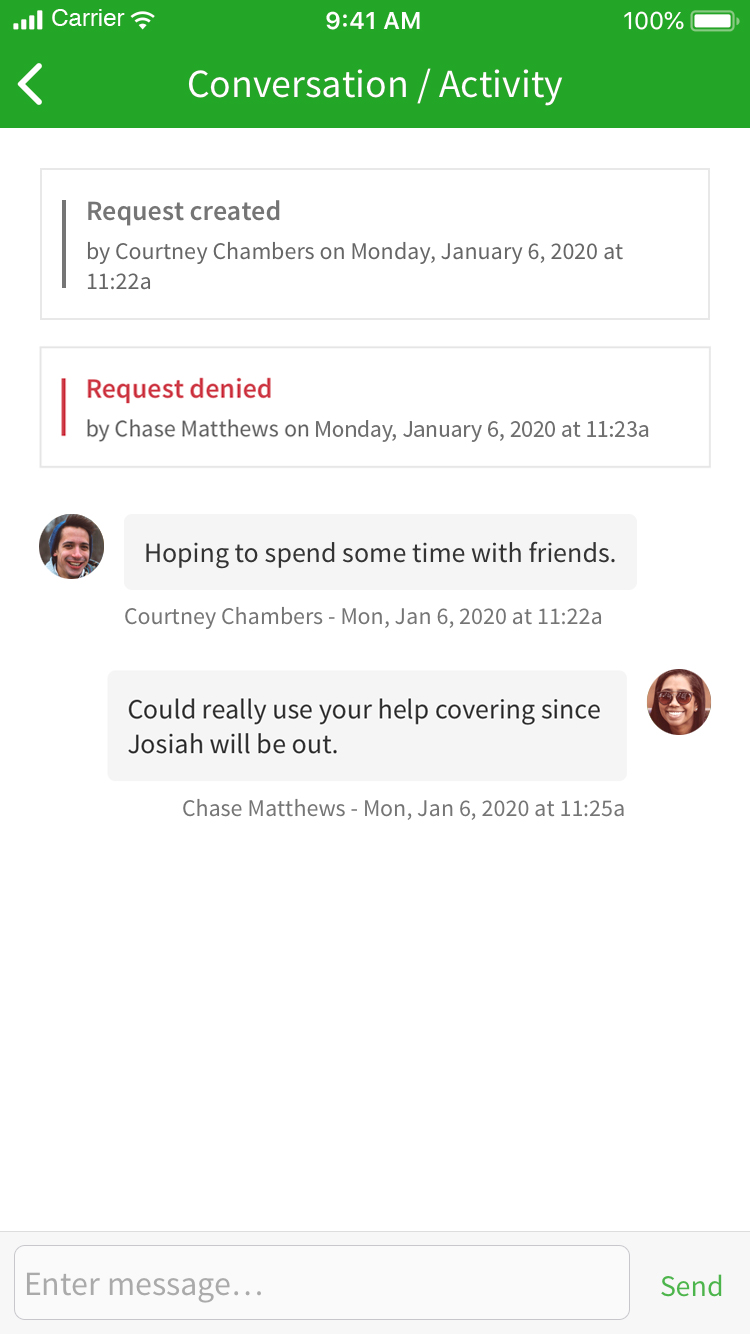 Shoot, my time-off request was denied. At least I'm still smiling.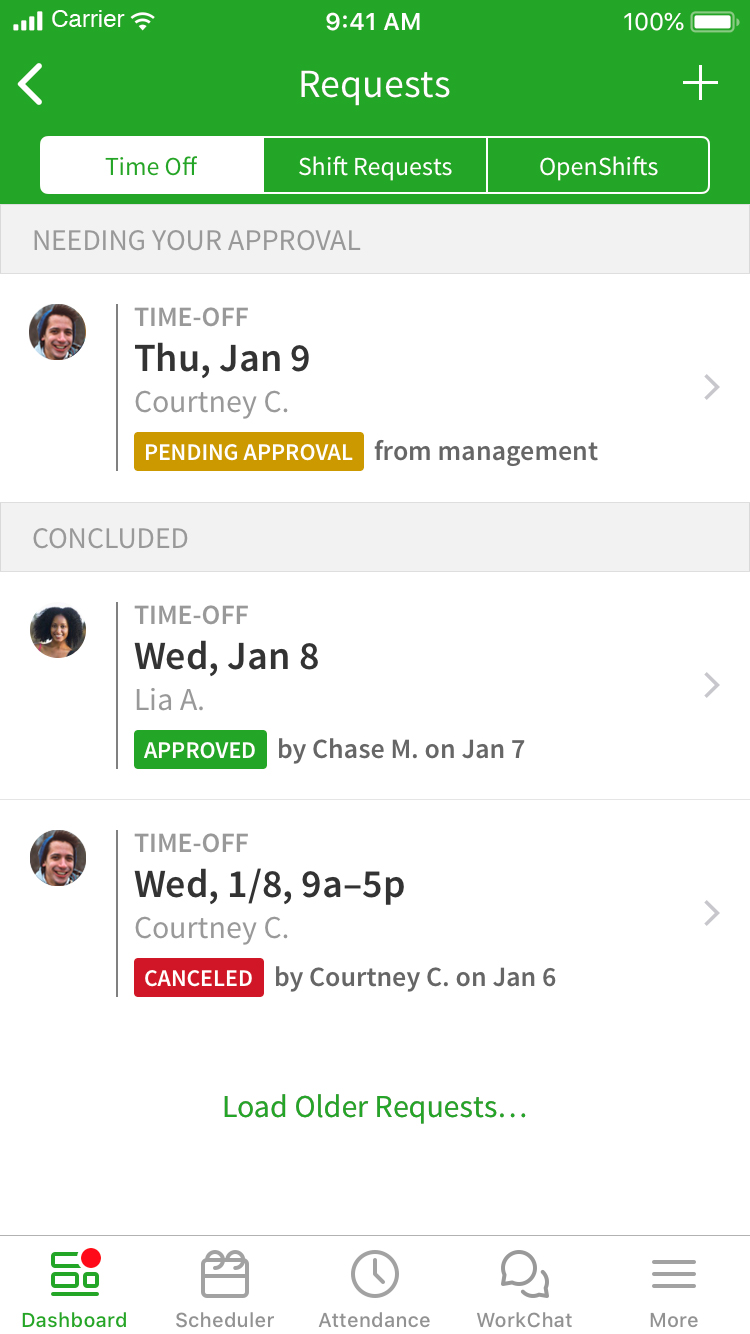 I can moderate all time-off requests from my phone in two taps.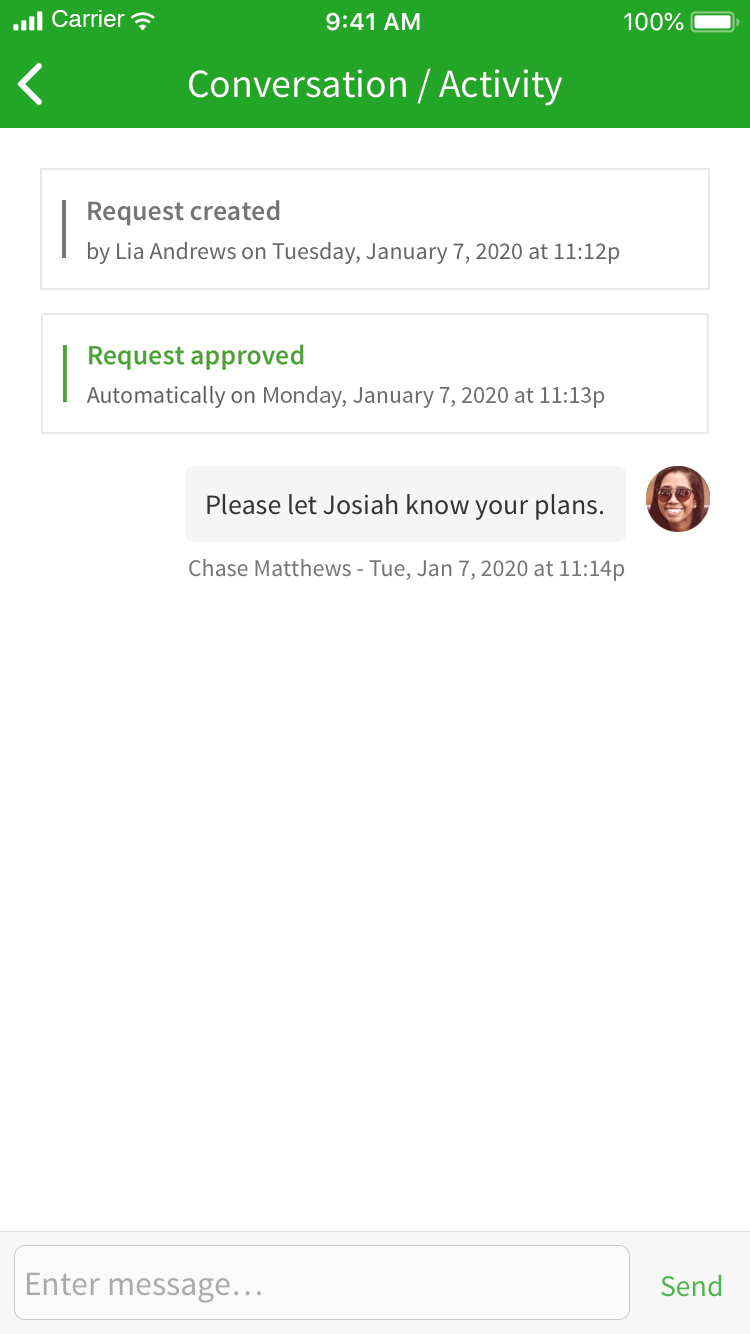 Score! My time-off request was approved. Beach, here I come.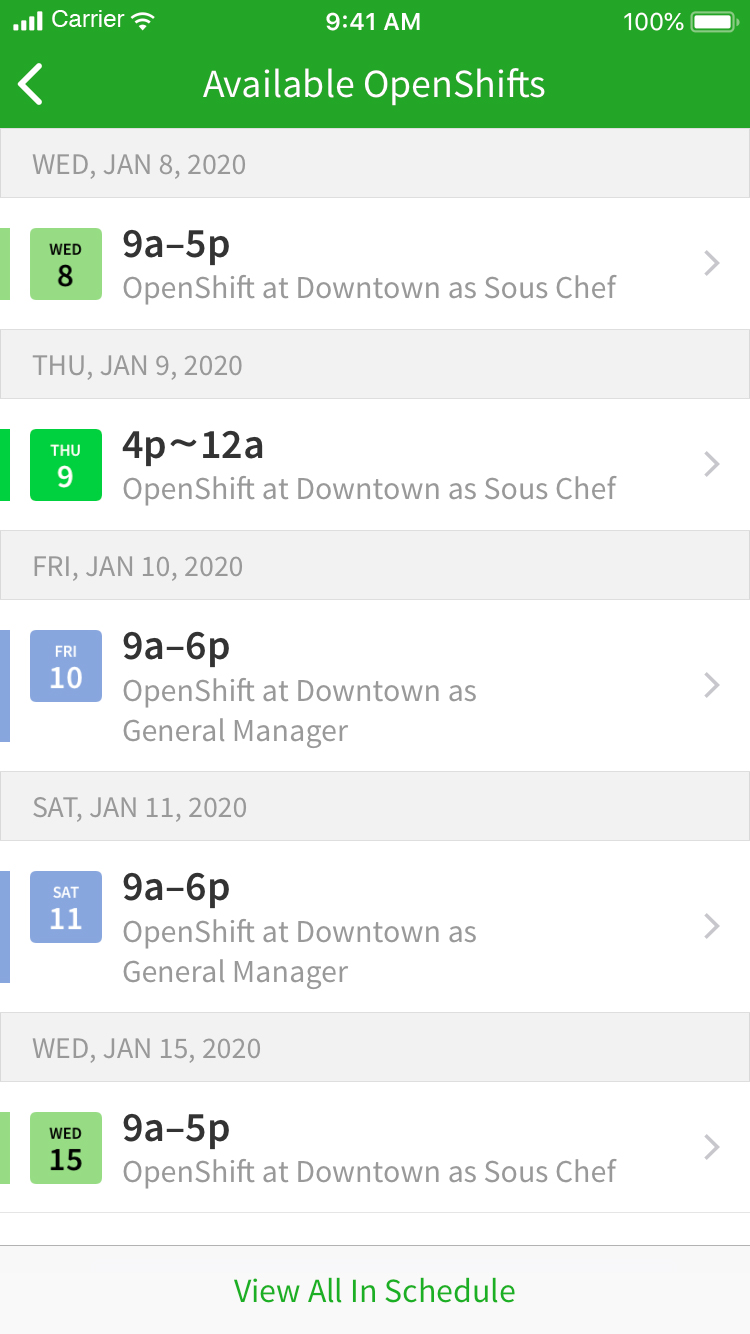 I've got some free time and would like to make some extra cash. Let's see what's available.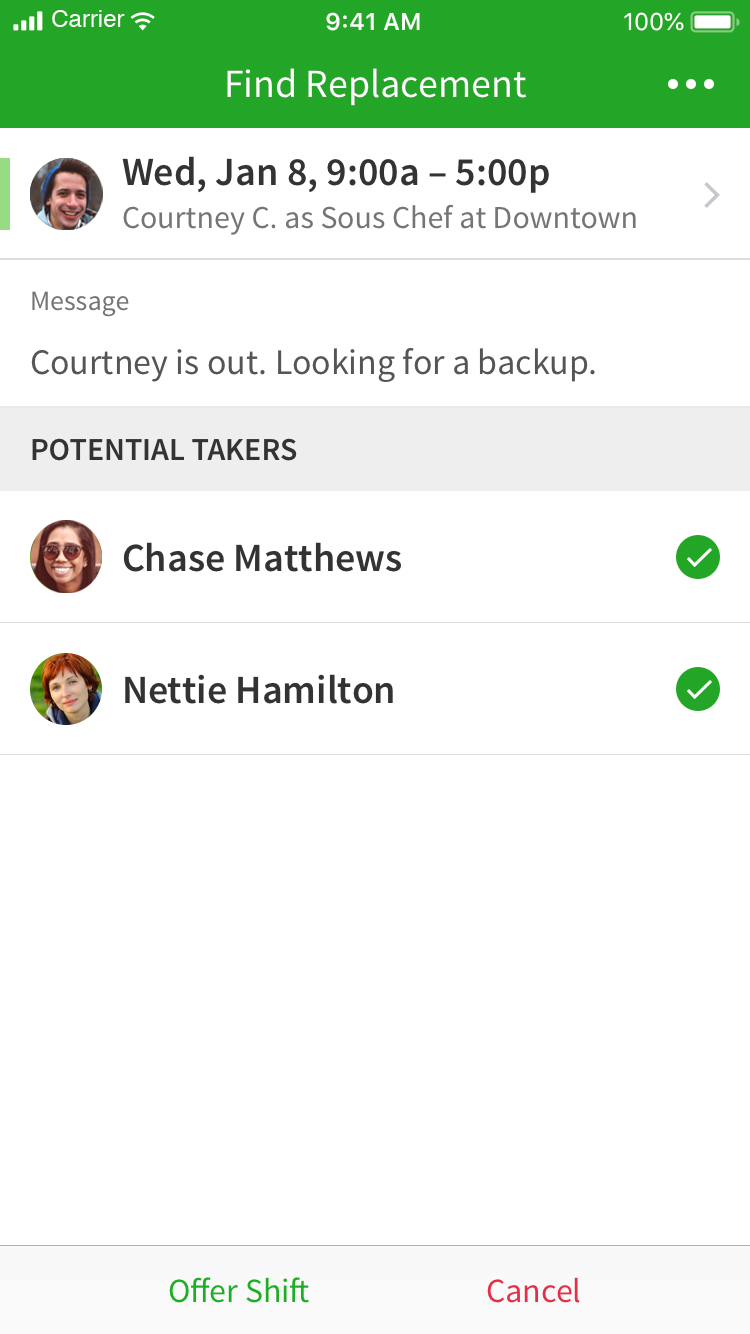 Courtney is sick and I need a replacement STAT.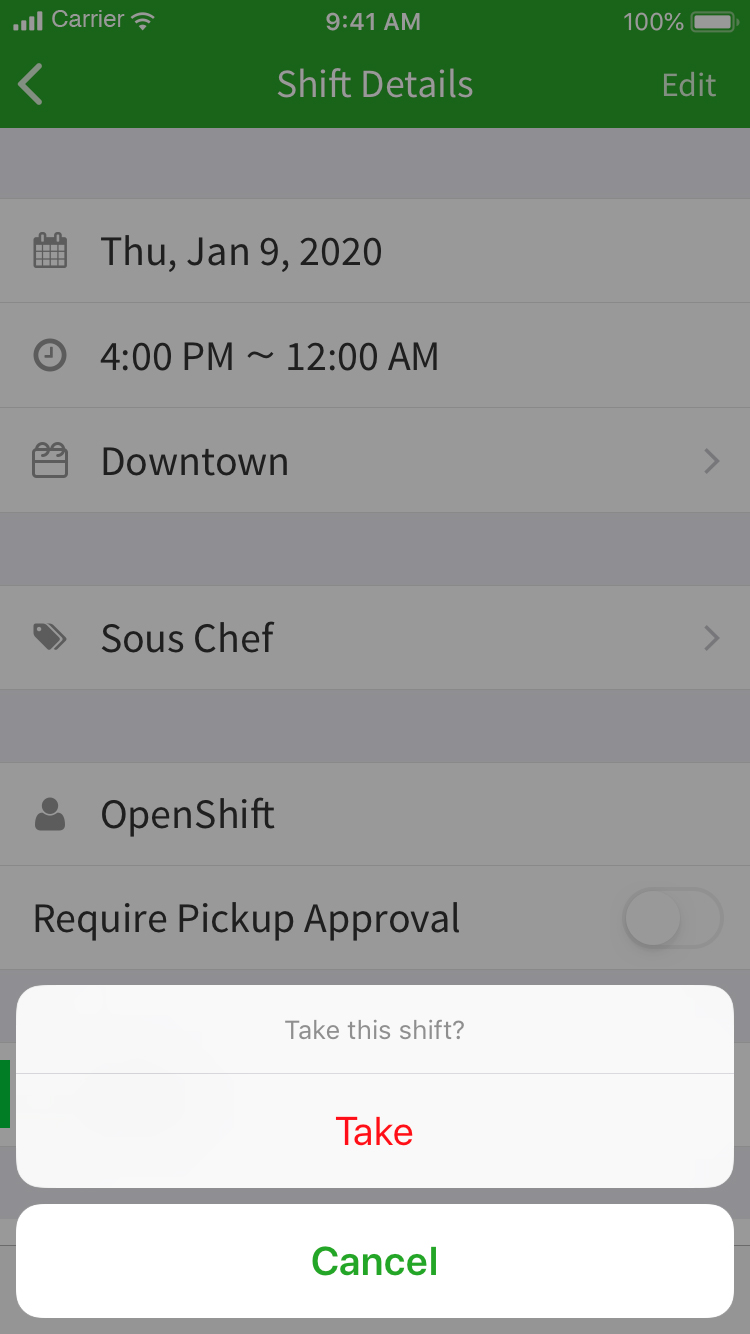 Score! I can pick up this shift! I need extra cash for the beach trip.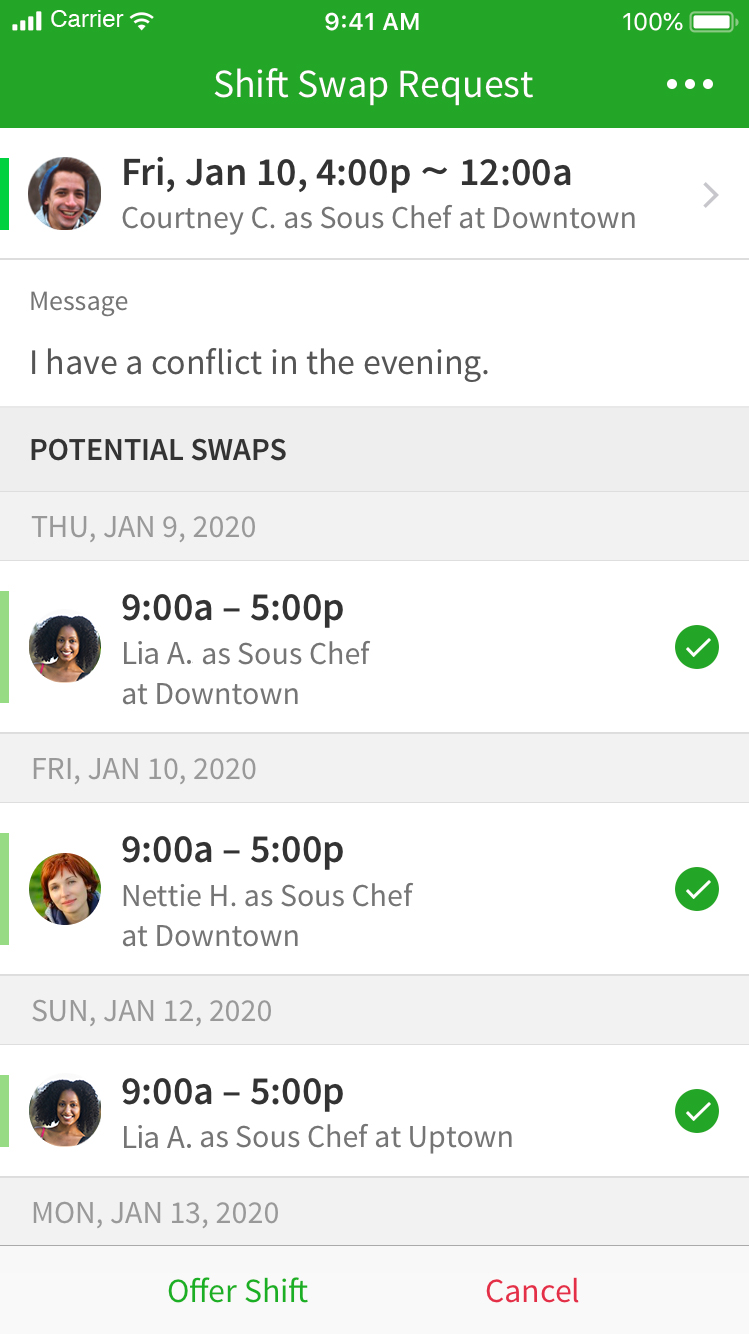 Can someone pick up my shift? My fantasy league kicks off tonight.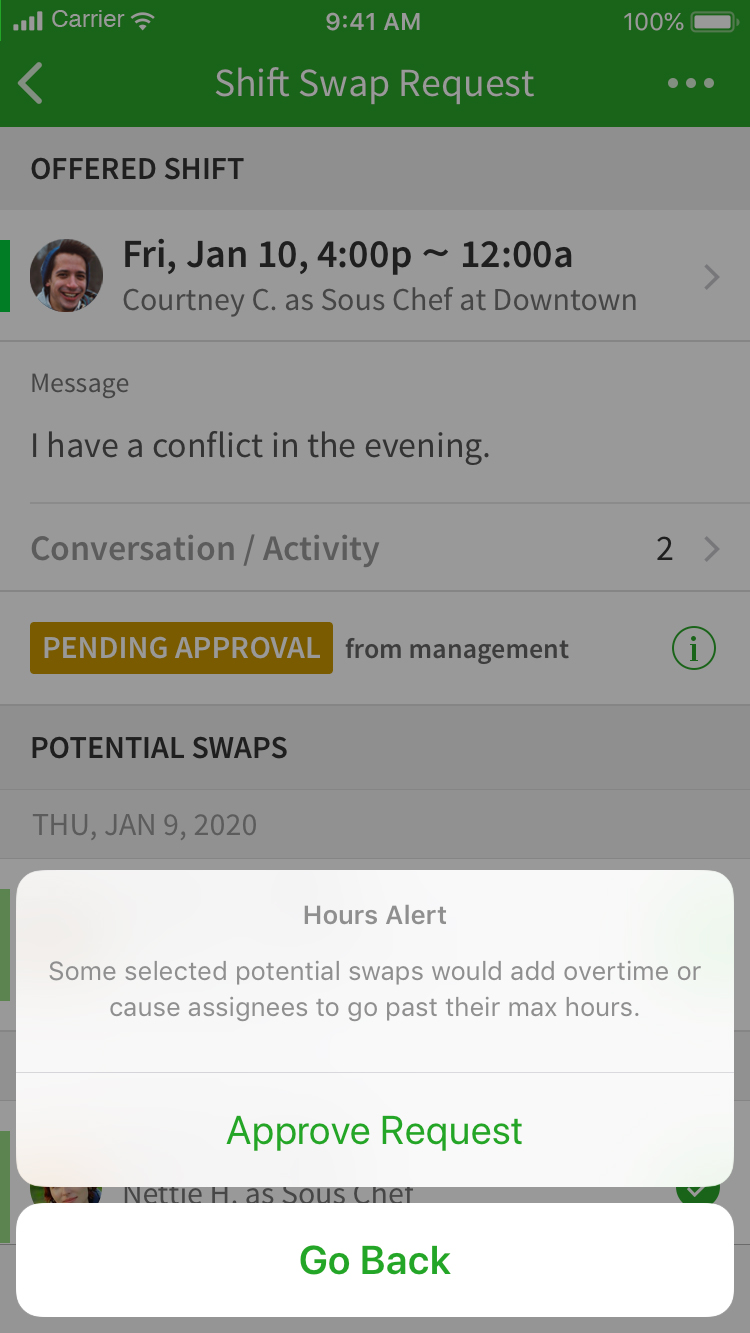 Courtney forgets about his fantasy league every year. Good thing Lia can cover.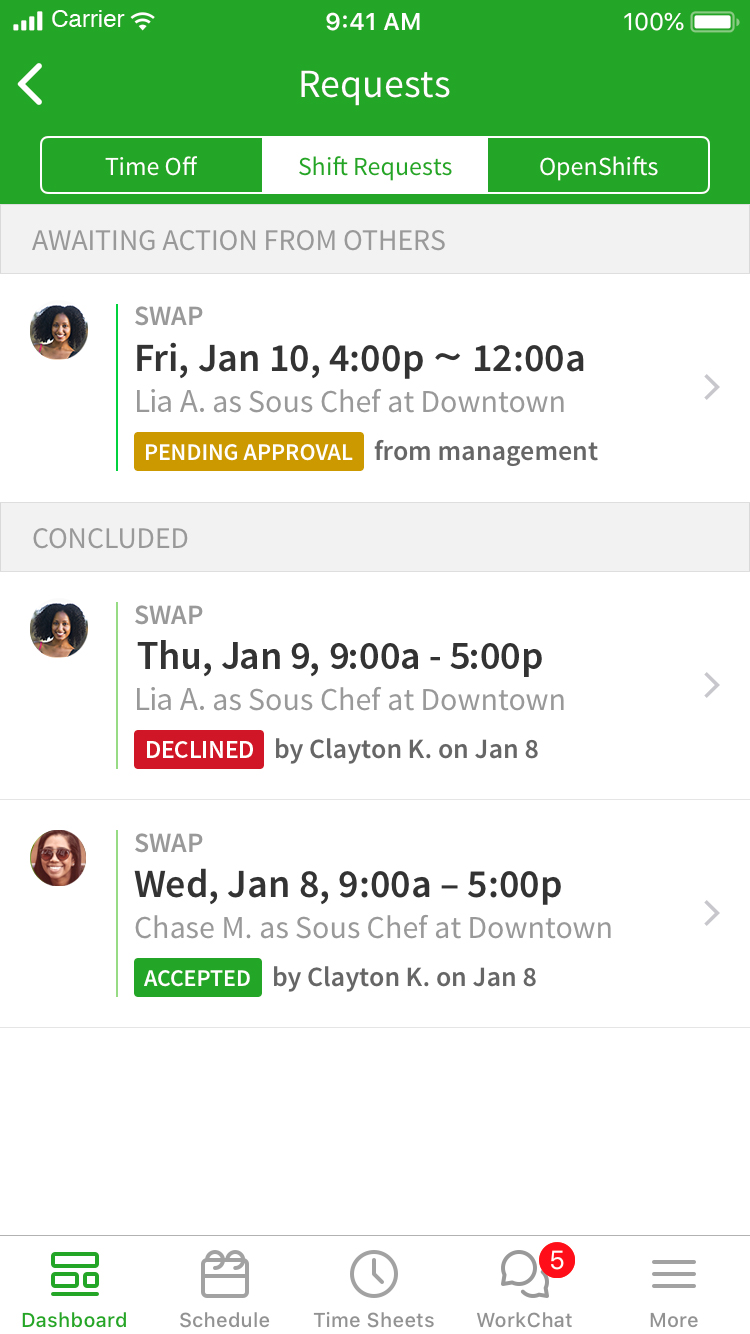 I can cover your shift, Courtney! You owe me one, though.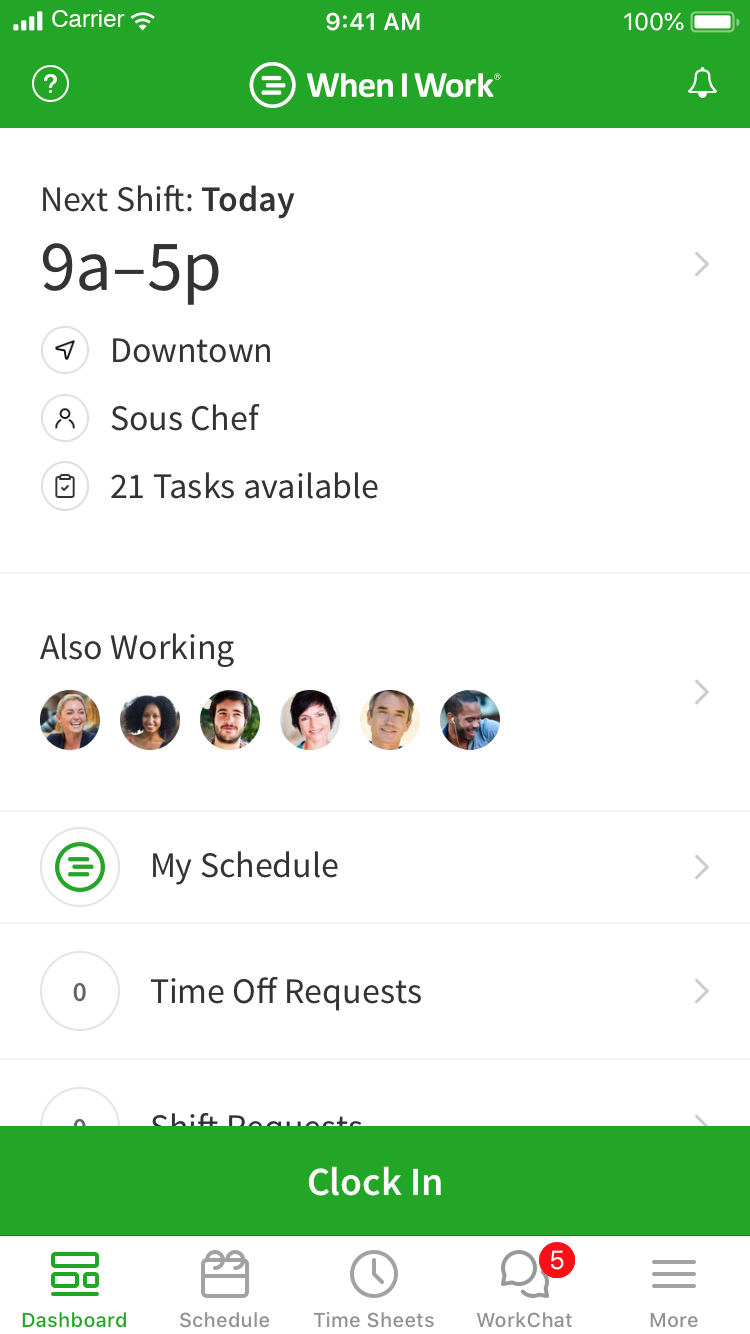 Let's see what tasks I have for my shift today.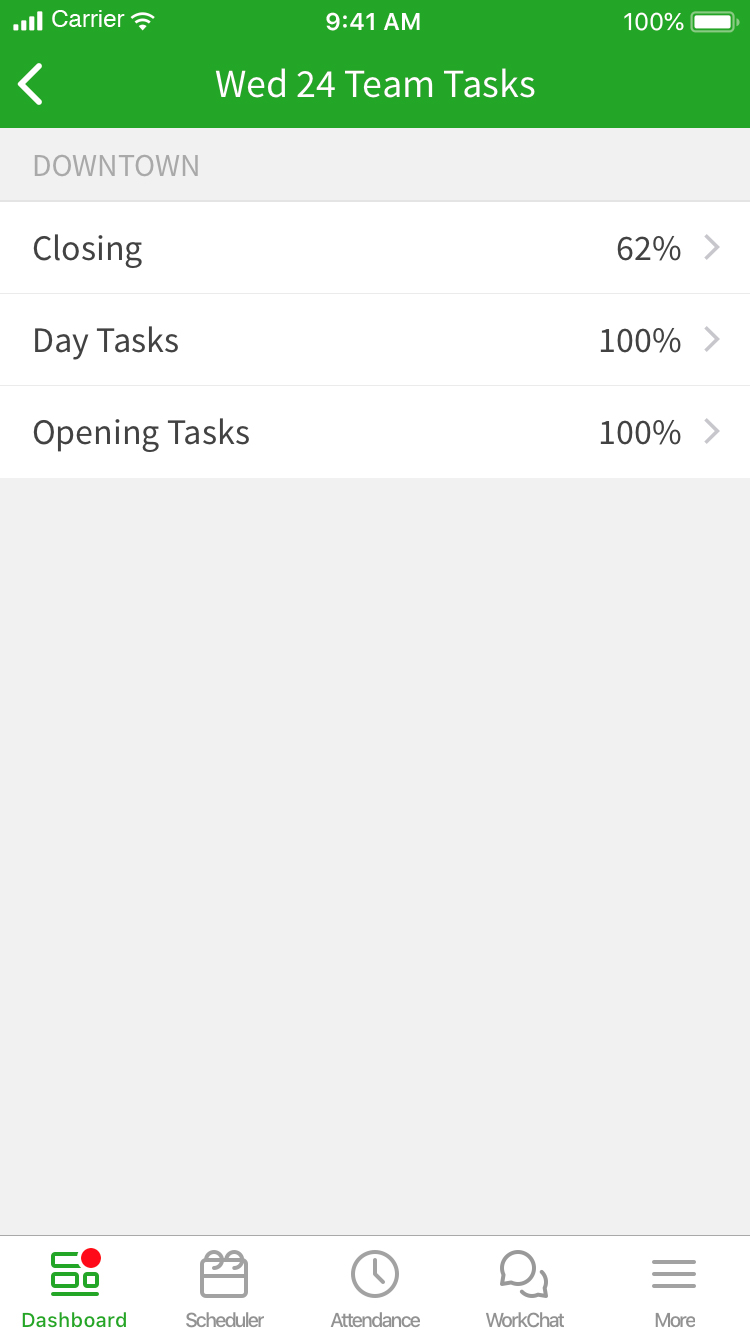 My team crushed their tasks today and the closing shift is almost done with theirs!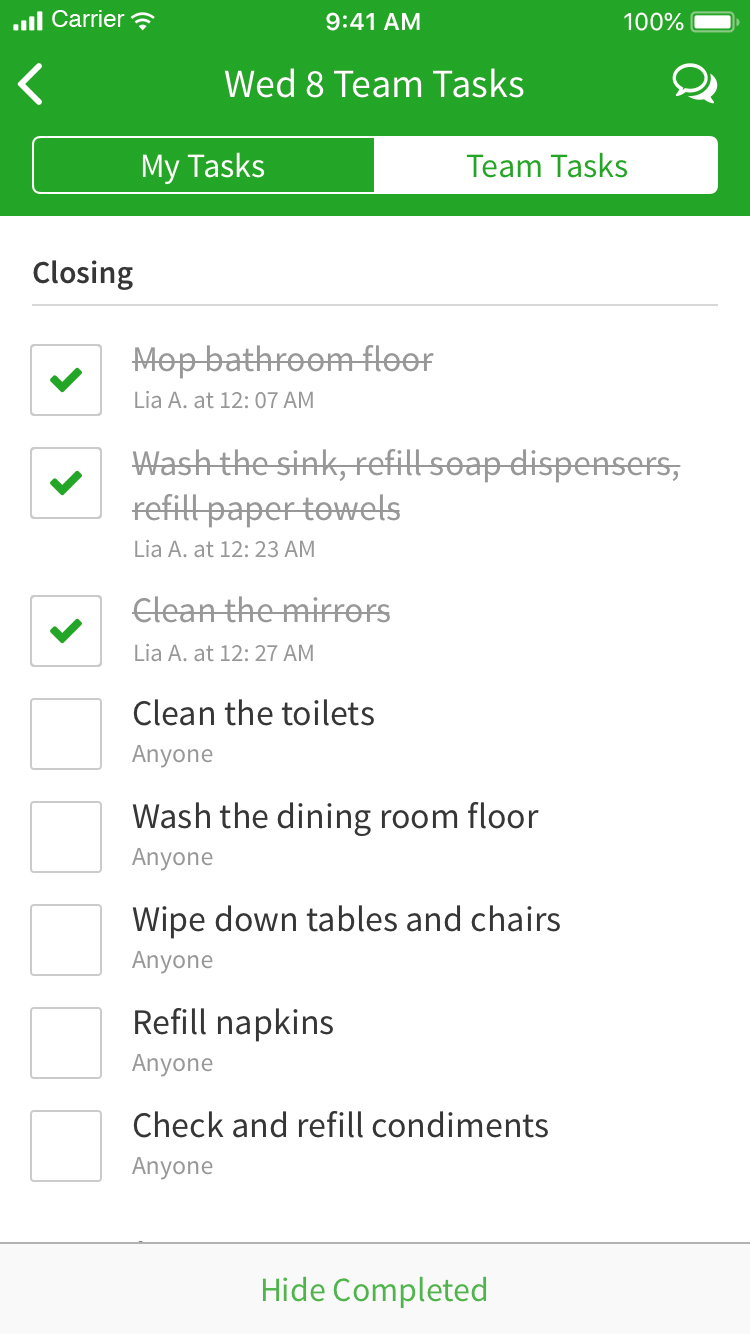 Only a few more tasks to go before closing up.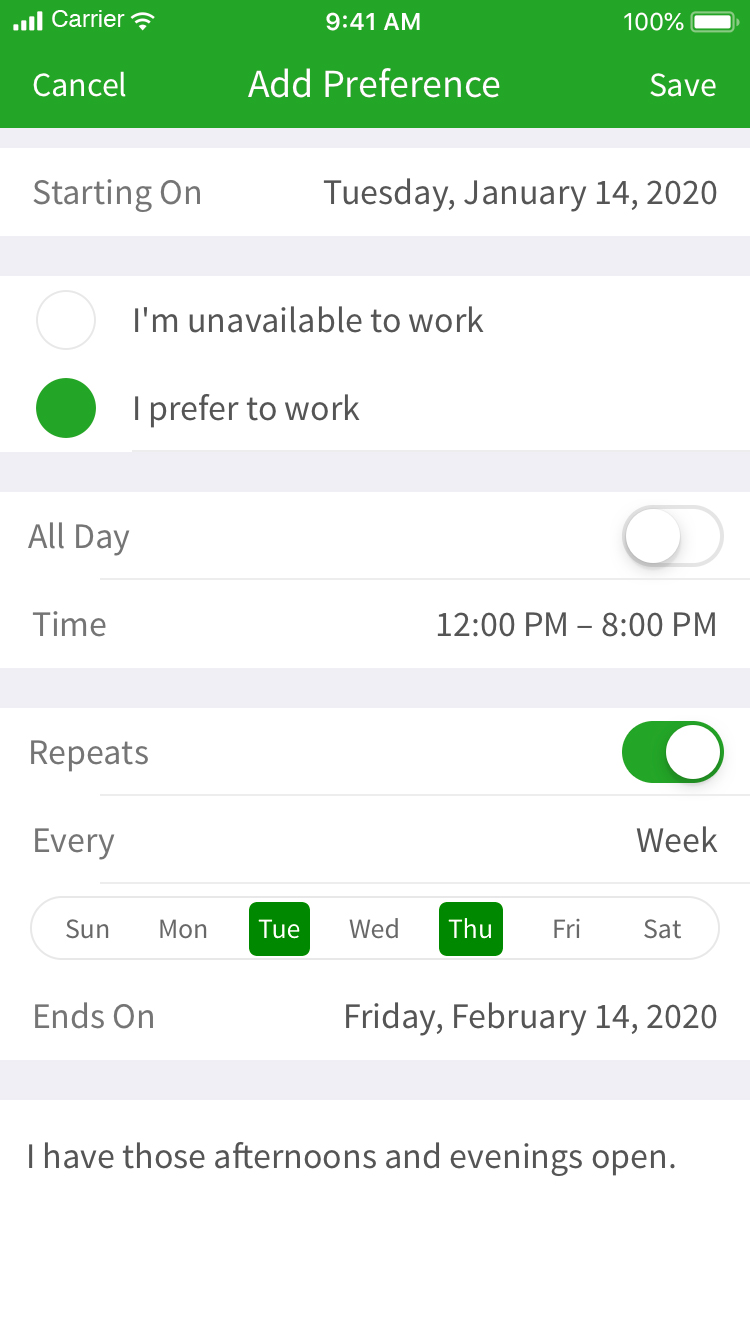 I work mornings at my other job so I prefer to work the late shift.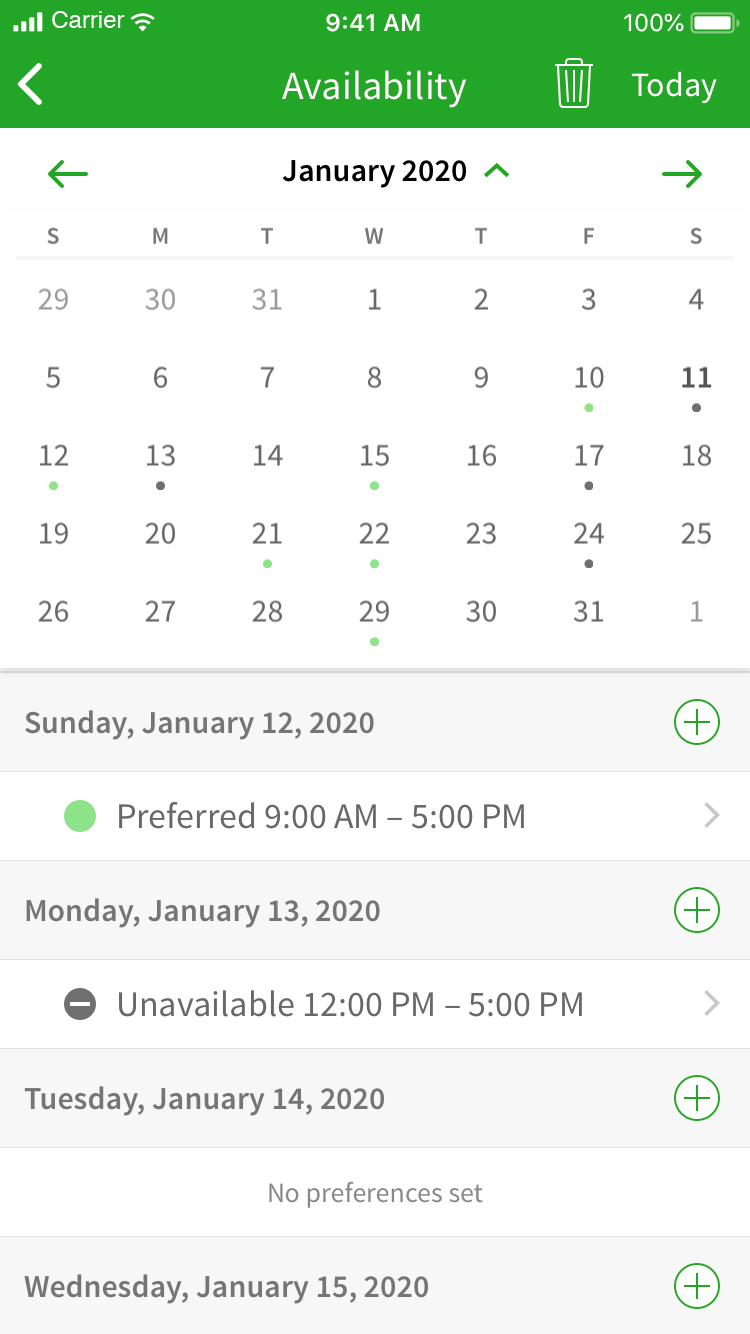 I love that I have instant visibility into everybody's availability preferences. Makes scheduling easier.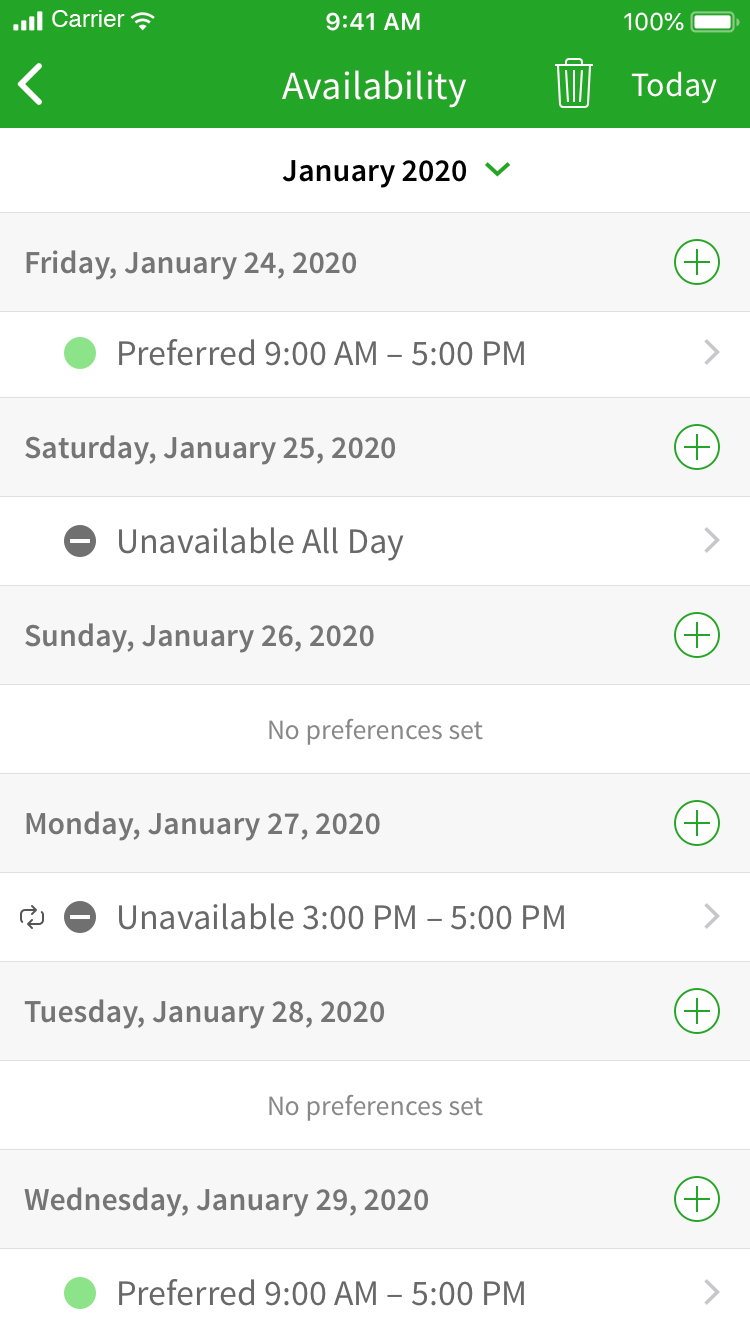 I prefer to work during the day because I have night classes during the week.