Employee Scheduling Software
Build the work schedule in minutes. Share and track it instantly.
Start scheduling employees and tracking their time today.
Loved by millions around the globe
1 in 10 employees have used When I Work.
When I Work is rated

by our customers on  Capterra.
Businesses on Capterra Love When I Work
William O'DonnellManager, Sweet Arts Bakery
I love this software and my employees love this software!
I find the software simple enough to use and introduce to employees but the complex enough to have every feature I could really ever need from a scheduling software. I also find the When I Work team extremely supportive when I need assistance!
Val StoyanoviLKB Long Beach
Perfect... period!
Love the app, the service is second to none, and the ease of use is incredible EASY! I own and manage a fitness franchise and When I Work made my life easier than I ever thought possible. I love that my suggestion was considered and now in use!
Glenn RewiOwner Manager, Coffee Culture Sumner & Merivale
When I Work REALLY WORKS
I have been using When I Work in 2 of my cafes for 18 months now and its made life so much easier! From writing rosters, to finding staff replacements at the last minute When I Work will make it all so simple and fast no matter what your roster issues.
Janine KernaleguenHospital Administrator/CEO, Gateway Veterinary Services
So versatile!
We have only just begun to use the program, but I have been looking in to it for awhile. With the inexpensive cost, I am able to use this to schedule our part time staff with ease and know that they all have access to when they are scheduled to work. Having the time off requests is great and easy.
Start Saving Time in 3 Easy Steps
We'll turn 8 hours a week into 15 minutes a week.
Join 100,000+ Business Owners and Managers
who are spending less time scheduling and more time growing their business.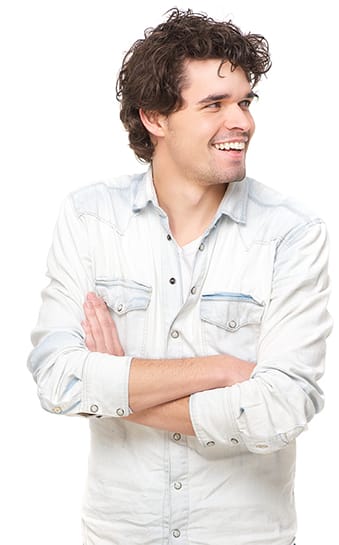 Owners and Managers Say When I Work Helps Them:
Spend less time scheduling and fighting fires
Have more time to spend growing their business
Have happier, more reliable employees
Couldn't Survive Without It!

by Watab2 - Jul 16, 2015

I absolutely couldn't survive without this app. It makes my job so much easier!

When I Work Has Made Scheduling Easy!

by Noppel123 - Sep 10, 2015

I am so happy to have found this scheduling app! Writing schedules, managing employee requests, and communicating their shifts has been a complete 100% turn around from where it was 8 months ago. It's easy for me to use as well as my employees. Scheduling is so much easier, and I don't dread writing the schedule anymore.
Employee Scheduling Software for Your Industry
Interested in other industries?
Try it Free in Minutes
The new way of schedule making is fast, easy, reliable, and built for one purpose: to make work less work.
Easily Add Employees

Easily Create Shifts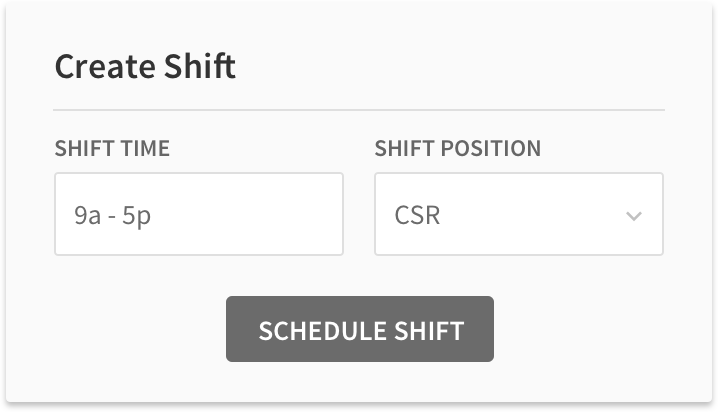 Great support by real people.